Tag : sophos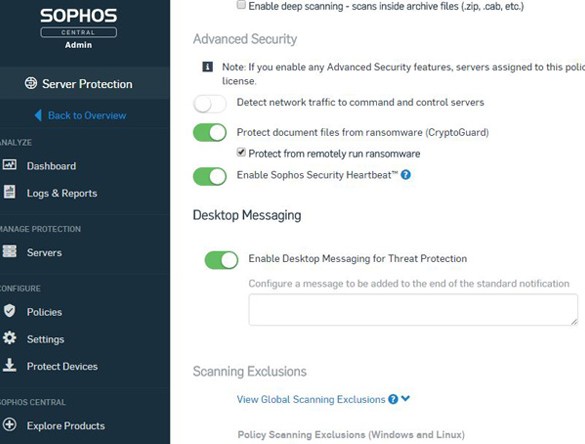 Malaysia (25 April 2017) — Sophos (LSE:SOPH), a global leader in network and endpoint security, today announced, that its next-generation anti-ransomware CryptoGuard technology is now available with its Sophos Server Protection products. With this optimisation, …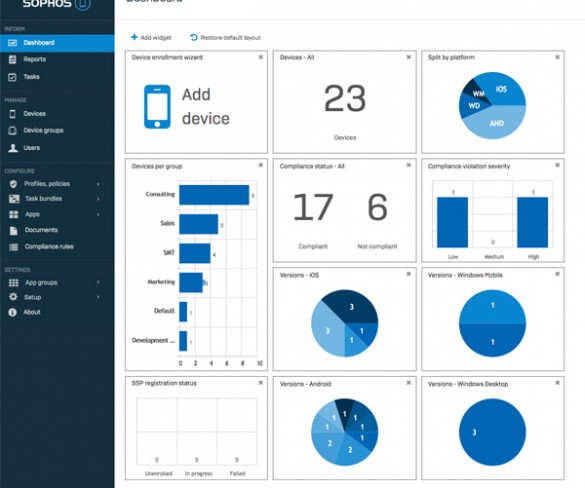 Malaysia (28 February 2017) — Sophos, a global leader in network and endpoint security, today announced Sophos Mobile 7, the latest version of its Enterprise Mobility Management (EMM) solution. This new version extends containerization support …

Kuala Lumpur (3 March 2015) – Sophos today announced new versions of key products that deliver on the company's vision of Next-Generation Enduser Protection. Aimed at delivering unprecedented protection against malware and advanced threats, …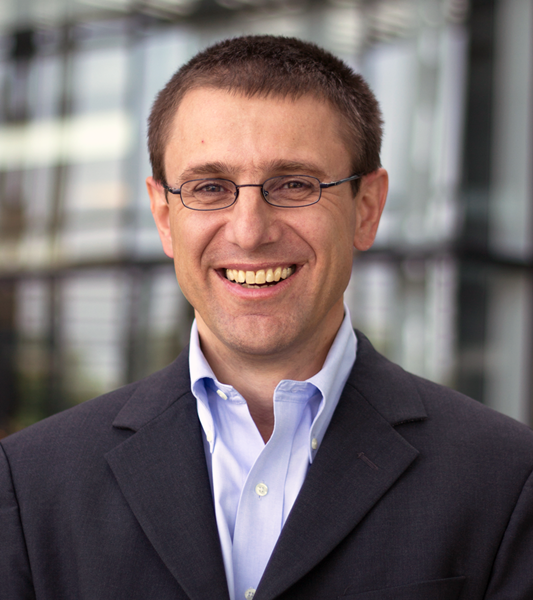 Featuring 4 times the speed from the previous UTM generation appliances.
Sophos is first in "Leaders" quadrant of Gartner, Inc.'s August 7, 2014 "Magic Quadrant for Unified Threat Management."
Article written by Wana Tun, regional technical evangelist at Sophos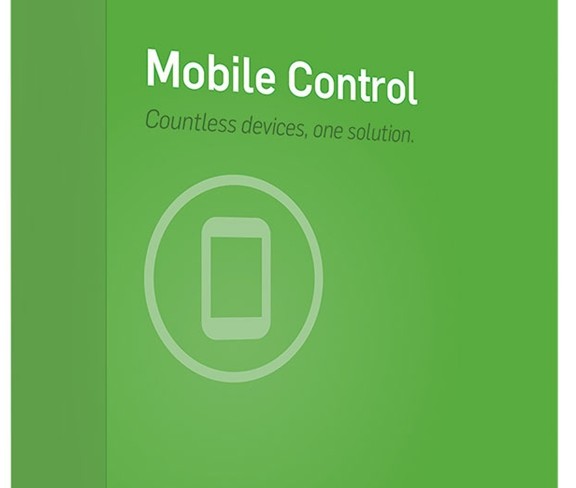 The first Enterprise Mobile Management delivering user-centric approach to protect, secure and manage mobile devices.
Sophos appoints Bryan Barney and Karl-Heinz Warum for network security and new sales leader in Germany respectively.
Sophos Cloud is the only SMB solution that manages Windows, Mac and mobile devices from a single point.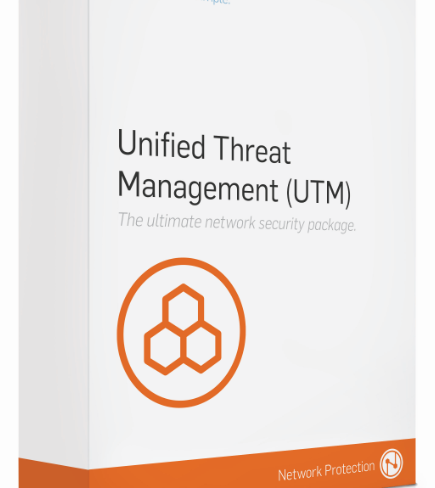 The latest version of Sophos UTM focuses on bringing enterprise features to the small and mid-market.