Tag : Seagate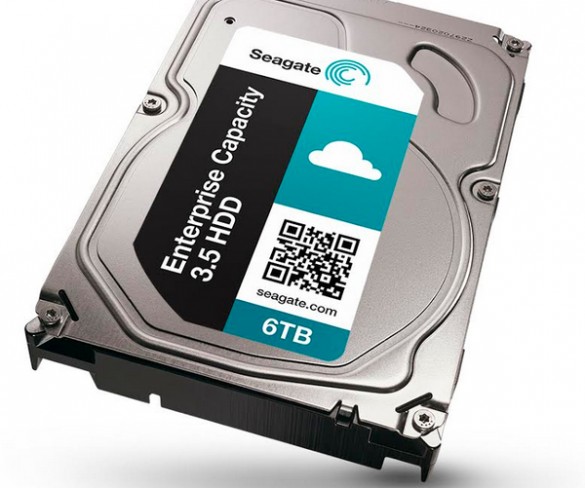 Surveillance HDD with Rescue Services and 6TB High-Capacity Storage, optimized for reliable 24×7 video surveillance systems, unveiled at ASIS 2014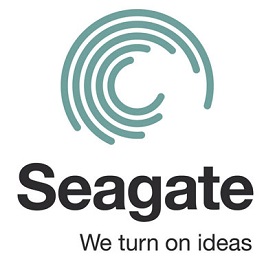 CSS deliver the world's most scalable, secure, efficient, and cost-effective Cloud service architectures and solutions.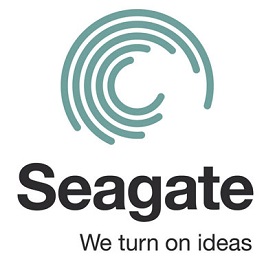 Seagate gets ready to deliver an Intelligent Information Infrastructure system to help organizations with massive digital data and delivering workloads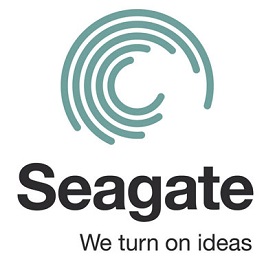 Assets of LSI's Accelerated Solutions Division ("ASD") and Flash Components Division ("FCD") have been obtained from Avago Technologies Limited.
Company looks to strengthen its position in Enterprise PCIe flash and SSD controllers.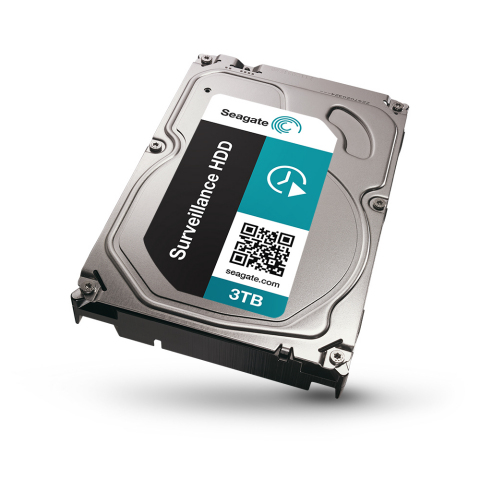 The first surveillance optimised HDD to withstand the rigors of around-the-clock recording of multiple video streams.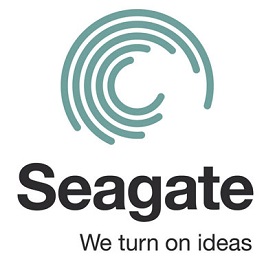 Seagate partners InkTank, SwiftStack and Fred Hutchinson Cancer Research Center for Kinetic Open Storage-Enabled Systems.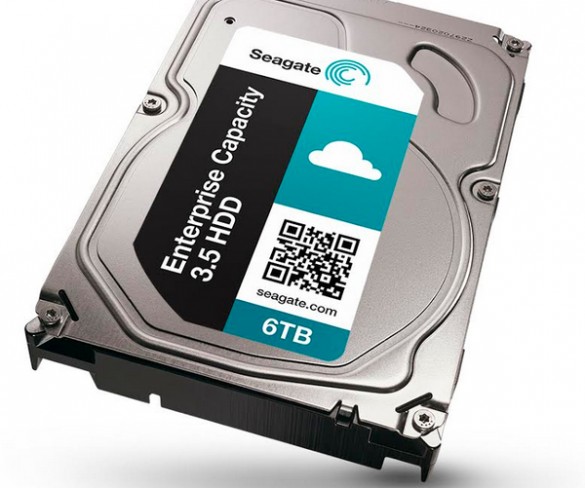 The Enterprise Capacity 3.5 HDD v4 is touted as the word's fastest 6TB hard disk drive, suitable for cloud-based data centers.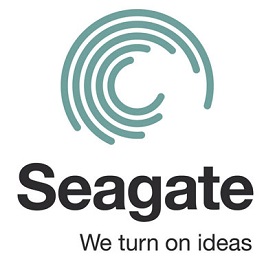 Seagate urges users to backup digital assets to external hard drives.