Tag : sap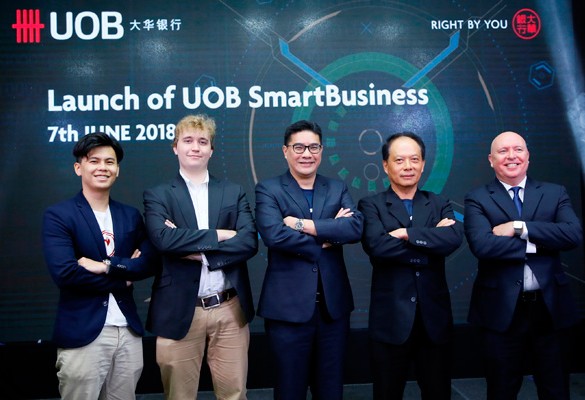 United Overseas Bank (Malaysia) Bhd (UOB Malaysia) and leading business software provider, SAP, today announced a tie-up to offer UOB SmartBusiness to the Bank's small-and medium-sized enterprise (SME) customers. The tie-up marks the first …
SAP offers customers new benefits, pricing and accessibility options for cloud powered SAP HANA.
Bernard Chiang takes over the helm, aims to accelerate SAP momentum in the Malaysian market.

hybris' B2B Commerce Suite chosen to provide a highly flexible and user-friendly order management portal.
Company highlights its technologies aimed at creating a connected and convenient urban Malaysia.
Solution helps clients harness the benefits of real-time insight for instant business outcomes
New additions to SAP's software suite to help Malaysian companies run smarter, faster and simpler.