Tag : ROCCAT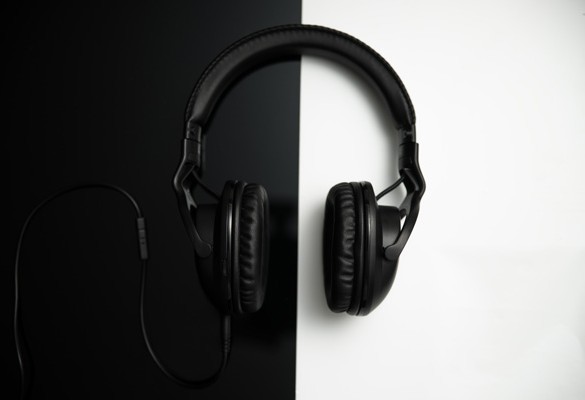 Hamburg (16 November 2016) — Gaming has gone multi-platform and become ubiquitous. Todays' gamer demands a perfect gaming experience, no matter which platform is used. The ROCCAT Cross replaces the need for separate headsets …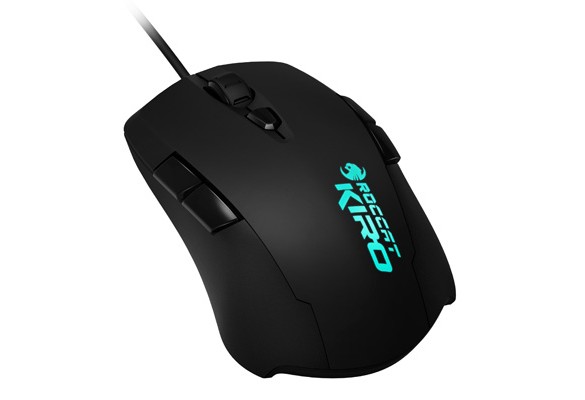 Hamburg (4 November 2015) — Meet the Kiro and experience another highly modular gaming device made by Germany's peripheral powerhouse ROCCAT. With its highly adaptive, superdextrous build, the game has been changed for ambidextrous …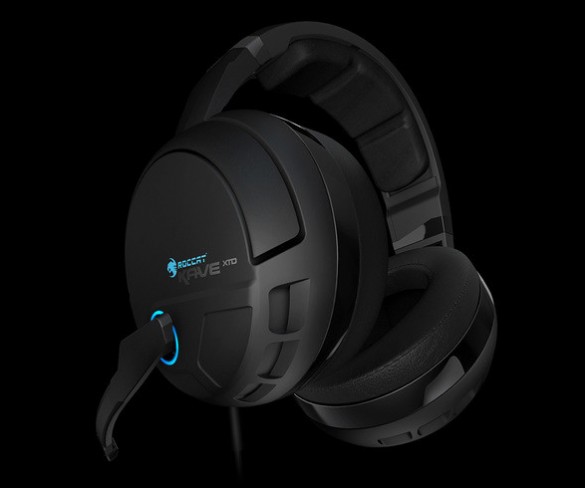 Hamburg (7 April 2015) — ROCCAT Studios, Germany's game peripheral powerhouse adds a member to the Kave family with the ROCCAT Kave XTD 5.1 Analog, set to hit online stores and retailers this April. …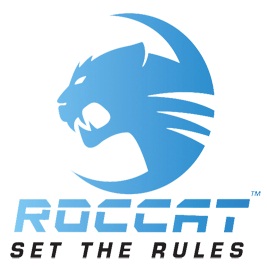 Two of the biggest names in gaming peripherals and hardware combine creative forces
ROCC-City booth features hands-on products, new games and tons of raffles at gamescon.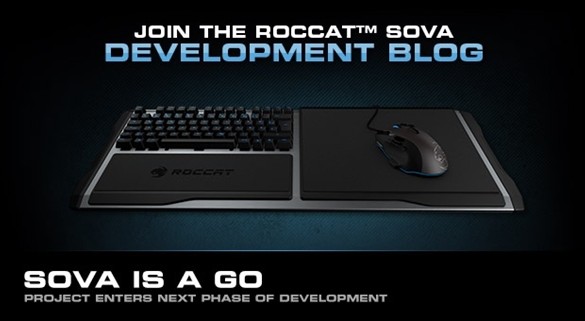 Roccat invites fans to join in the next phase of development for the Sova.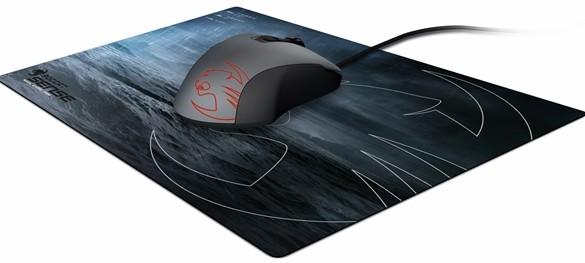 Roccat's latest Kone Pure Military Mouse and Sense Military Mousepad is now available.
ROCCAT Studios introduces new gaming headset in Europe and North America.