Tag : Radeon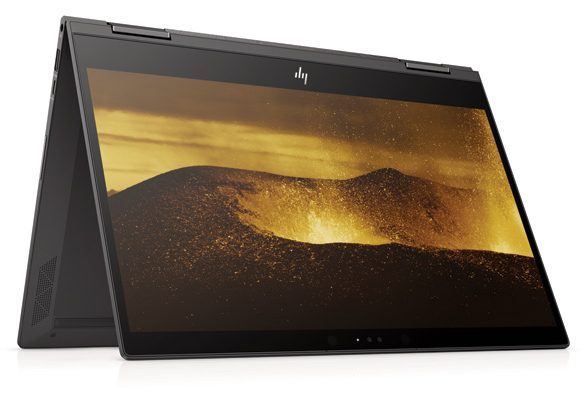 HP Malaysia unveils the HP ENVY x360 13 – a sleek, stylish convertible powered by the AMD Ryzen™ Processor with Radeon™ Vega Graphics. Designed for demanding creators to bring their imagination to life, the …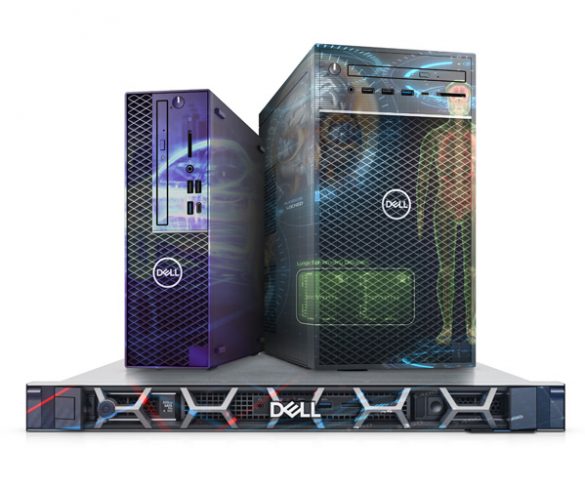 Dell has announced the world's most powerful 1U rack workstation and several new tower workstations designed to make it possible for companies of all sizes and budgets to access powerful, affordable, compact industry-leading workstations. …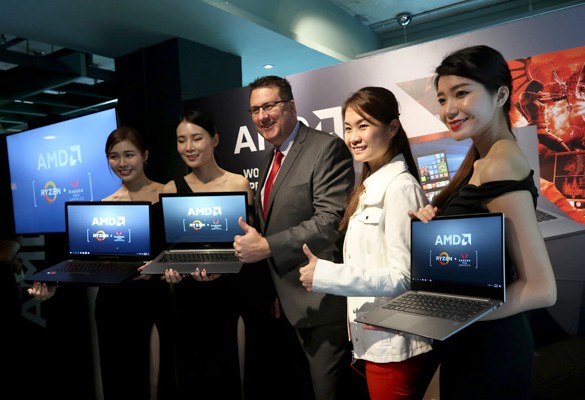 Advanced Micro Devices (AMD) launched the highly anticipated Ryzen™ Mobile processor in Malaysia earlier today, with notebooks based on the Ryzen™ 7 2700U and AMD Ryzen™ 5 2500U now available. Featured in the Lenovo …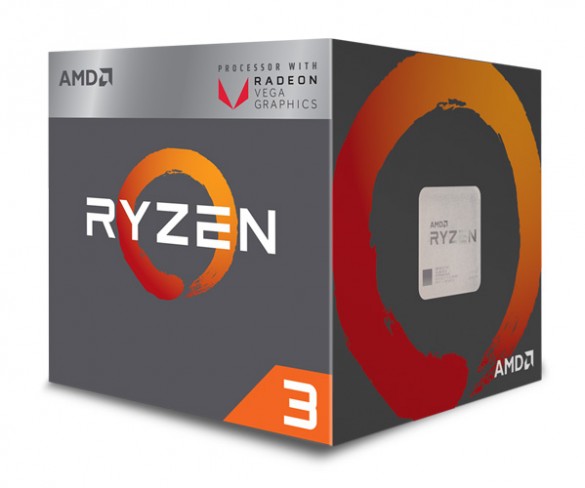 AMD today introduced the world's most powerful graphics on a desktop processor with the release of two Ryzen™ Desktop processor with built-in Radeon™ Vega graphics models. Now available, AMD Ryzen™ 5 2400G and AMD Ryzen™ 3 …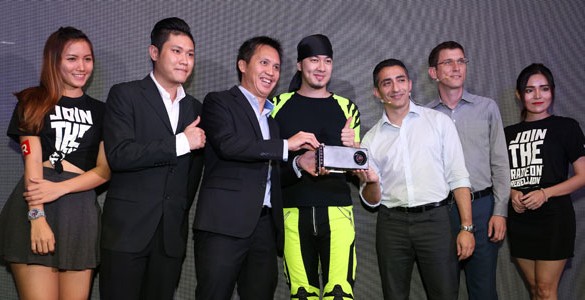 Kuala Lumpur (21 July 2016) —Today a revolution in PC gaming and VR began as AMD launched the Radeon RX 480 graphics card designed to deliver enthusiast-level gaming performance and features, the world's most advanced …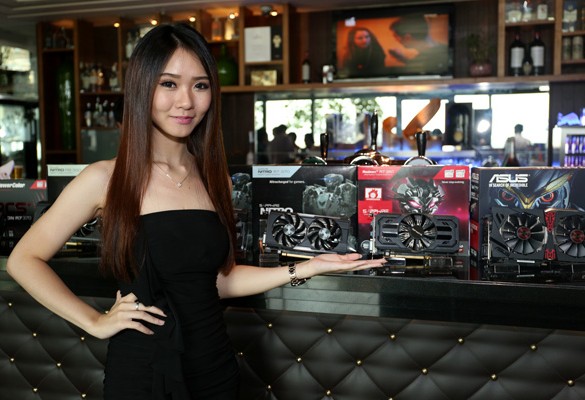 Kuala Lumpur (1 July 2015) — AMD today ushered in a new era of PC gaming, unveiling its line of next-generation AMD Radeon™ graphics cards. The AMD next-generation graphics cards mark a technology turning point in PC …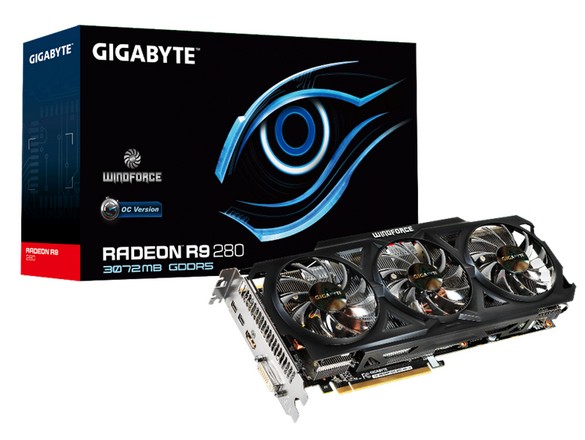 Company releases two new graphics cards based on AMD's R9 280 and R7 265.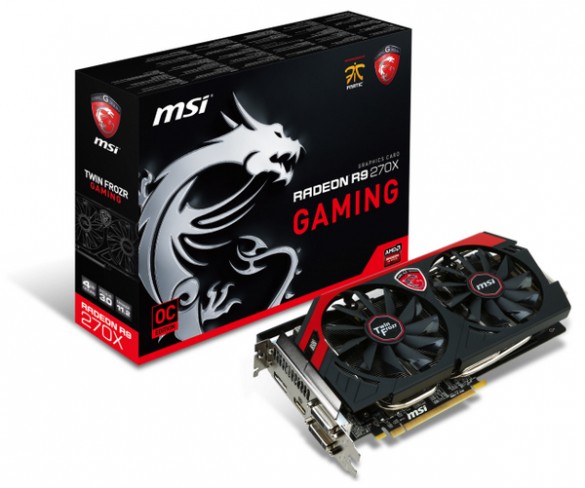 MSI now offers a new addition to its Radeon line-up – a 4GB variant of the R9 270X card.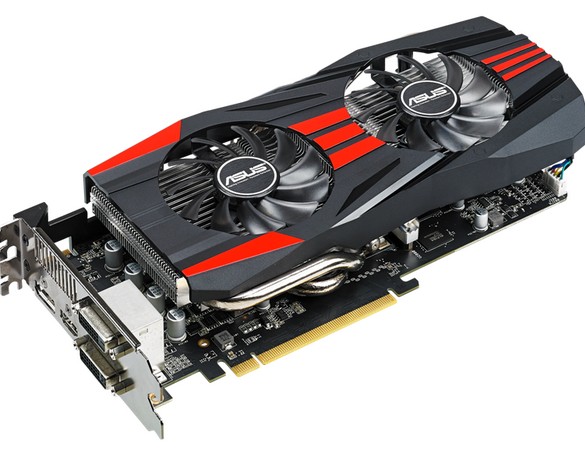 Mid-range graphics card is priced at an affordable RM699.
The R9 270 has 1280 stream processors and 4GB of DDR5 memory, suitable for 1080p gaming on high settings.