Tag : oracle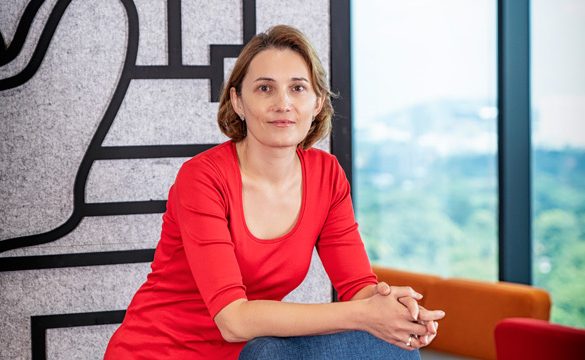 By Maria Dzhanan, Vice President, Oracle Digital, JAPAC With sixty-one percent of small and medium businesses (SMBs) in Asia Pacific reporting a fall in sales during the months of lockdown, and further waves and phased …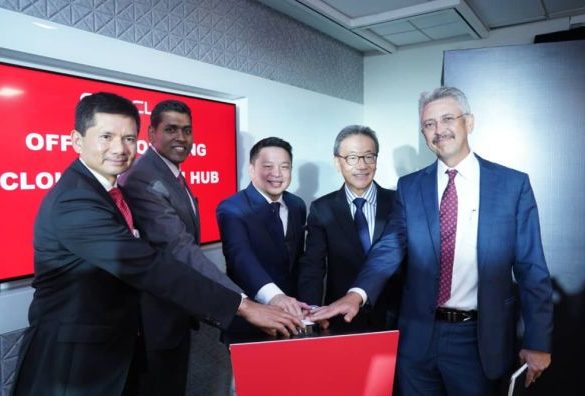 Companies across Asia Pacific will soon find it easier to access the latest innovative offerings in the Oracle Cloud as a result of the newly launched Oracle Cloud Solution Hub in Kuala Lumpur. Oracle …

Company expands its Cloud Solutions portfolio in Malaysia to cater to the growing adoption of cloud services.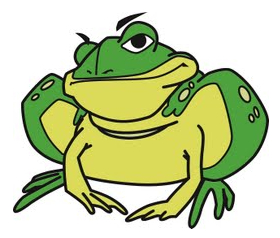 Toad for Oracle 12.0 provides developers and database administrators access to information and enables them to interact with industry experts on the Toad World user community.

Stock Exchange operator adopting RightNow Cloud Service to improve response time and enhance customer satisfaction.