Tag : nvidia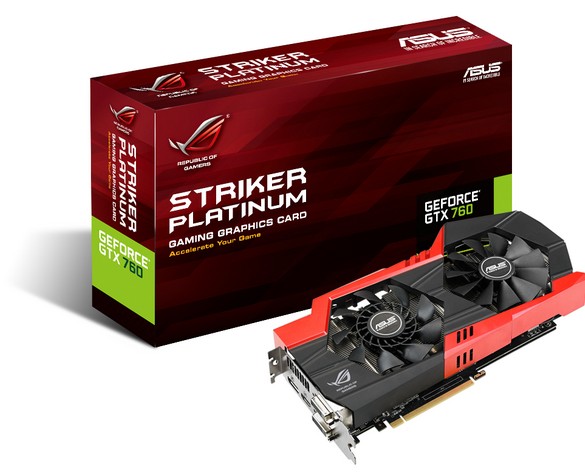 The Striker will have 4GB of GDDR5 memory and high-end components to ensure stability and greater overclocking potential.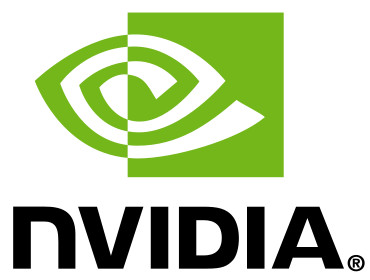 Customers to receive in-game currency for Heroes of Newerth and Path of Exile.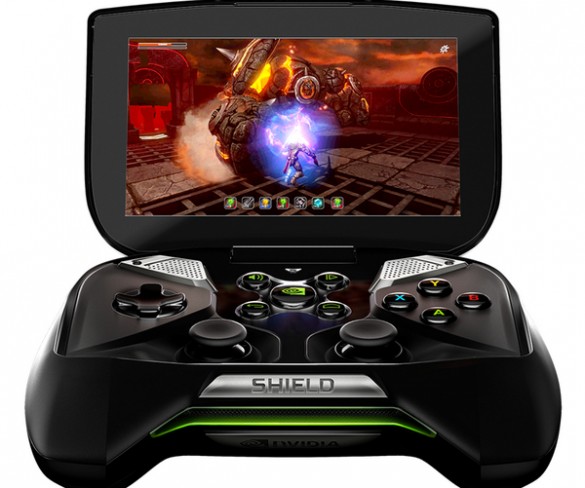 NVIDIA has been busy keeping their drivers up to date and enhancing their SHIELD handheld.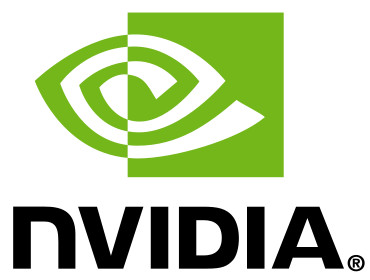 Company adds Pascal to its updated GPU roadmap, to succeed the current Maxwell architecture.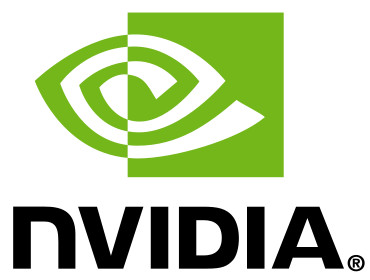 The TITAN Z boasts two Kepler GPUs with 5,760 cores and 12GB of memory.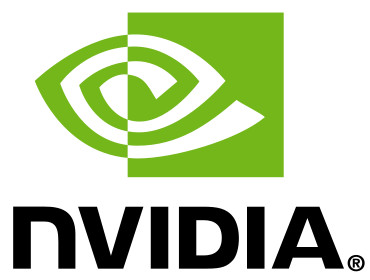 The GPU rendering appliance will greatly accelerate ray tracing, allowing designers to model their products quickly and accurately.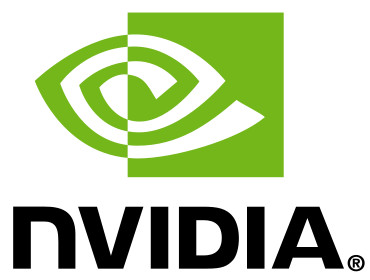 Called NVLink, it promises to deliver data 5 to 12 times faster than the current PCI Express 3.0 interface.

ASUS & NVIDIA showcases up-to-date technology for both gamers and tech enthusiasts.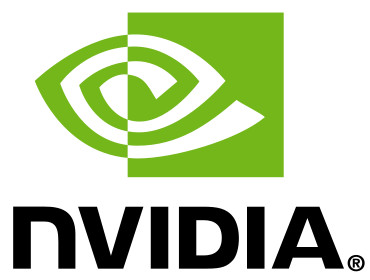 NVIDIA introduces new line-up of thin notebooks that comes with GeForce 800M GPU.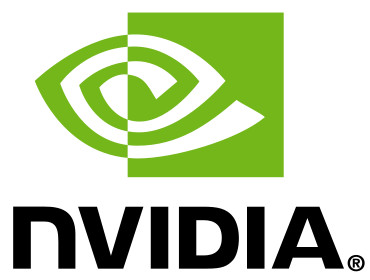 Gainward introduces the brand-new GeForce GTX base on MAXWELL architecture.