Tag : nvidia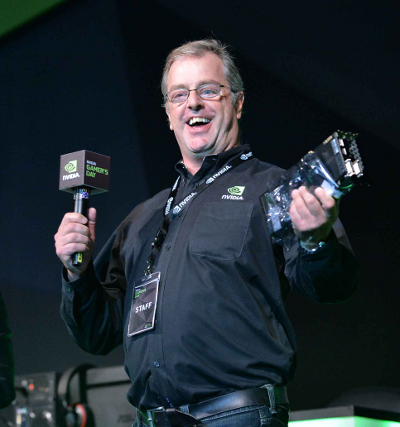 Gamers, IT enthusiasts, bloggers, the media, and members of the public got a taste of NVIDIA Day 2014.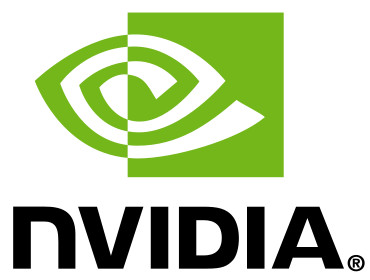 Select cards powered by the GTX 660 and above will qualify for a free copy of Ubisoft's latest game.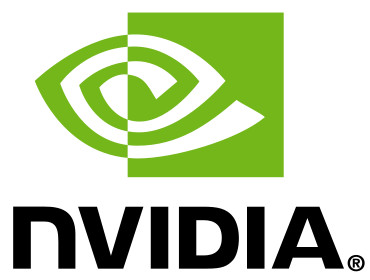 Featuring new levels of performance and programming simplicity to high performance computing (HPC) customers.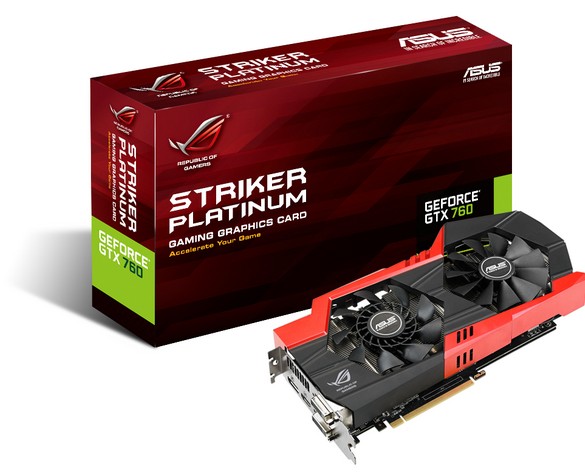 The Striker will have 4GB of GDDR5 memory and high-end components to ensure stability and greater overclocking potential.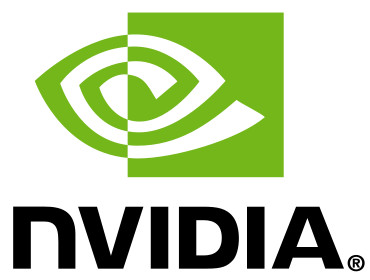 Customers to receive in-game currency for Heroes of Newerth and Path of Exile.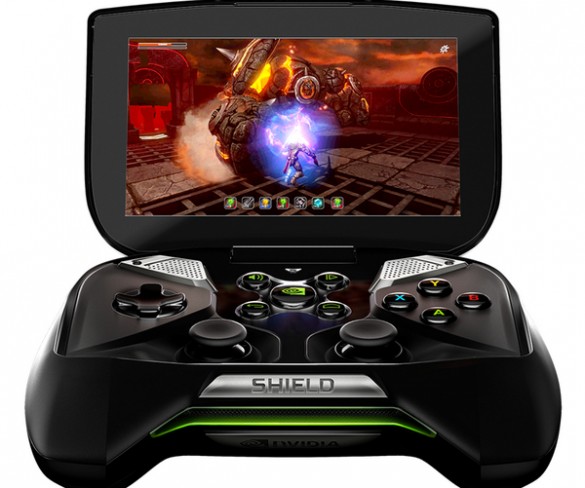 NVIDIA has been busy keeping their drivers up to date and enhancing their SHIELD handheld.