Tag : nvidia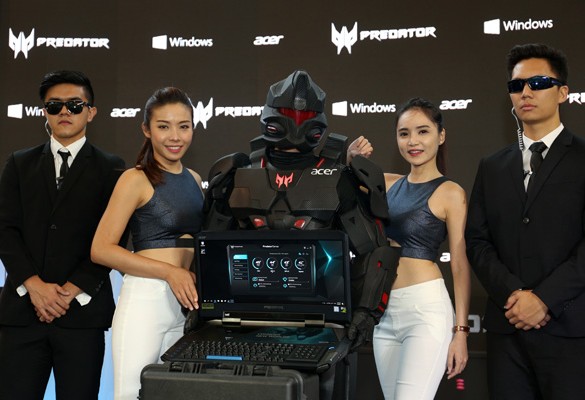 Putrajaya (17 May 2017) — The Predator 21 X has landed in Malaysia and is going on a five-day roadshow to meet the public! The Predator 21 X is the world's first laptop to offer …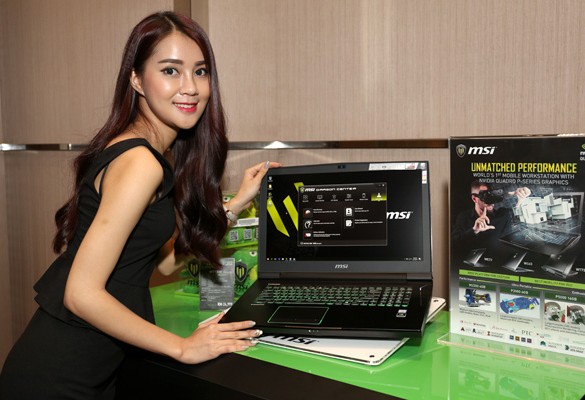 Kuala Lumpur (21 April 2017) — MSI Malaysia Notebook today announced a whole new spectrum of models with the latest 7th Gen. Intel® Core™ i7 processor and new NVIDIA® Quadro® graphics. From absolutely smooth VR …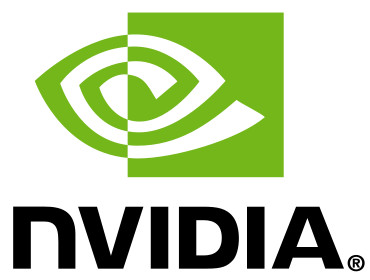 NVIDIA today announced that its Visual Computing Appliance is now shipping.
New lineup offers enterprise-grade visual computing platform, more application performance and data-handling capability
The SHIELD tablet and SHIELD wireless controller joins the NVIDIA SHIELD family.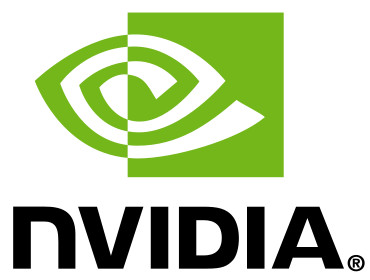 NVIDIA's first GPU-acceleration enables graphic artists to interact with vector arts at any resolution and to pan and zoom faster.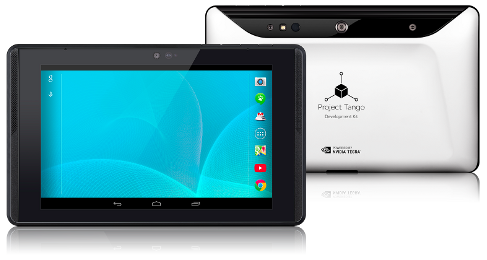 Tegra K1-powered Project Tango Development Kit incorporates cameras optimised for computer vision.