Tag : maxis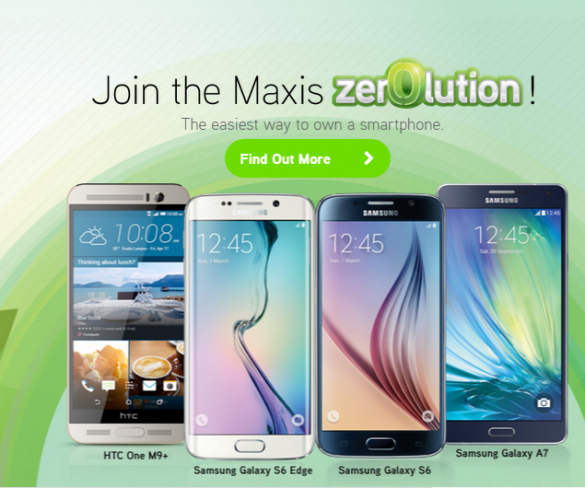 Maxis today launched their new Zerolution postpaid phone ownership programme that ultimately allows users to upgrade to a new smartphone every year. The Zerolution plan requires no cash up front, has no lock-in period …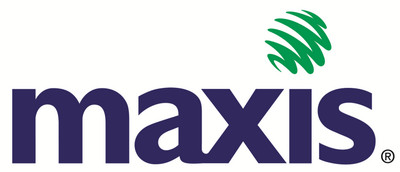 The MaxisONE plan gives limitless calls and SMS to all networks, plus unlimited Internet.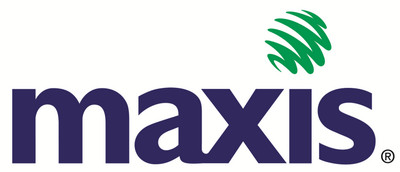 Users are to share the best places in Malaysia with FINDIT photo contest.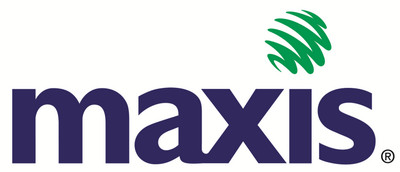 Over 175,000 business listings in 2,500 categories will be available free to Maxis customers.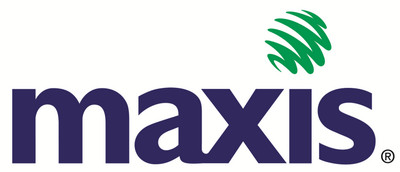 For just RM10/month, Maxis subscribers get to enjoy Spotify's Premium service.