Tag : marvel

With the release of the latest Marvel movie – Avengers: Endgame – OPPO Malaysia is set to excite consumers with its recently revealed OPPO F11 Pro Marvel's Avengers Limited Edition. The OPPO F11 Pro …
Dell is proud to announce it has teamed up with Marvel Studios' "Ant-Man and The Wasp" film coming to cinemas in Malaysia on 4 July. With similar fan bases, the two companies will come …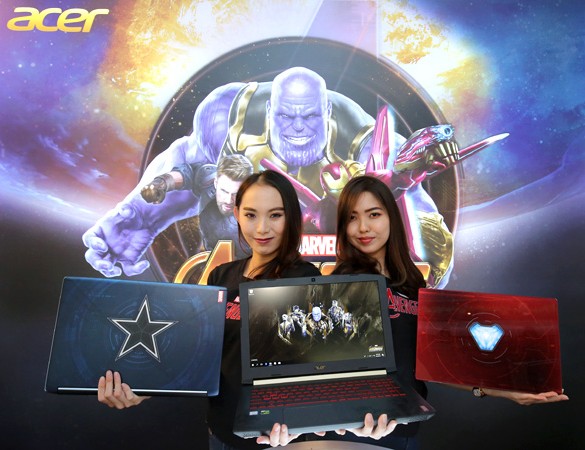 Acer today announced three new Marvel's Avengers: Infinity War special edition laptops in collaboration with Marvel, including the Aspire 6 – Marvel's Avengers: Infinity War Captain America Edition, Nitro 5 – Marvel's Avengers: Infinity …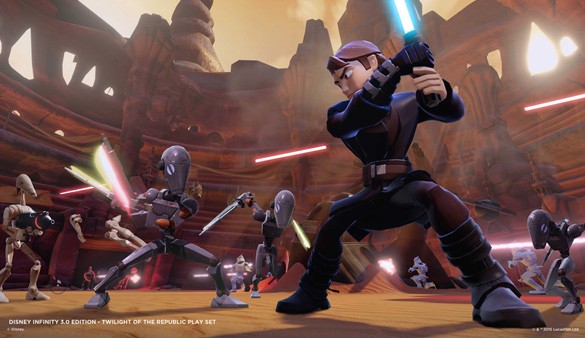 Kuala Lumpur (19 August 2015) — Disney Interactive today announced that the Star Wars™universe will join Disney, Disney•Pixar and Marvel in Disney Infinity 3.0– the latest installment of the best-selling "hybrid toy / video game" of …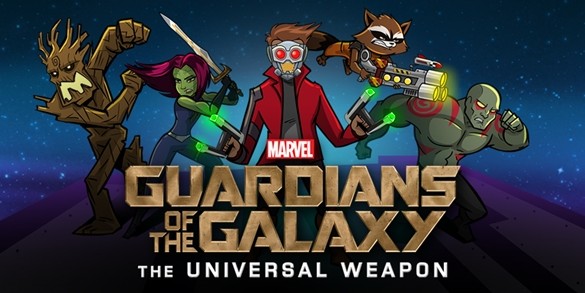 Action role-playing game debuts on Apple App Store, Google Play, the Windows Store and Windows Phone Store

Mobile technology leader and iconic entertainment brand partner to highlight the intersection of technology and creativity.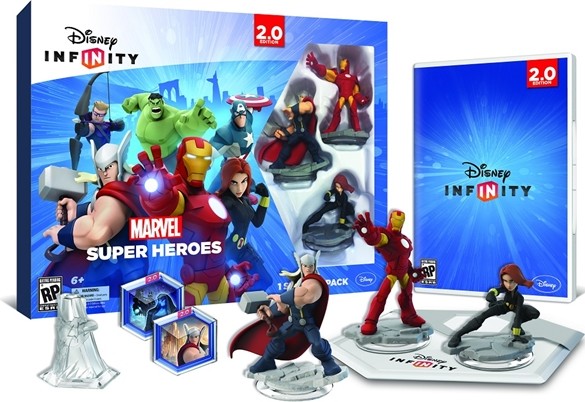 Disney Interactive is officially announcing the latest Play Set to appear in Disney Infinity: Marvel Super Heroes (2.0 Edition) – Marvel's Spider-Man Play Set.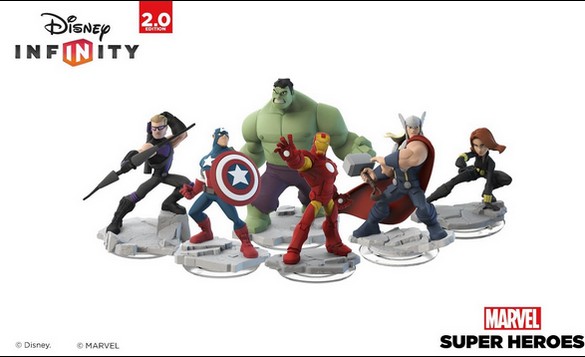 Fans of Marvel Super Heroes will get to play their favourite characters on multiple platforms this fall.