Tag : LINE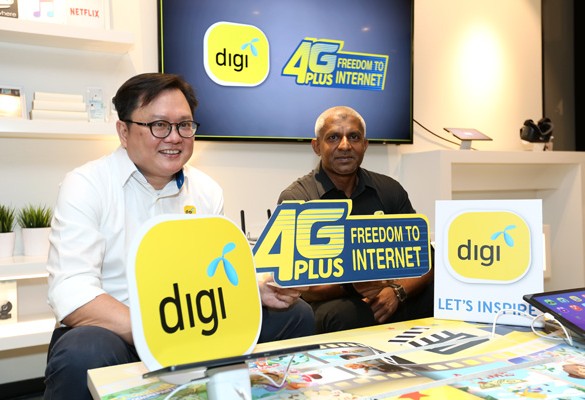 Kuala Lumpur (24 July 2017) — Digi Telecommunications Sdn Bhd's (Digi) newly activated 900MHz spectrum, which allows mobile phone signals to reach further from base stations to offer wider coverage, now brings the telco's consistent, high …
Kuala Lumpur (14 March 2016) — LINE Corporation today announced the addition of a new group call feature to the latest version of the LINE app (iPhone and Android v.5.11, and Windows Desktop v.4.5), enabling …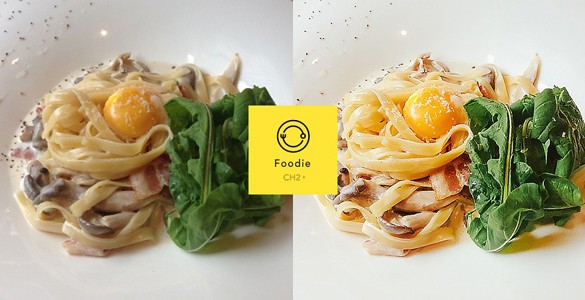 Kuala Lumpur (25 February 2016) — LINE Corporation has launched "Foodie," a new camera app available for free on both iPhone and Android devices, dedicated to taking delicious food photos. In conjunction with the launch, LINE is …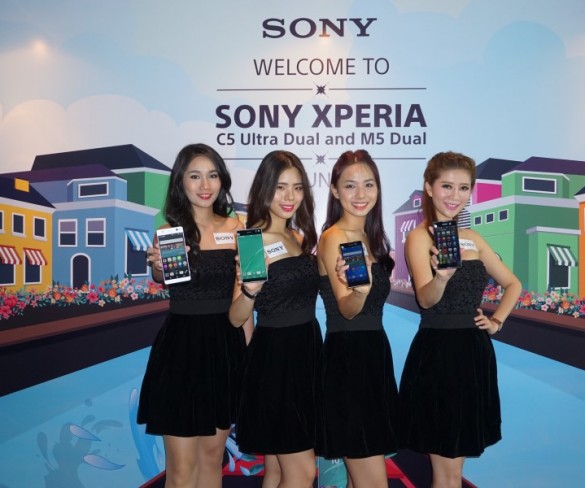 Sony today added two new midrange smartphones to their line-up in the form of the C5 Ultra Dual and the M5 Dual that redefine the concept of a midrange smartphone. The Xperia C5 Ultra …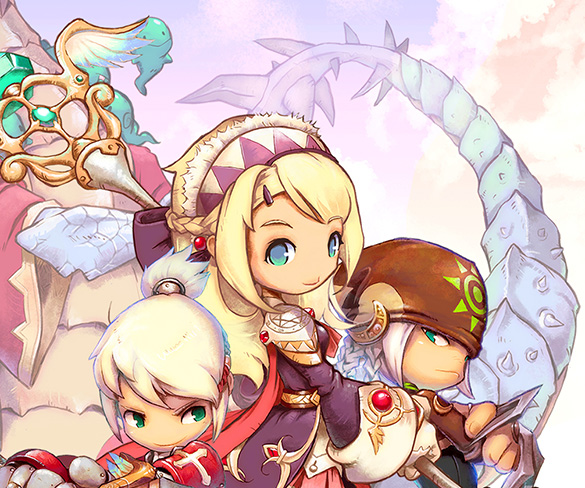 Kuala Lumpur (19 May 2015) — Asiasoft Corporation Public Company Limited is pleased to announce the partnership with LINE Corporation ("LINE") at the launching of LINE Dragonica Mobile. LINE Dragonica Mobile, is the mobile version …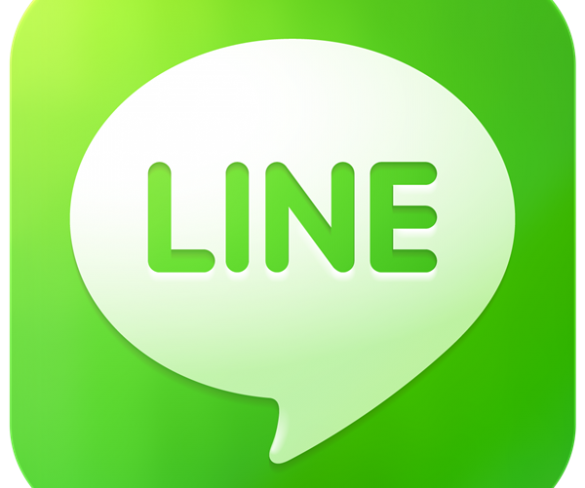 Payment service "LINE Pay" and new titles from LINE Game announced!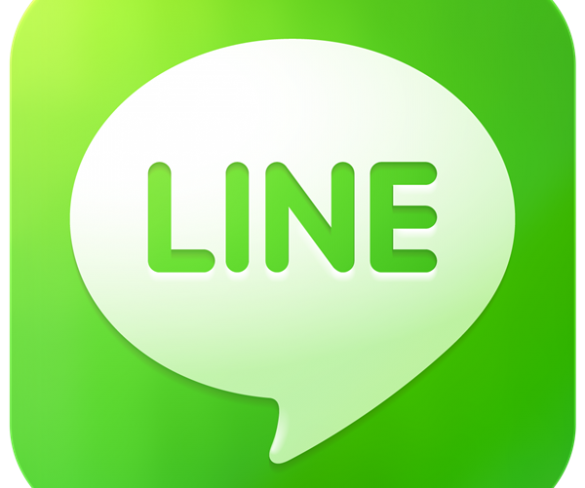 Designers can create, submit and sell their stickers across the world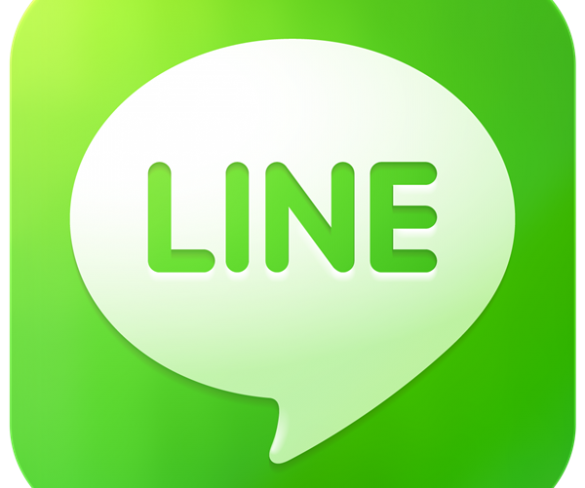 LINE's famous tower defense game ranked number 1 on the iOS chart.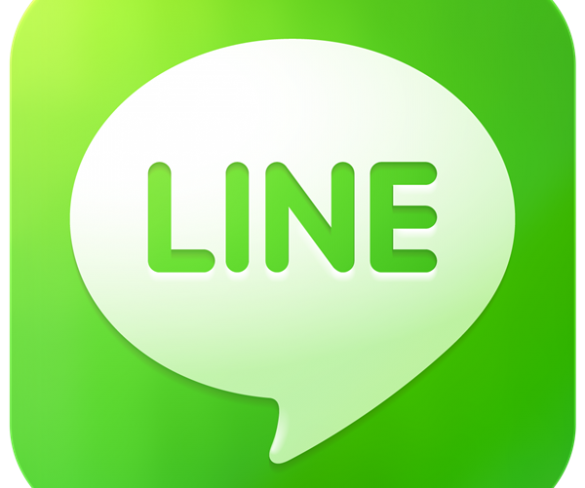 Users can now spread festive messages for the upcoming Hari Raya with LINE's Lebaran theme Selfie Sticker app.