Tag : lenovo
Lenovo's new smartphone with elegant hardware, sharp screens and trendsetting photo capabilities.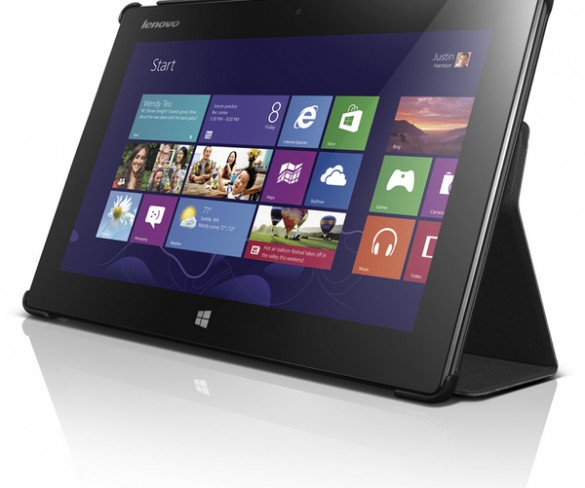 Company showcases three laptops plus its latest hybrid tablet featuring Intel's dual-core Atom processor.
Lenovo to utilise Cloud Computing strategy as "consumerisation" of IT evolves the industry.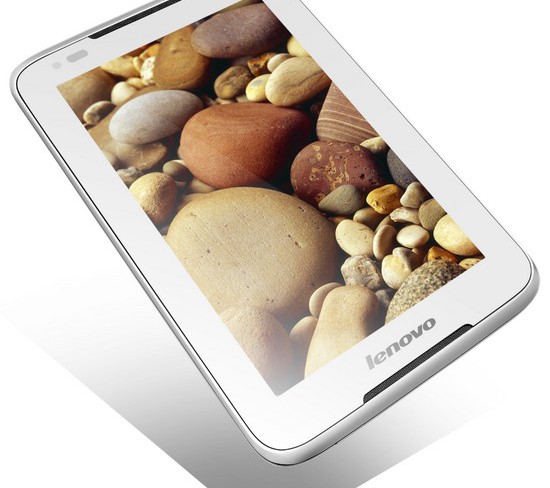 Three new Android-based tablets to serve multiple consumer needs and budgets.