Tag : lenovo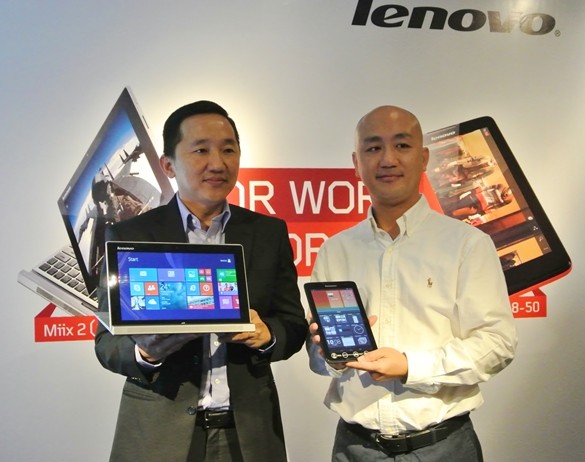 Lenovo's latest innovations consists of Android tablets, Windows tablet and also Lenovo's G-series laptops.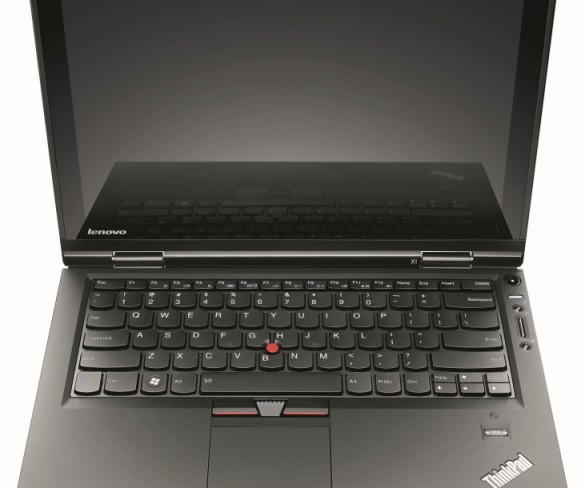 The New X1 Carbon is the lightest 14″ business Ultrabook while the Tablet 8 offers a full Windows 8.1 experience in your palm.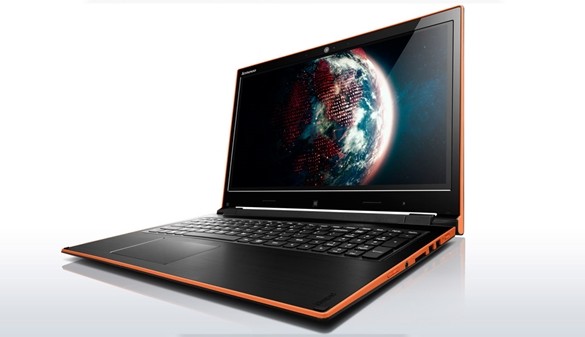 Lenovo shows you five ways on how the Flex model helps in saving space where it matters most.
Lenovo's new smartphone with elegant hardware, sharp screens and trendsetting photo capabilities.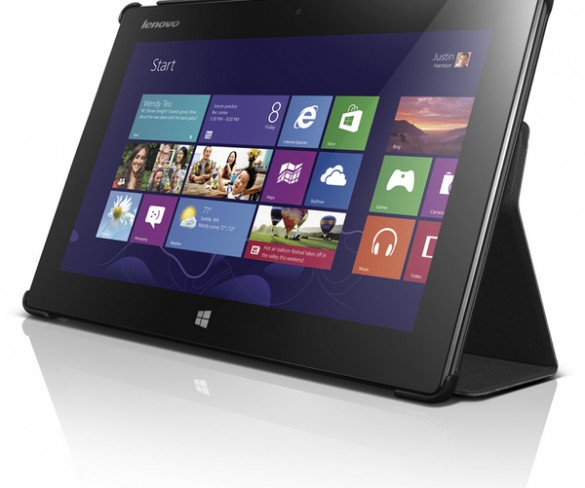 Company showcases three laptops plus its latest hybrid tablet featuring Intel's dual-core Atom processor.
Lenovo to utilise Cloud Computing strategy as "consumerisation" of IT evolves the industry.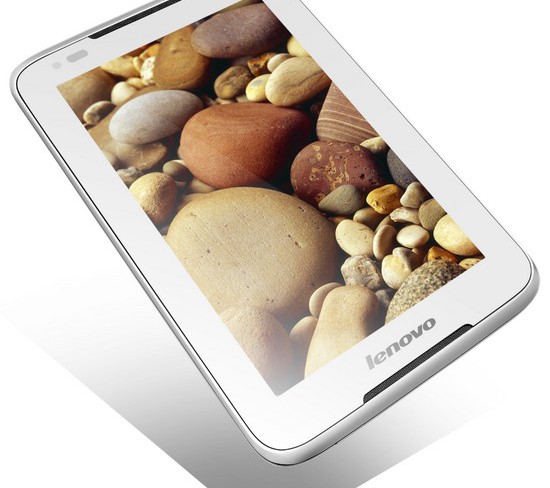 Three new Android-based tablets to serve multiple consumer needs and budgets.