Tag : hitachi
Hitachi Vantara, a wholly owned subsidiary of Hitachi, Ltd., today introduced Hitachi Virtual Storage Platform (VSP) E990, the company's new storage platform for midsize enterprise customers. The E990's high performance and low latency supercharge …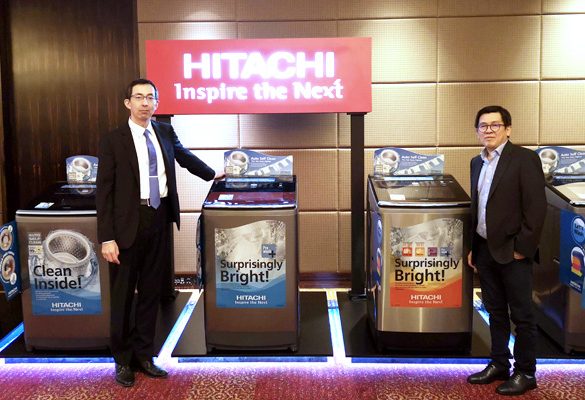 When home appliance innovator Hitachi launched its Upgrade For Life campaign earlier this year, the brand had one purpose in mind: to inspire consumers to elevate their lifestyles through the assistance of user-friendly, eco-conscious …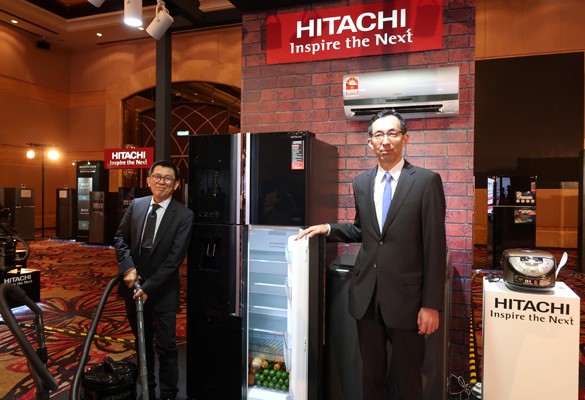 Home is a haven we look forward to after a long day at work so we can spend precious time with family and recuperate to take on tomorrow. Now what if we can transform …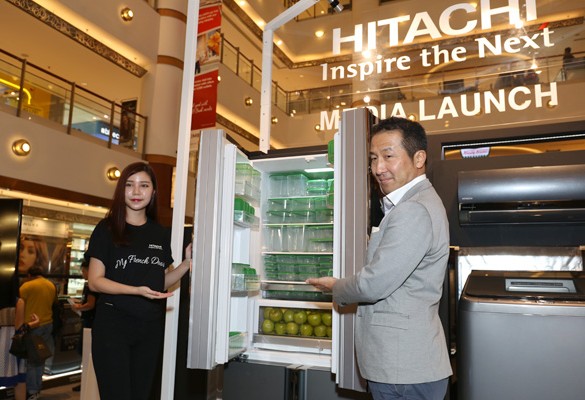 Kuala Lumpur (9 March 2016) — Our homes are our best investments. Understanding and anticipating your needs, Hitachi Sales (Malaysia) Sdn. Berhad. (hereinafter "Hitachi") introduces a series of smart and ecologically-inspired yet luxuriously designed home …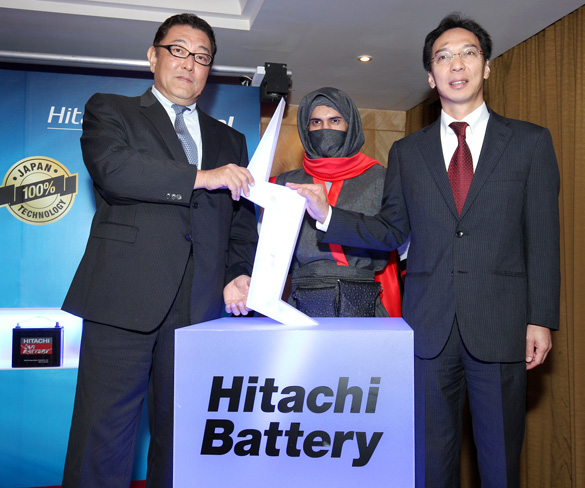 Kuala Lumpur (21 May 2015) — Hitachi automotive batteries have hit the Malaysian market offering motorists a two-year warranty which makes it one of, if not the longest coverage to be extended in the …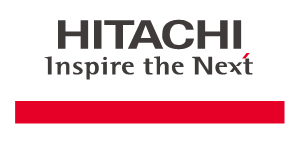 The latest HCP portfolio increases workforce productivity and enables secure hybrid cloud mobility.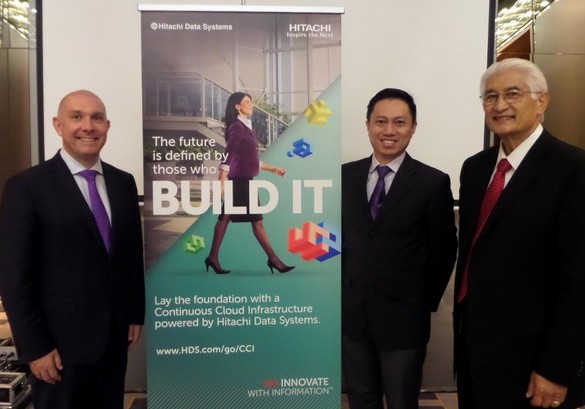 Hitachi Data Systems announces new technologies to meets customers' needs for IT infrastructure.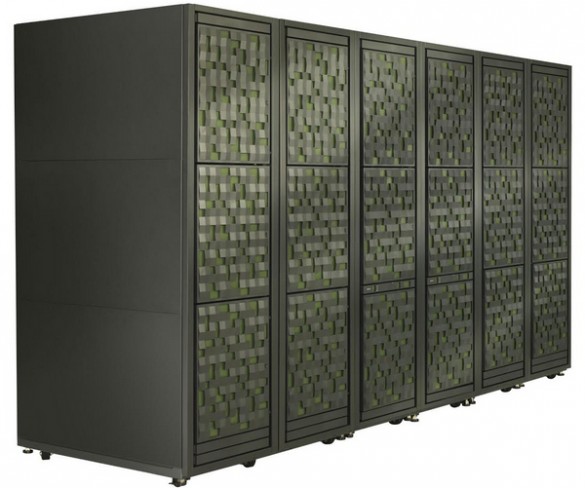 Hitachi Data Systems' Virtual Storage Platform (VSP) ranked as one of two best systems in market.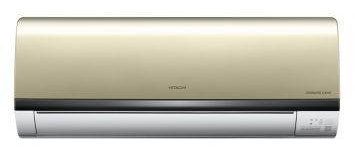 Hitachi's Air Sleep air conditioner comes with a unique sensor for temperature control to provide a comfortable sleep.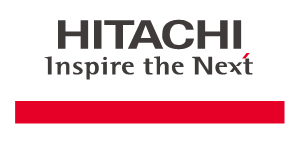 Hitachi introduces a new line of refrigerators, washing machines, rice cooker and vacuum cleaner.