Tag : google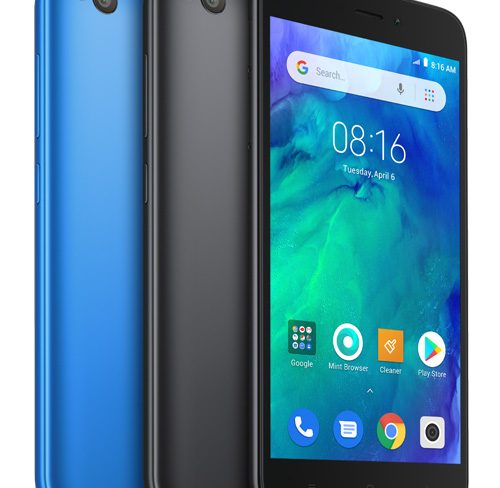 Xiaomi announced the release of its Android Go smartphone, the Redmi Go in Malaysia. Packed with useful software and efficient hardware, Redmi Go will be available at RM299. "Xiaomi has always had its focus …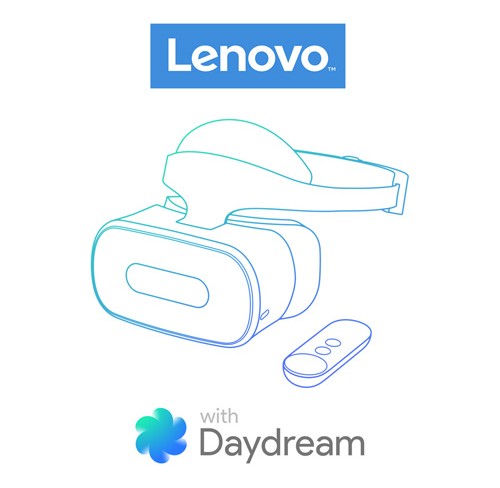 Kuala Lumpur (18 May 2017) — Lenovo and Google are coming together again. This time, we're collaborating on a new immersive virtual reality product that's designed for everyday consumers. We'll be giving an early …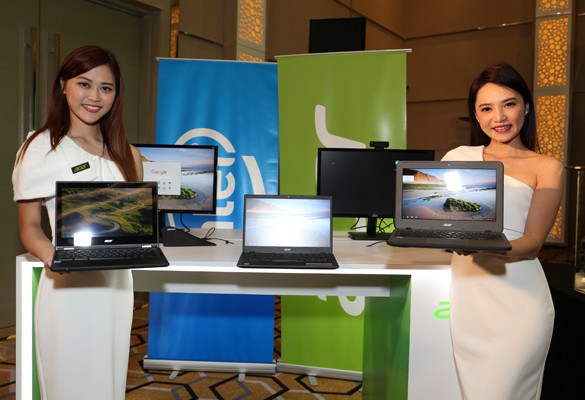 Kuala Lumpur (20 April 2017) — Acer Malaysia today extends its market leadership in Chromebooks with the unveiling of a series of Chrome devices comprising Chromebooks from 11 inches to 14 inches and Chromeboxes in …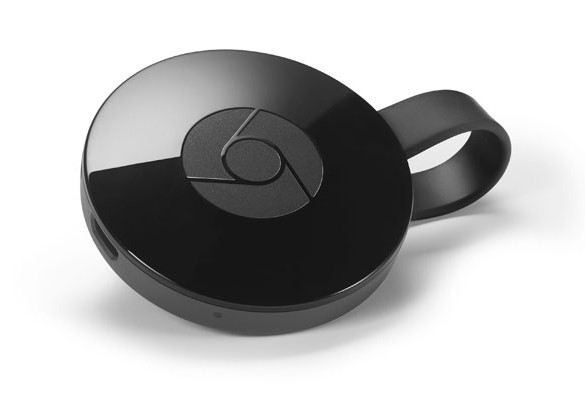 Kuala Lumpur (16 June 2016) — Starting today, the newest version of Google Chromecast is available in Malaysia from Lazada. With a sleek design, a wealth of fresh content and an updated app to …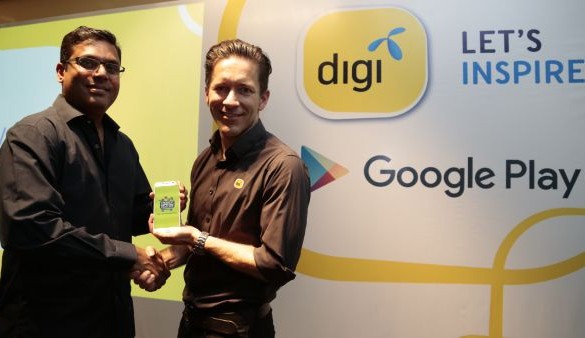 Shah Alam (10 September 2015) — Digi Telecommunications Sdn Bhd (Digi) today announced a strategic partnership with Google enabling an easily accessible and convenient direct billing payment option for Digi customers who want to purchase from …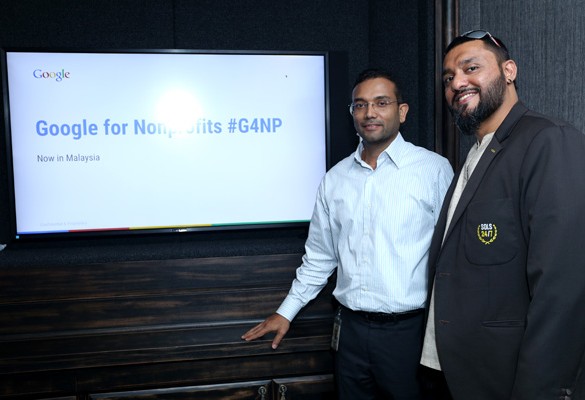 Kuala Lumpur (9 July 2015) — Google Malaysia announced the availability of Google for nonprofits in Malaysia — a programme that offers non profit organisations access to highly discounted or free Google products. These …
The winner goes to Lee Yee Run from SMJK Yoke Kuan in Sekinchan, Selangor.

PanPages together with Google and Alibaba.com invite 9 speakers for Digital SME Day 2014.
Two students from MRSM Kota Putra, Terengganu won the inaugural country award for this year's Google Science Fair.
Public voting starts for Doodle 4 Google Malaysia and will end on 30 August.