Tag : gigabyte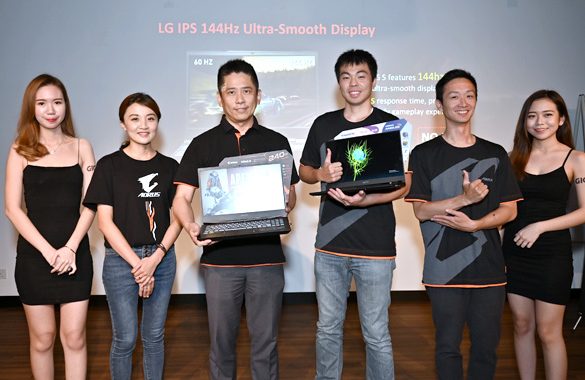 GIGABYTE today introduced its latest iteration of the AERO 15 Classic line-up targeted at content creators, and the refreshed AORUS line-ups for gamers. Each of its line-ups are bolstered with the latest NVIDIA GeForce® …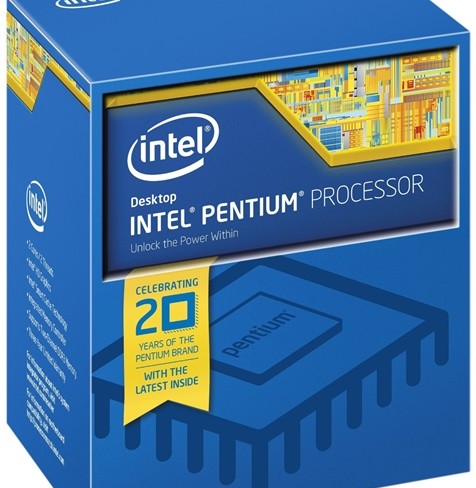 Users to be able to get the highest level of overclocked performance from their CPU and GIGABYTE Z87 / Z97 series motherboard.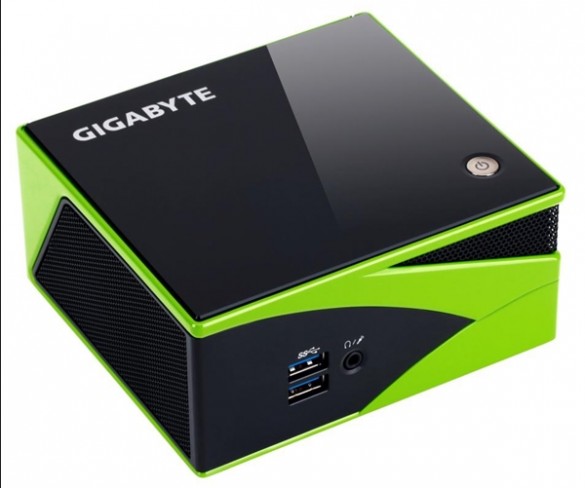 Featuring professional CPU performance of the Intel® Core™ i5 4200H processor and Nvidia® GeForce® GTX™ 760.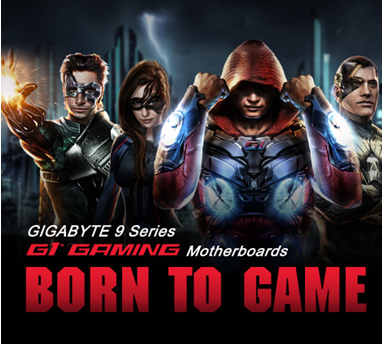 The new websites provides the latest information about GIGABYTE G1 motherboards and Black Edition news and opportunities.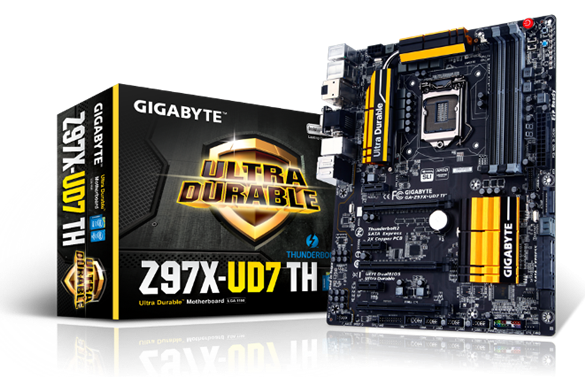 The 9 Series motherboards are built based on the Intel Z97/H97 chipsets with support for 4th and 5th Gen Intel Core processors.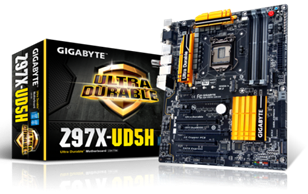 New series include G1 Gaming, Overclocking Series, Black Edition and Ultra Durable.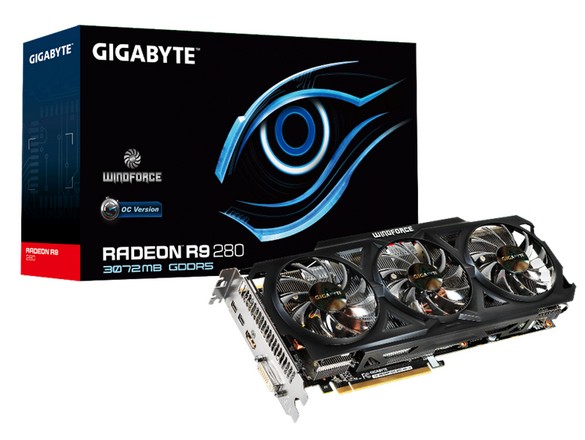 Company releases two new graphics cards based on AMD's R9 280 and R7 265.

GIGABYTE provides support for 8 Series motherboards including Z87, H87, B85 and H81 chipset based motherboards.

GIGABYTE introduces mid-range gaming graphic cards, GeForce GTX 760 Ti 2GB and 750 1GB.