Tag : fortinet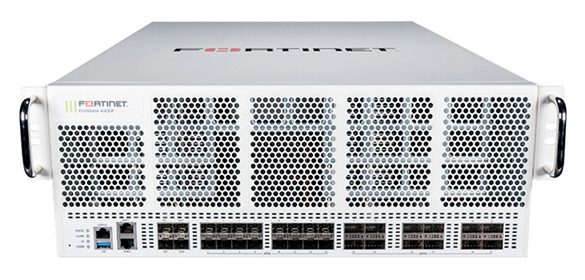 Fortinet, a global leader in broad, integrated and automated cybersecurity solutions, today announced the world's first hyperscale firewall, FortiGate 4400F, setting new milestones for Security Compute Ratings to deliver unparalleled performance, scalability and security …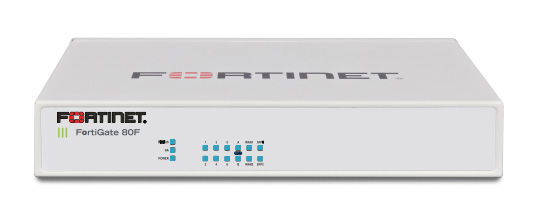 Fortinet, a global leader in broad, integrated and automated cybersecurity solutions, today announced new market share figures and continued SD-WAN innovation with its newest SD-WAN appliance, FortiGate 80F. Delivering True Secure SD-WAN A …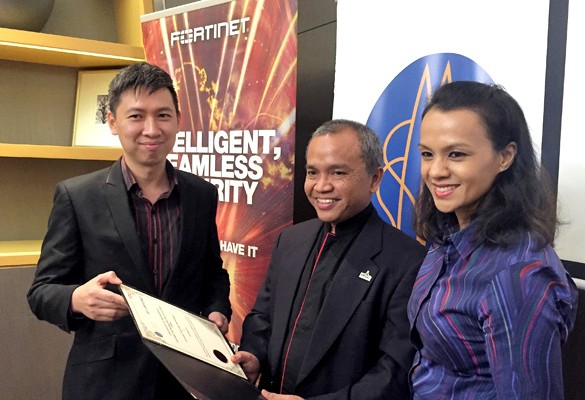 Kuala Lumpur (11 April 2017) — Fortinet, the global leader in high-performance cyber security solutions, today announced that it has forged a collaboration with Universiti Teknologi PETRONAS (UTP), one of Malaysia's top universities, to jointly develop …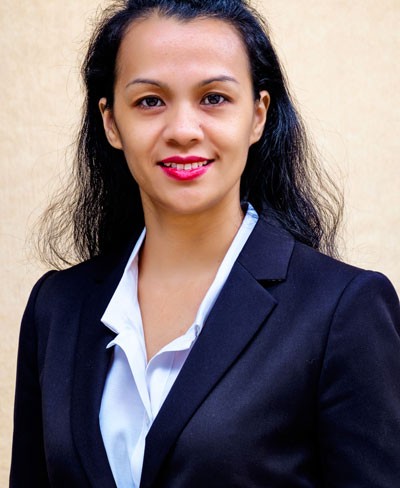 Malaysia (1 June 2016) – Fortinet, the global leader in high-performance cybersecurity solutions, today announced the expansion of its Security Fabric with introduction of the FortiGate 6040E enterprise firewall. First in Fortinet's new 6000 series of …

Fortinet offers online courses that prepare network administrators to implement, manage and operate Fortinet products within a network.

Company gets the Frost & Sullivan Malaysia Network Security Vendor of the Year Award.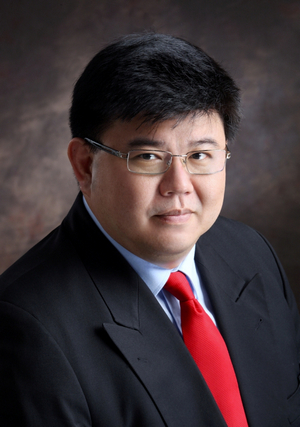 Four new appliances for data center managers and system architects introduced from mid to large-sized enterprises and managed service providers.

Cabir, the world's first malware celebrates its 10th birthday in 2014.

Malaysia's Pacific Intech takes home 'Rookie of the Year' Award for APAC region.