Tag : ericsson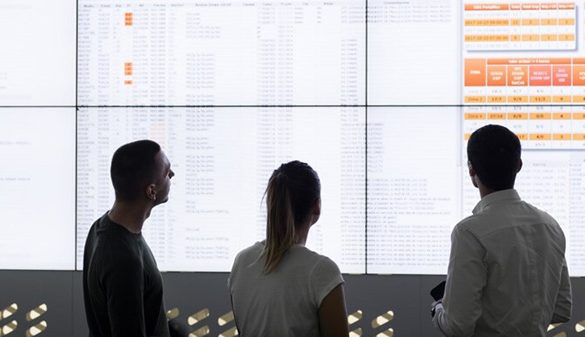 Ericsson (NASDAQ: ERIC) expects the global number of 5G subscriptions to top 190 million by the end of 2020 and 2.8 billion by the end of 2025. These forecasts are included in the June …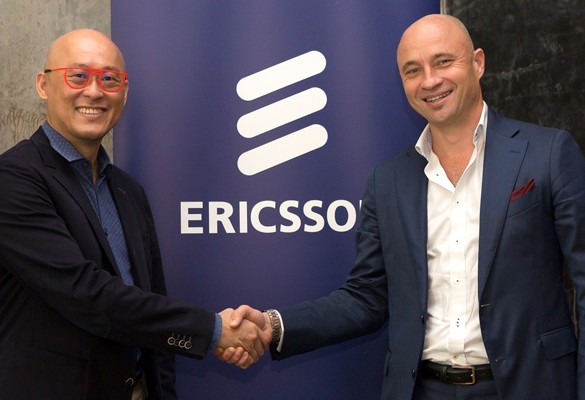 Ericsson has further extended its partnership with U Mobile Sdn Bhd to transform the Malaysian telecommunications service provider's BSS into an industrialised real-time converged environment. Originally signed in 2012, the partnership has been extended …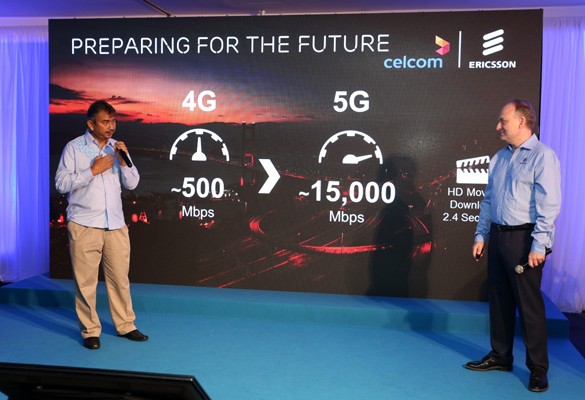 Kuala Lumpur (18 May 2017) — Celcom Axiata Berhad and Ericsson have performed Malaysia's first ever 5G trial, pioneering the evolution of the nation's telecommunications technology. It is also the first 5G trial conducted on the …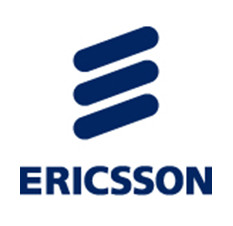 Enterprise-level platform designed to deliver high-quality live captions in various languages, from multiple locations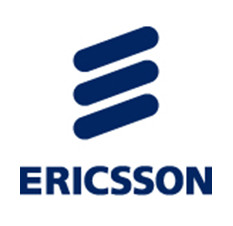 Ericsson is the supplier of optical transport equipment and services to Telstra Australia.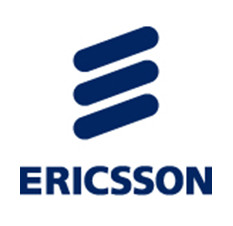 Ericsson achieves speeds of 5Gbps during a live demonstration of the company's pre-standard 5G network technology.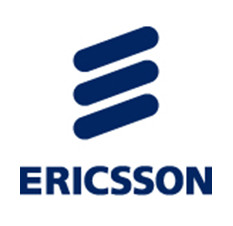 Ericsson's "Get Your City Networked" to map ICT-related initiatives implemented in the cities of Northern Europe and Central Asia.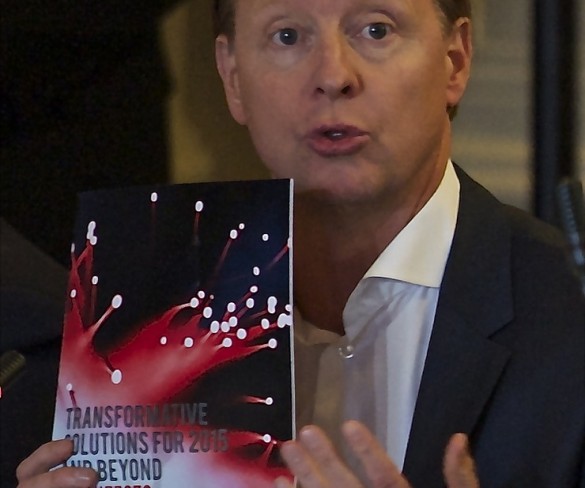 Broadband Commission issuing new reports to be recognized by the United Nations Secretary-General Ban Ki-moon and the post-2015 development process
Recent ConsumerLab analysis indicates that Malaysia smartphone penetration has increased from 47% in 2012 to 63% in 2013 among daily Internet users.