Tag : emerson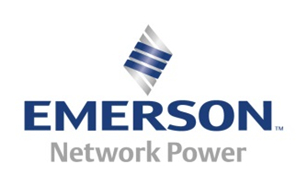 Voting is open to CIOs and data center managers in Asia until 13 August.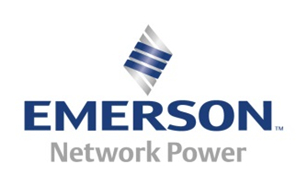 New workflow tool offers data center managers an easy-to-use, automated workflow management.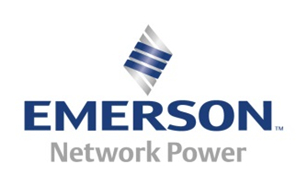 Customers using Data Center Infrastructure Management (DCIM) receives $1.6 million in total benefits.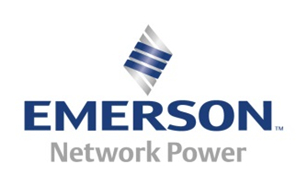 Flexible rack/row UPS is targeted at small to medium-sized datacenters.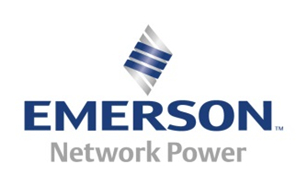 Two new Trellis platform modules provide additional flexibility and holistic insight for solving today's data center challenges.