Tag : dell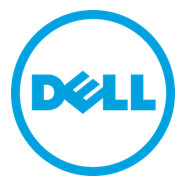 New solutions offer real-time, in-field systems management from mobile devices plus added security features.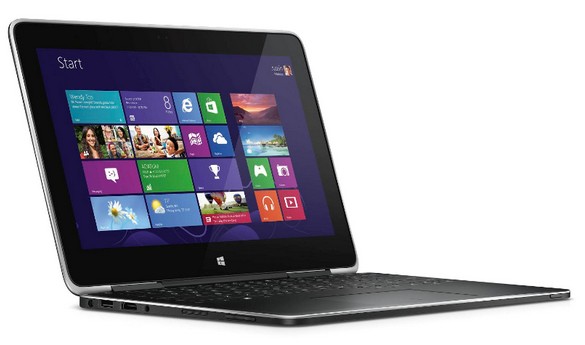 The XPS range gets updates with industry-leading features, including the first Quad HD display.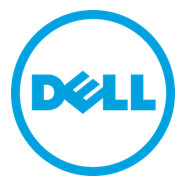 New software competencies provide specialized training and learning paths for Dell PartnerDirect partners.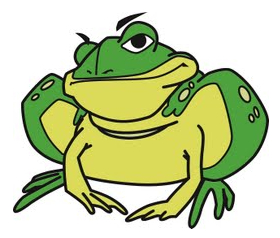 Toad for Oracle 12.0 provides developers and database administrators access to information and enables them to interact with industry experts on the Toad World user community.
Company's Compellent range of flash-optimized solutions provide high-performance for data intensive workloads.
Company expands its offerings for the consumer market with three new laptops and a touch-capable desktop.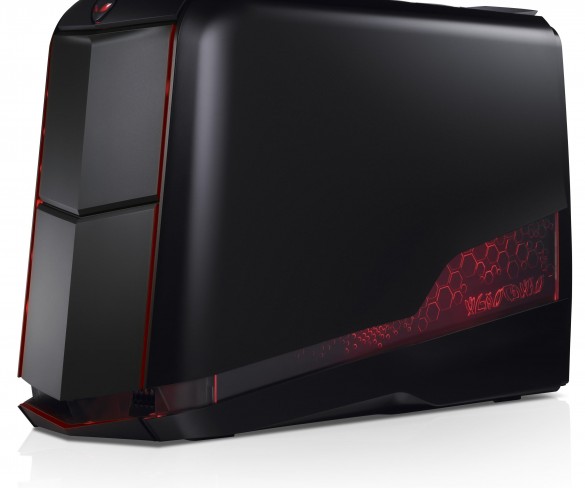 Alienware Aurora gaming desktop is engineered for extreme performance with the new IvyBridge-E family of Intel Core i7 4 and 6 core processors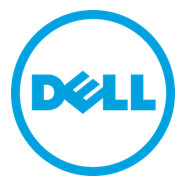 Dell Precision T3610, T5610, and T7610 tower workstations provide cutting-edge performance with new workstation-class storage solutions, graphics and processors