Tag : dell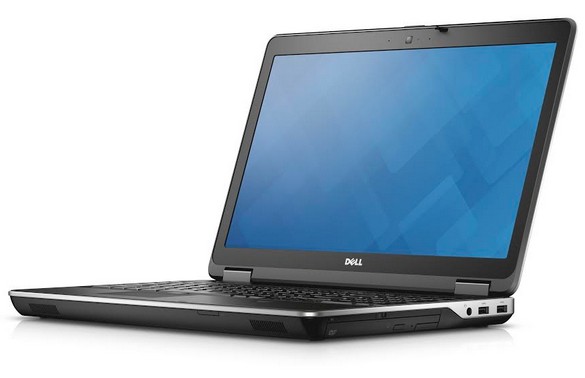 The Precision M2800 features a 15-inch screen and starts at an affordable RM5,188.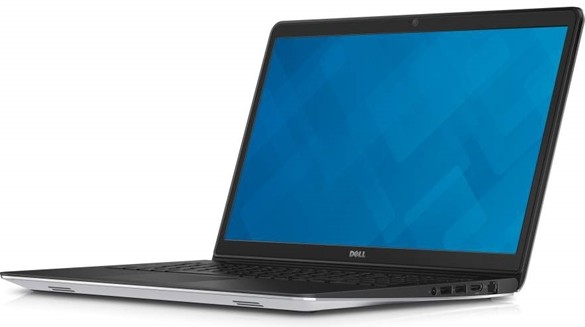 The launching of Inspiron 14 and 15 3000 & 5000 Series laptops, Inspiron 20 3000 Series and 23 5000 Series AIO desktops.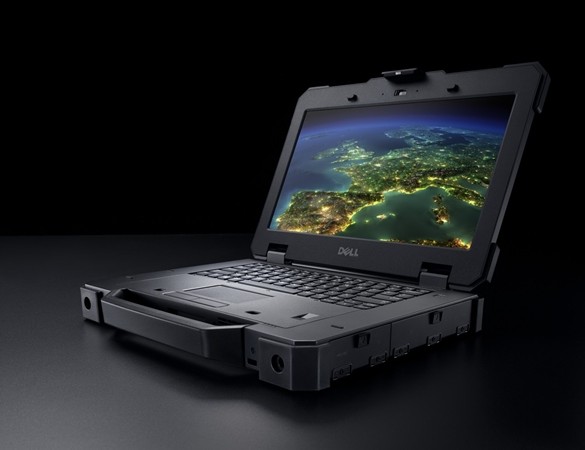 For customers who require powerful solutions that can survive unforgiving conditions.

Dell launches two new products to satisfy top backup and recovery challenges of mid-size and large enterprises.

The Dell Storage SC4020 is a 24-bay SAN, housed within a 2U chassis.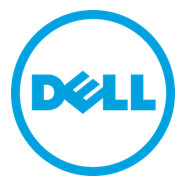 The Z9500 Fabric Switch delivers unparalleled performance and value for data centers.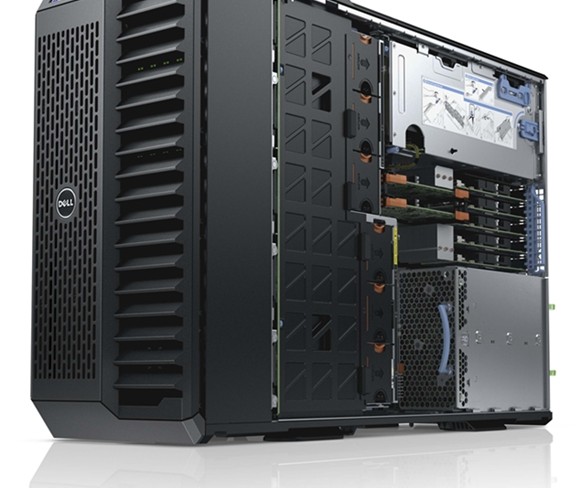 The first integrated IT solution designed specifically for office environments.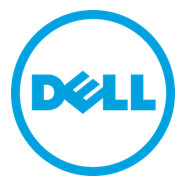 Dell SonicWALL threat researchers reveal trends in attack strategies and discuss vulnerabilities in products.