Tag : COMPUTEX 2014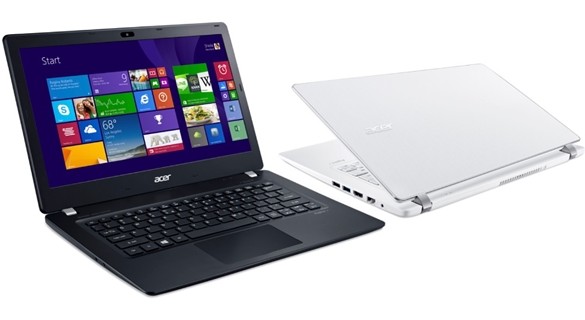 Acer wins two Computex Design and Innovation Awards for Outstanding Industrial Design.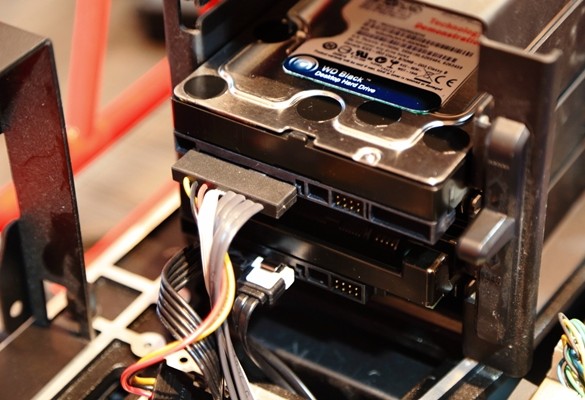 Western Digital introduces the new SATA Express interface at Computex 2014.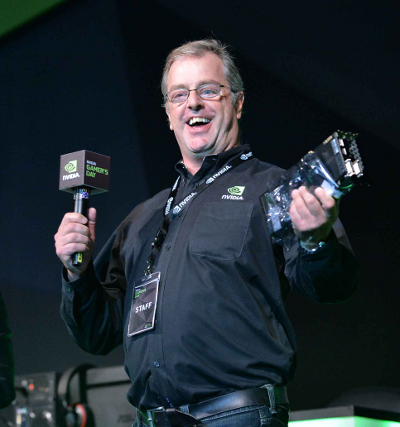 Gamers, IT enthusiasts, bloggers, the media, and members of the public got a taste of NVIDIA Day 2014.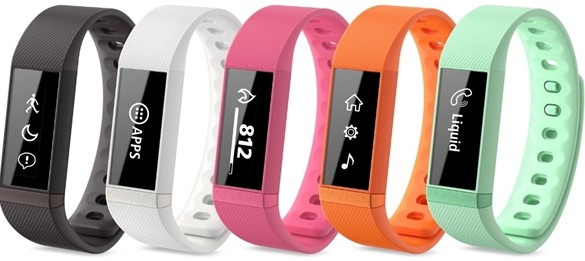 The latest range of Acer's smartphones are being showcased at Computex 2014.