Tag : cloud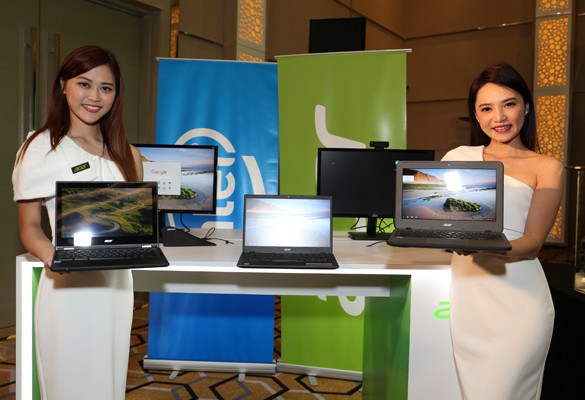 Kuala Lumpur (20 April 2017) — Acer Malaysia today extends its market leadership in Chromebooks with the unveiling of a series of Chrome devices comprising Chromebooks from 11 inches to 14 inches and Chromeboxes in …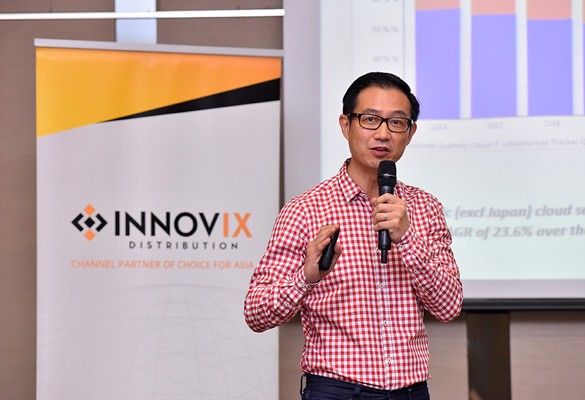 Kuala Lumpur (13 April 2017) — Innovix Distribution Group, which has more than 50 ICT and lifestyle brands under its portfolio, sets a new milestone today with the launch of Innovix Cloud, a cloud-based …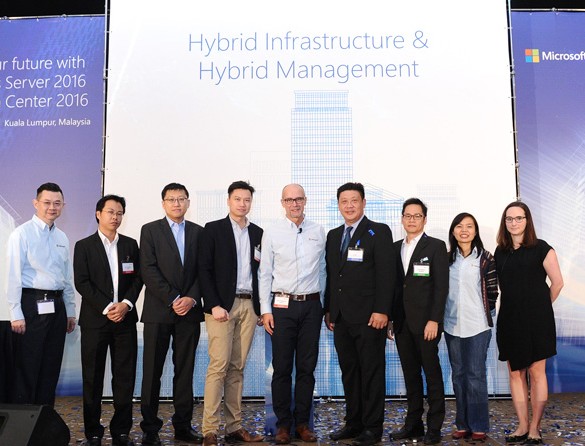 Kuala Lumpur (27 October 2016) — Microsoft Malaysia today announced the launch of its latest Windows Server 2016 and System Center 2016. Enterprises and businesses can now broadly acquire the server operating system that accelerates …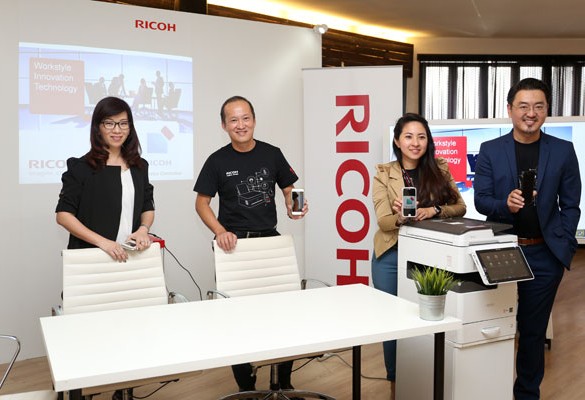 Kuala Lumpur (23 August 2016) — Flicoh Malaysia Sdn. Bhd. today introduced the next generation of business processes defined as Workstyle Innovation, a term originally coined by Ricoh. The new workstyle is said to revolutionise the …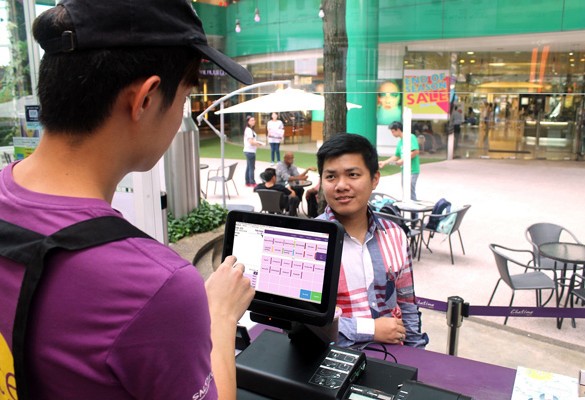 Kuala Lumpur (29 February 2016) — Chatime Malaysia has enhanced its business operations by adopting Microsoft solutions, which includes Windows 8 and the enterprise-grade cloud computing platform Microsoft Azure. As one of the top beverage companies …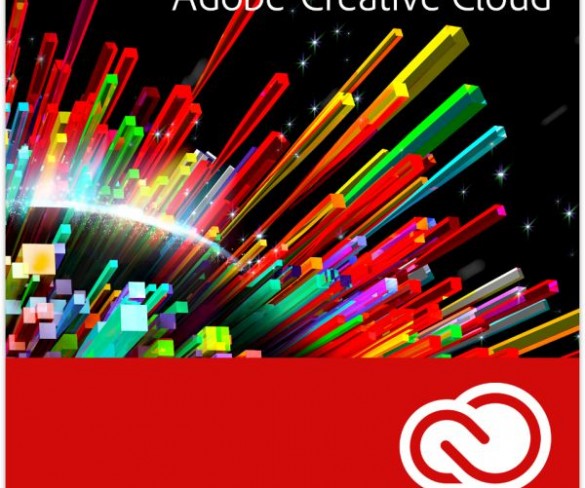 Kuala Lumpur (16 June 2015) — Adobe today launched a milestone release of its flagship Adobe Creative Cloud tools and services. The 2015 release of Creative Cloud includes major updates to Adobe's industry-defining desktop tools, including Photoshop …
Sophos Cloud is the only SMB solution that manages Windows, Mac and mobile devices from a single point.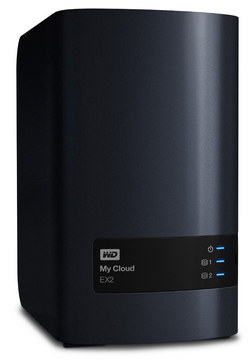 The My Cloud EX2 starts from RM1,159 for a 4TB version, up to 1,959 for the 8TB.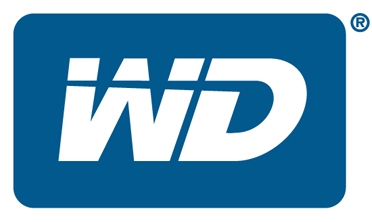 The WD My Cloud is available in 2, 3 and 4TB capacities and comes equipped with WD's award winning software.