Tag : cisco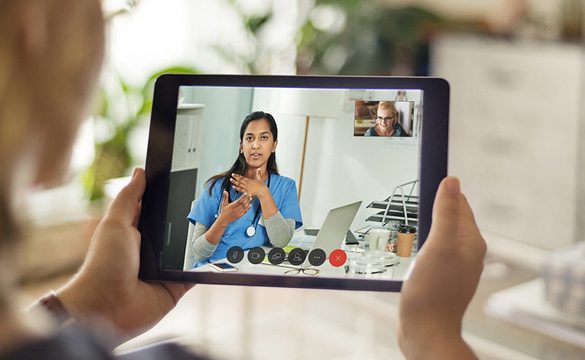 Secure collaboration technologies that help people get work done from anywhere are top of mind for every CIO, putting pressure on IT teams to both support the unprecedented shift to remote work while simultaneously …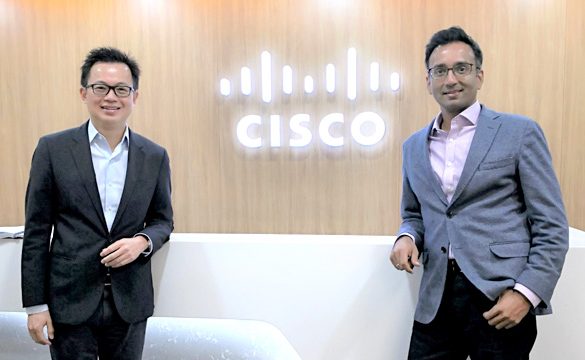 Rollout of 5G services could boost annual revenues of Malaysian telecom operators by as much as RM3.764 billion (USD$900 million dollars) starting 2025, according to a new study commissioned by Cisco, a global technology …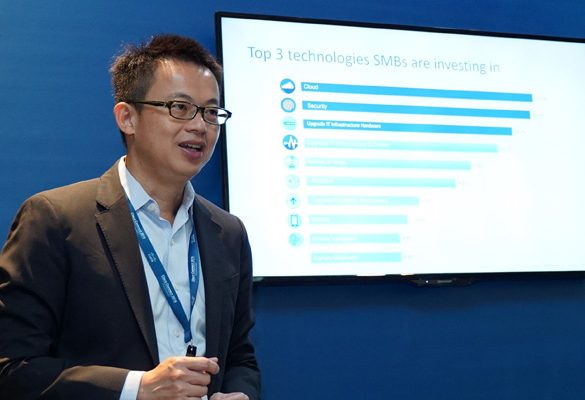 According to the 'APAC SMB Digital Maturity Index' (Index) released by Cisco today, around 46% of Malaysian SMBs are aware of government programmes that could support them in digital transformation but have not taken …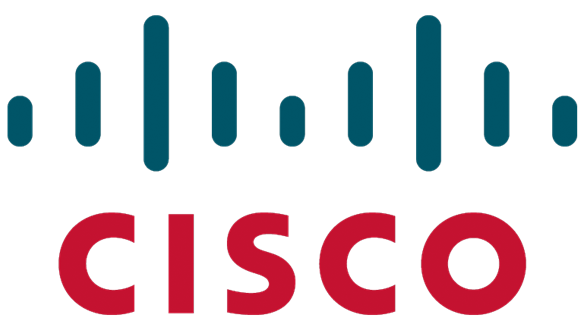 Final call for Malaysian innovators, entrepreneurs and startups to win up to USD$250,000 in global competition.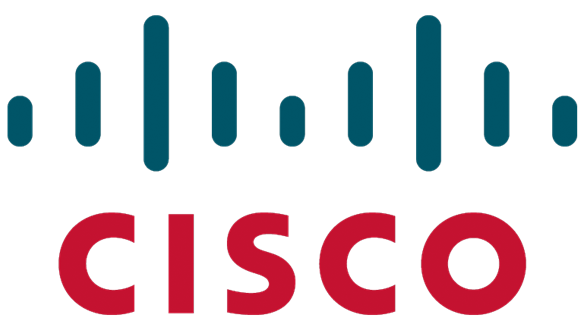 Ammar Hindi's article on "Don't Score an Own Goal with Security".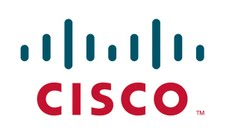 Cisco announces the Internet of Things Innovation Grand Challenge for startup businesses.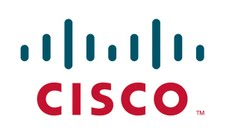 CISCO expects the HSBB2 project to be the foundation for increasing productivity, efficiency and competitive advantage.