Tag : brocade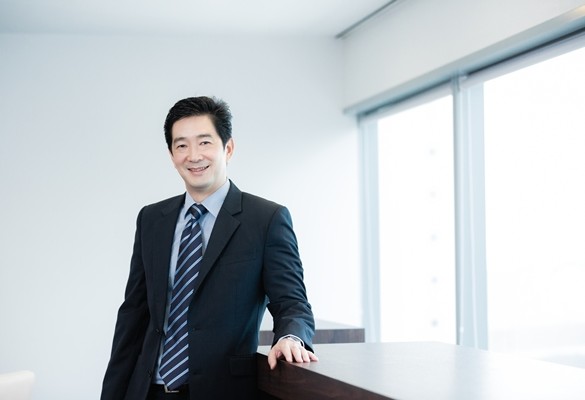 Th product is Brocade's next step towards delivering customer benefits for its open networking platform strategy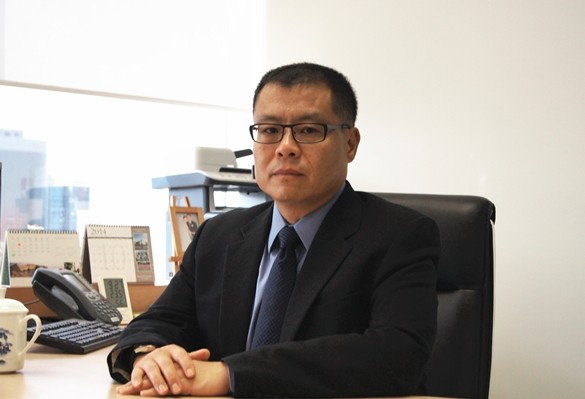 Eric Yu is the vice president for Greater China region spanning across China, Hong Kong, Macau and Taiwan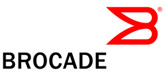 Yahoo Japan Corporation has completed deployment of a Brocade Ethernet fabric solution as the network foundation for an enterprise-wide big data project.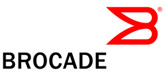 Telefónica and Brocade have established benchmarks for the deployment and performance of Network Functions Virtualization (NFV) solutions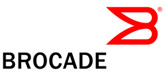 Brocade selected as strategic foundation for data center network.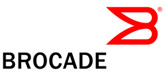 Infonetics Research and Internet Telephony Magazine awards Brocade for its leadership in enterprise networking and contributions to Network Functions Virtualization (NFV).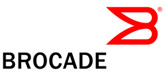 India's top smartphone manufacturer adopts Brocade Ethernet Fabric technology.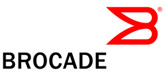 India's fastest-growing Direct-To-Home (DTH) satellite broadcaster selects Brocade® Ethernet fabric solutions to revamp its data center networks.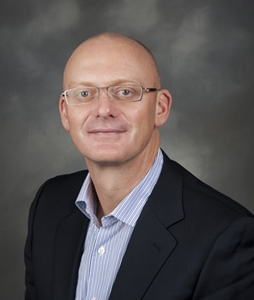 The Australian Genome Research Facility selects Brocade to deal with Big Data growth.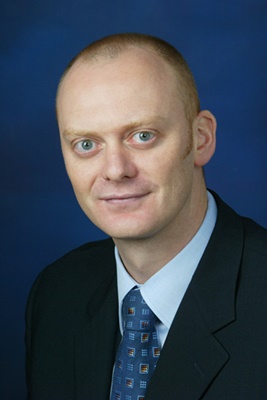 Australian solutions provider adopted Brocade Ethernet fabric at its two Australian data centres.