Tag : asustor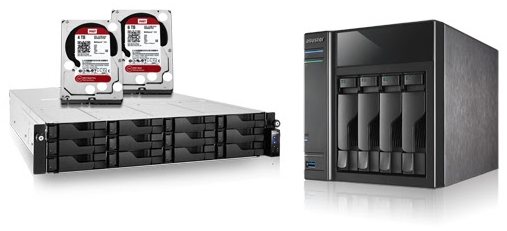 Compatibility for New WD Red® Pro 4 TB, 3 TB, 2 TB and WD Red 6 TB, 5 TB NAS Hard Drives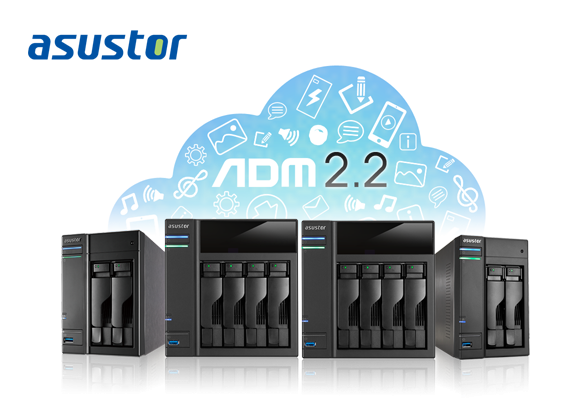 The official version of ADM 2.2 includes beta version of the Mail Server App, HiDrive cloud storage and support for external optical drives.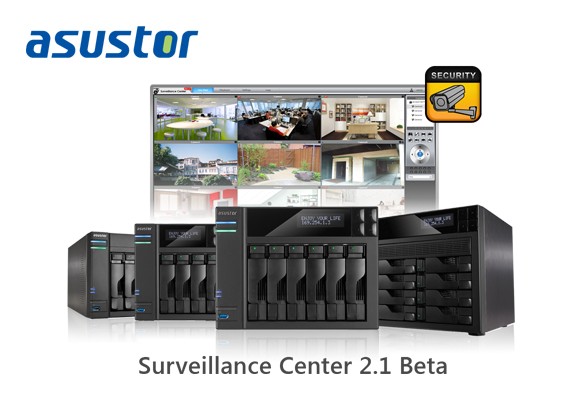 The Surveillance Center 2.1 beta version is released for use with all of its NAS devices.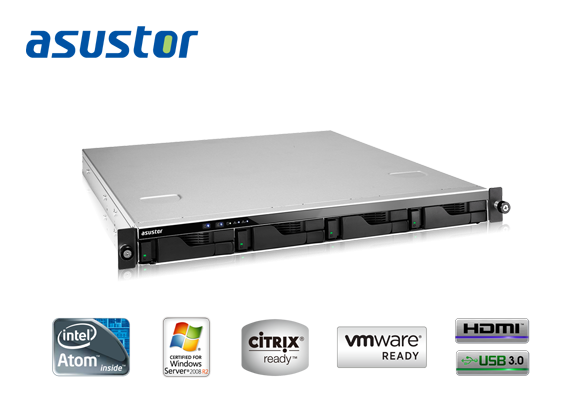 The brand new 4-bay rackmount NAS device powered by Intel Atom 1.2GHz dual-core is designed for SMEs.
ASUSTOR Data Master 2.2 beta version is available fore NAS devices series 2, 3 and 6.
Company to showcase latest storage solutions at annual technology show in Taipei from 3-7 June, 2014.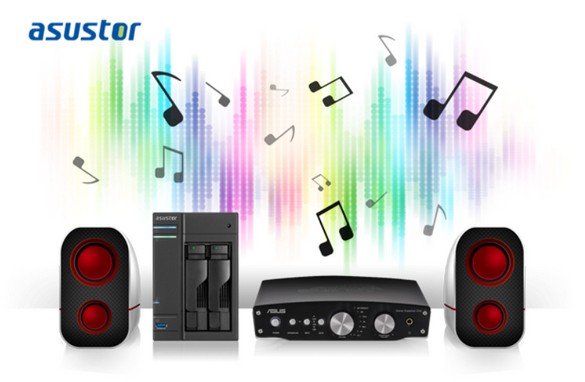 ASUSTOR's NAS devices will now support ASUS' Xonar USB Digital-to-Analog audio converters.
ADM 2.2 and Enterprise Class 7 Series Models are to be showcased at CeBIT 2014.
Catch network storage solution company ASUSTOR at CeBIT 2014, 10-14th of March 2014.
All Asustor NAS devices now supports IP cameras from Foscam's HD and SD series.