Tag : apacer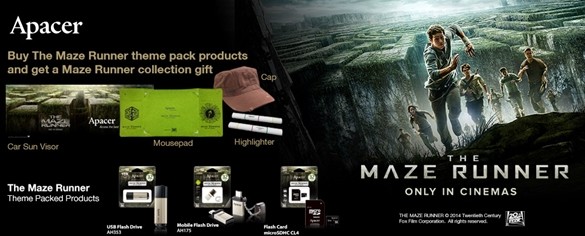 With purchase of Apacer's limited edition "The Maze Runner" products, customers will get an opportunity to win co-branded prizes of Apacer and "The Maze Runner".
Micro SD and Micro SDHC memory cards fit for wearable devices.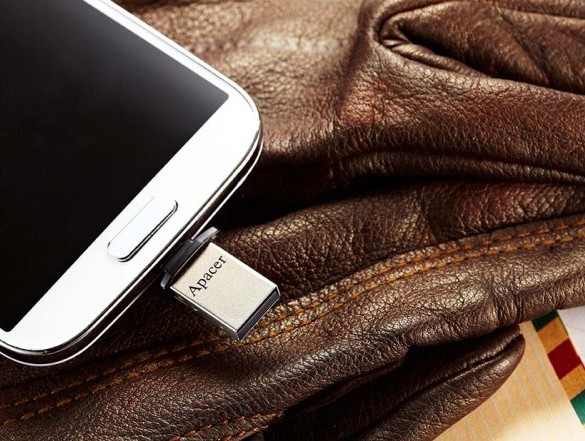 Apacer's latset On-The-Go Dual-Interface flash drive for business professionals.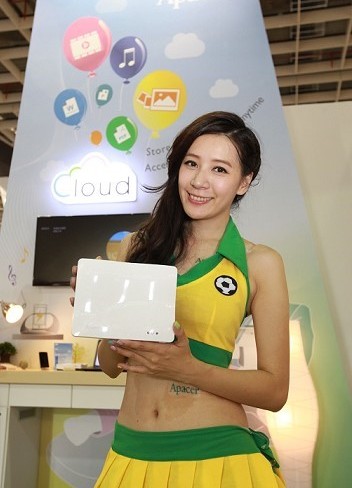 Innovative applications for the industrial and consumer markets.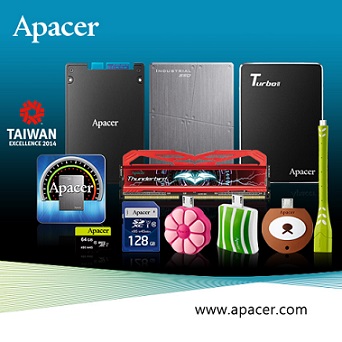 Apacer extends its innovative applications to cloud and mobile fields.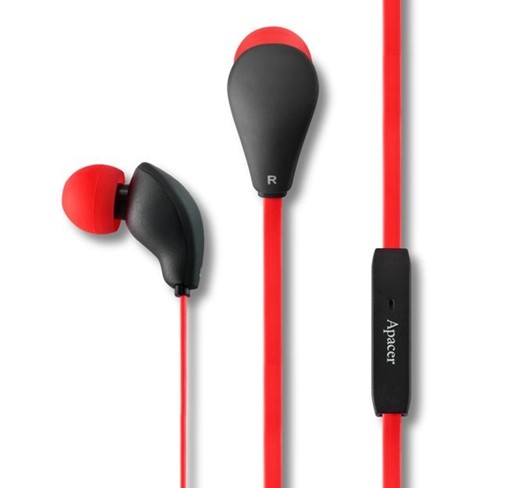 The E101, E311 and E310 are ergonomically for comfortable use.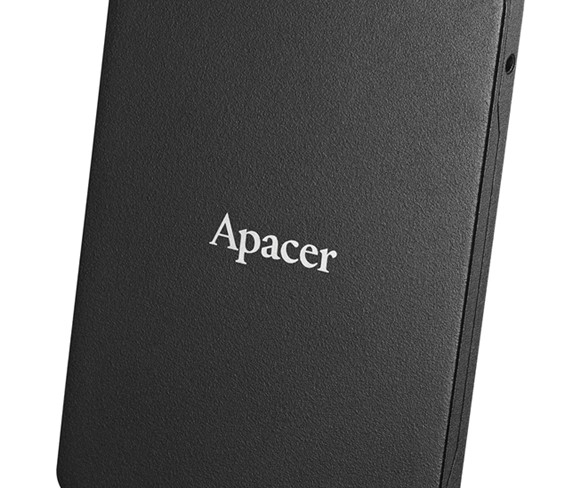 Taiwan's Cloud computing and Big Data have entered into implementation phase this year.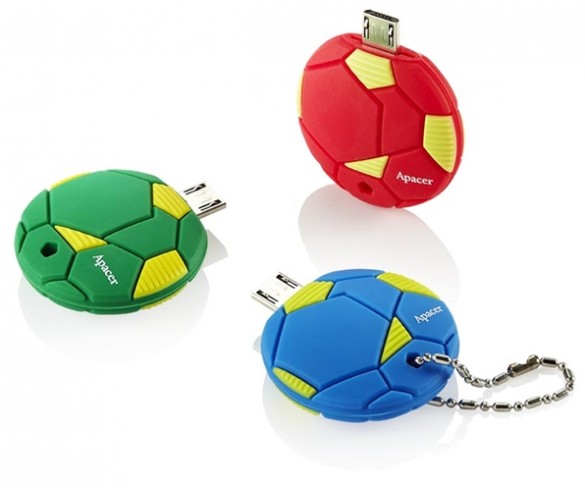 Apacer's AH174 launched in conjunction to the upcoming 2014 FIFA World Cup.