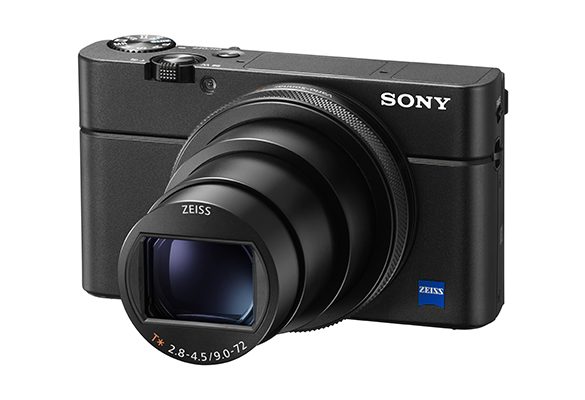 The top range Sony Alpha 9 has the best camera features, and today, Sony announces the 7th generation RX100 series the RX100 VII (mark seven) with some of the good stuff from the A9 packed into a...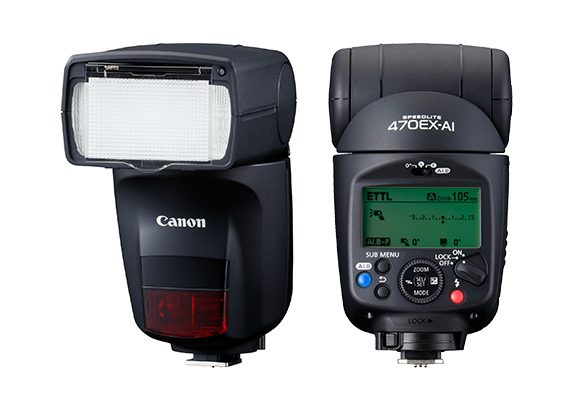 Smarter than the average flashgun. We've all seen flashguns with clever heads. Smart features like TTL metering have been around for years. But Canon's latest flash raises the bar,...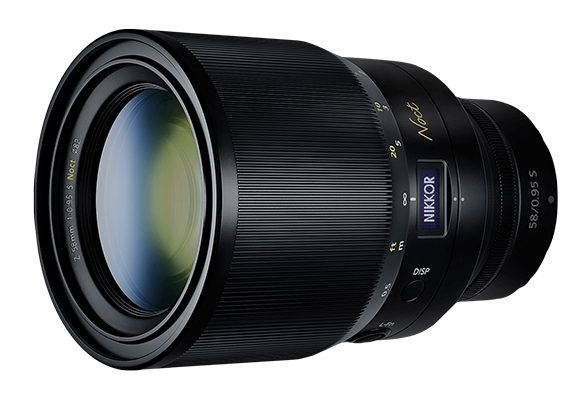 And this is a not-your-usually large aperture lens, it drops below the commercially used F1.2, so this is the ultimate F0.95! The Nikkor Z 58mm F0.95 S Noct. Announced in conjunction with the rest...
No Posts Found