Category : Reviews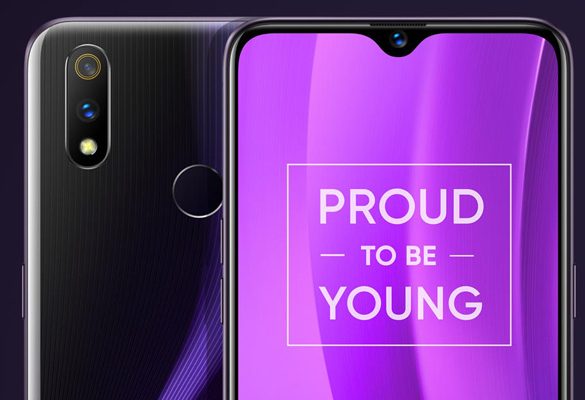 Every year smartphone manufacturers bring us new innovation with the latest devices that come equipped with the most advanced software and hardware. They not only breaking the benchmark score of the predecessors, but also …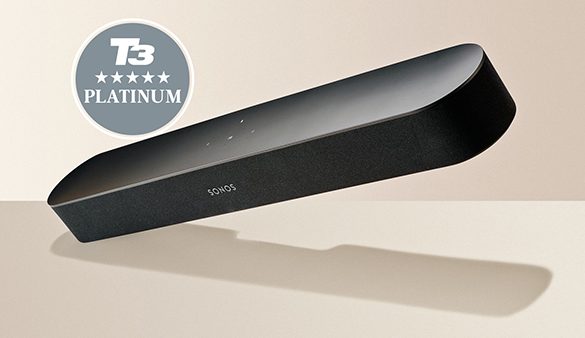 A home cinema cousin to the mega-successful Sonos One, Beam is an excellent, affordable soundbar with Amazon Alexa built-in. The downside of TVs now being thinner than a Twiglet is that the sound they ...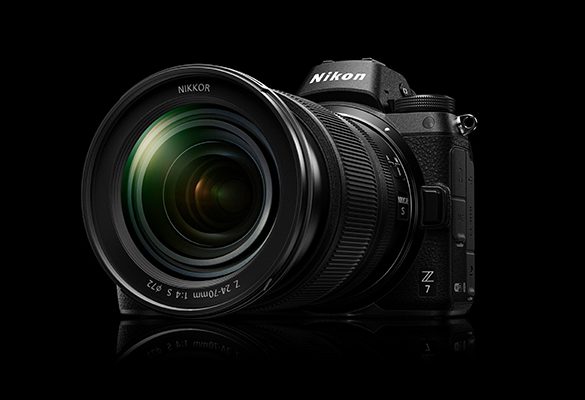 Nikon's first attempt at a mirrorless camera range didn't end too well – but this model proves it's learned its lesson. Nikon's announcement of its new full-frame mirrorless models has set the camera world …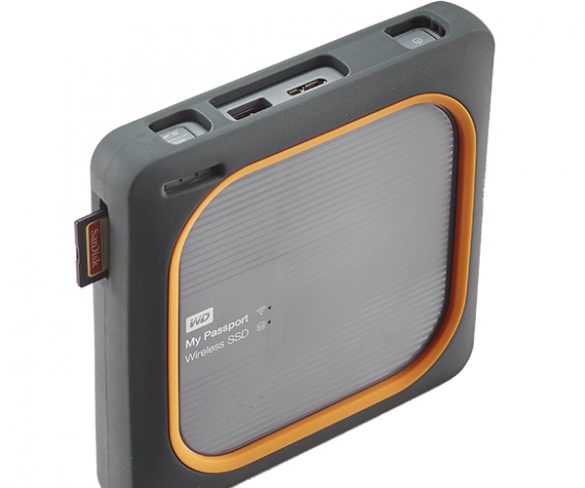 The humble portable drive, reworked for photographers. As its name suggests, the My Passport Wireless SSD is based around a fast solid-state drive. During our tests, we clocked it at blazing 350MBps read and 285MBps …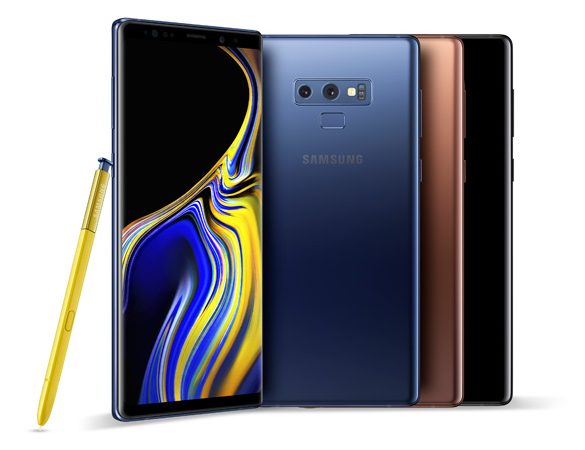 Every phone-maker are shouting about their great screens and processing powers, and by having a fancy stylus, will Samsung's Note9 a game changer? Compared to its predecessor, the Note9 is a little bit more …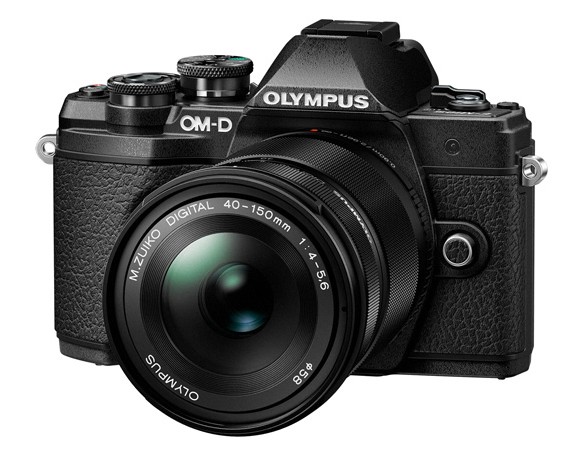 Our favourite travel camera gets 4K video The 'old' OM-D E-M10 Mark II came first in previous issue's group test of travel cameras, and this new Mark III version is really more of an …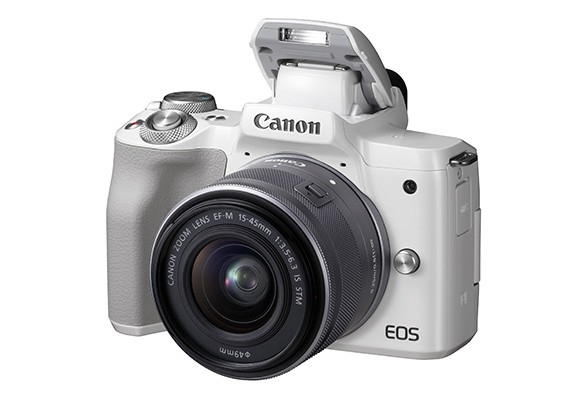 The redesigned model to join the mirrorless EOS M series finally looks like it's hit the sweet spot. The M50 looks and feels like a miniature DSLR, down to the viewfinder housing on the …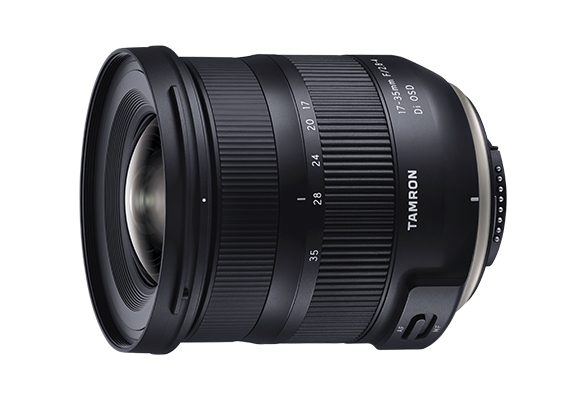 A sophisticated balance of outstanding optics and matchless mobility At just 90mm in length and 460g in weight, it is the smallest and lightest in its class. The focal length ranges from an ultra-wide ...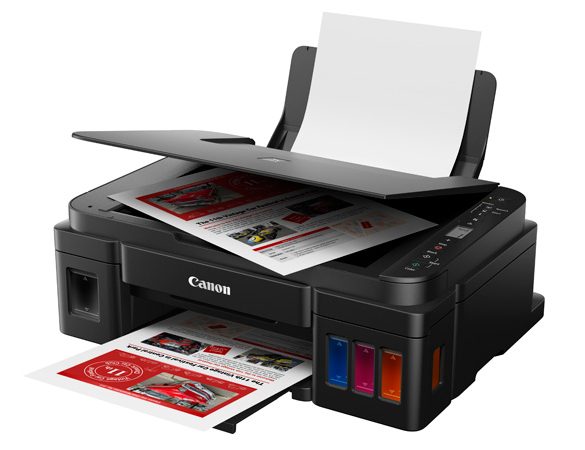 Printers always play an essential role in modern home these days with the trend of self-printing documents for different aspect of living. We print our own boarding pass, income tax documents, family photo or …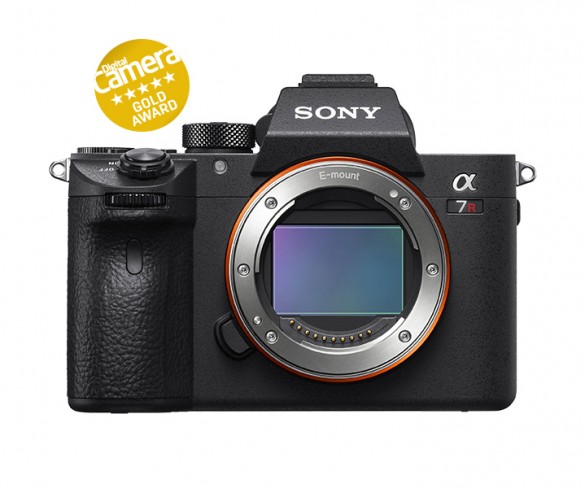 This mirrorless full-frame takes its predecessor's superb resolution and throws in 10fps shooting too – amazing! OF course, it was bound to happen. We knew Sony had the technology to combine high resolution with high-frame …