Category : Photography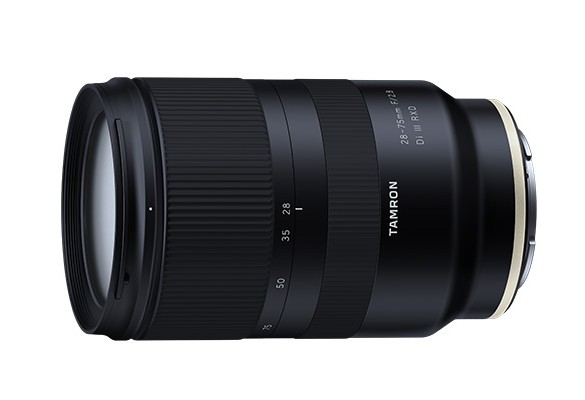 High-speed zoom made for Sony Alpha mirrorless E-Mount Sony Alpha mirrorless system user take note, this compatible lens from Tamron gives you a run for your money. Codenamed A036, this zoom delivers a dazzling ...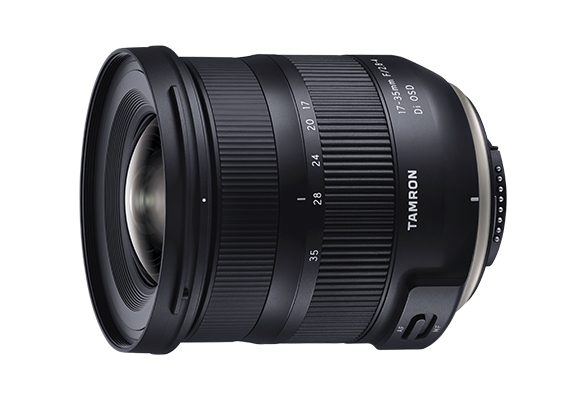 A sophisticated balance of outstanding optics and matchless mobility At just 90mm in length and 460g in weight, it is the smallest and lightest in its class. The focal length ranges from an ultra-wide ...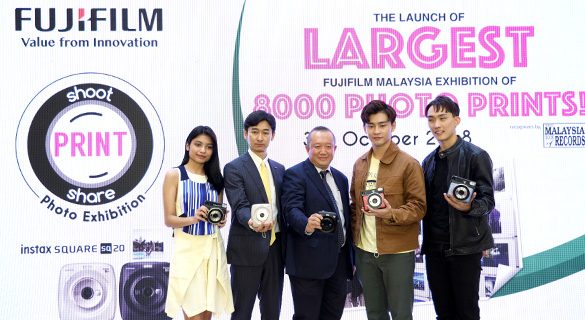 Fujifilm (Malaysia) Sdn. Bhd.'s record-breaking 'Shoot. Print. Share.' photo exhibition 2018, currently held at the Sunway Pyramid from October 30 to November 4, 2018, is giving Malaysians the opportunity to try their hands at …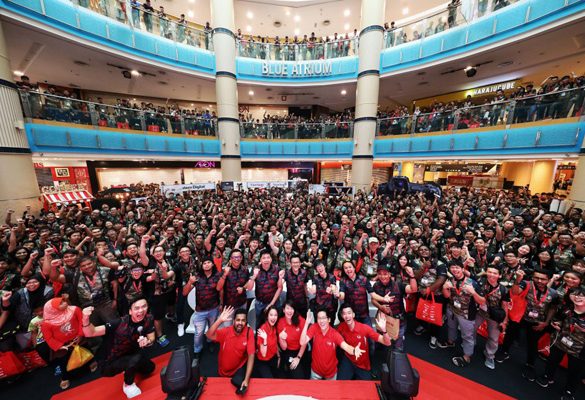 Canon PhotoMarathon Malaysia 2018 ended on a high note with over a thousand photography enthusiasts from all walks of life coming together for the largest 'live' photography competition in the country. In its 12th …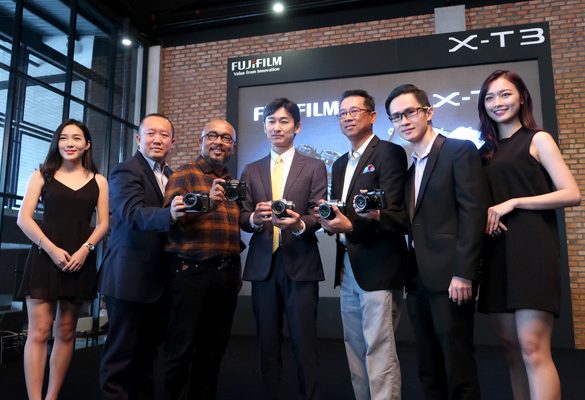 FUJIFILM (Malaysia) Sdn Bhd today released the FUJIFILM X-T3, the latest model in the X Series of mirrorless digital cameras, which is renowned for its unique colour reproduction technology to deliver outstanding image quality …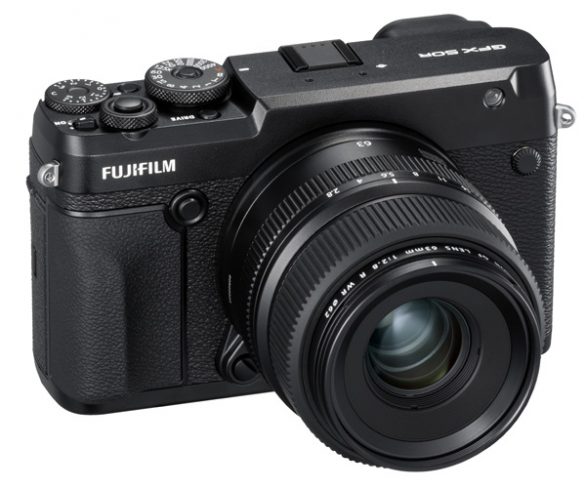 FUJIFILM Corporation (President: Kenji Sukeno) will launch a medium format mirrorless digital camera FUJIFILM GFX 50R (GFX 50R), which features the FUJIFILM G Format (medium format, 43.8×32.9mm) image sensor, which is approximately 1.7 times …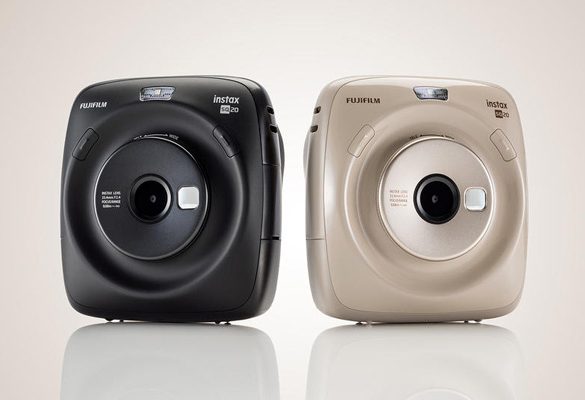 FUJIFILM Corporation (President: Kenji Sukeno) is pleased to announce that it will launch "instax SQUARE SQ20" (SQ20) compatible with square format film as a new addition to the instax series of instant camera line, …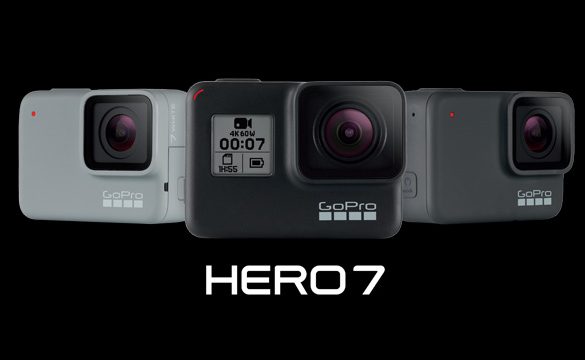 GoPro, Inc. today announced its new product lineup including its flagship, HERO7 Black, which sets a new bar for video stabilization with its standout feature, HyperSmooth. HyperSmooth is the best in-camera video stabilization ever …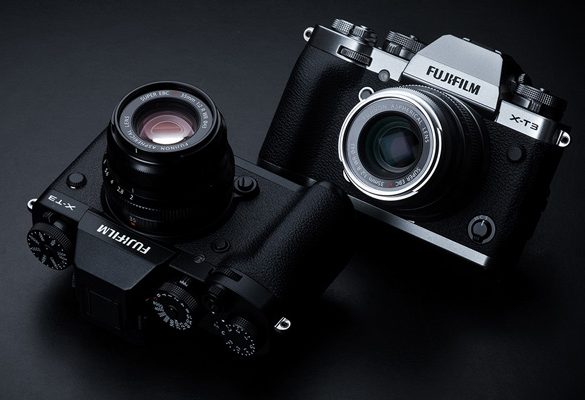 FUJIFILM Corporation is expected to release the FUJIFILM X-T3 (hereinafter "X-T3"), the latest model in the X Series of mirrorless digital cameras, renowned for their unique colour reproduction technology to deliver outstanding image quality …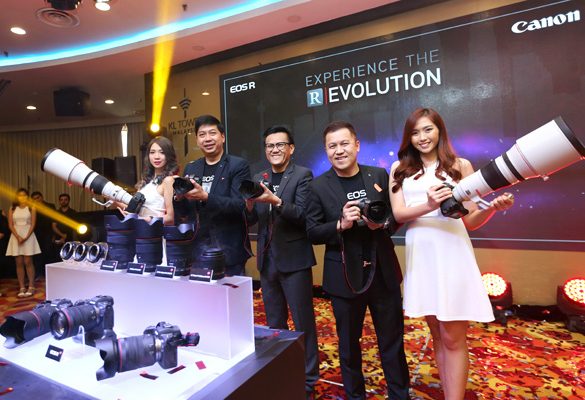 Canon Marketing (Malaysia) Sdn. Bhd builds on its well-known EOS range with the ground-breaking EOS R System, revolutionising the photography experience with new optical possibilities and greater levels of performance for enthusiasts. The new …