Category : News
To cope with demand for next-generation printing technology, EPSON will be investing in two new production lines in Japan.
Collaboration results in a custom edition of the widely popular Razer Goliathus Mouse Mat.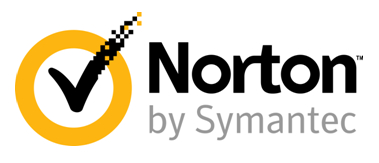 Partnership provides key stakeholders peace of mind, knowing that their information is protected
Samsung has release yet another GALAXY Smartphone, this time it's the GRAND quattro which has a quad-core 1.2GHz CPU and a 4.7″ WGVA screen.

Kaspersky's Global Corporate IT Security Risk Survey reveals that the average cost of a security breach is a whopping US$649,000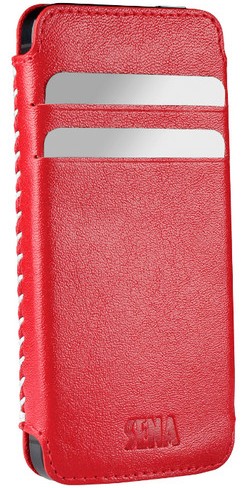 Sena has launched a full range of Napa leather cases for several of the top Smartphones currently in the market.
Twitter has updated its app for BlackBerry 10 Smartphones, offering a refreshed user interface, multiple accounts, direct messaging and many other improvements.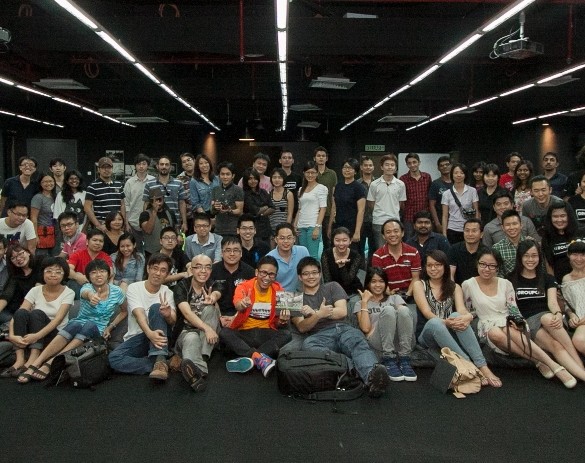 60 budding photographers meet up with professional photographers Kid Chan, Steven Goh and Heart Patrick for a special Groupon Lenses workshop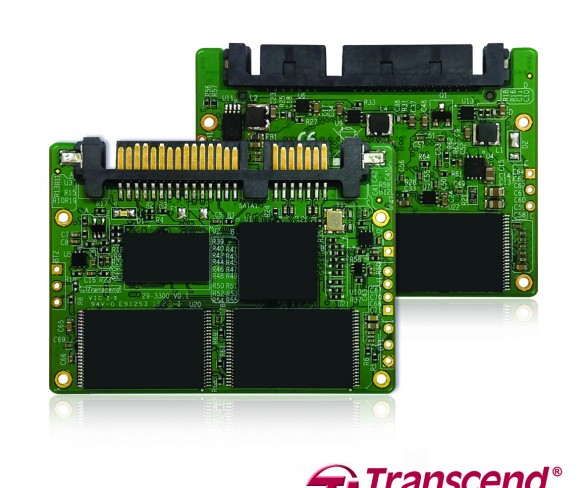 Half-slim SATA III 6Gb/s SSDs available in 32GB and 64GB capacities
World of Tanks Marks Second Year as an Official eSports Discipline