Category : News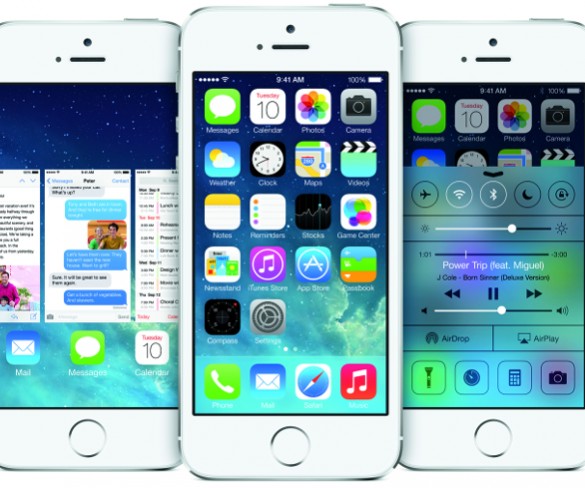 Completely redesigned user interface will be available starting Wednesday, September 18 to iPhone®, iPad® and iPod touch® users

New 2-bay rack-mountable NAS is perfect for small and medium businesses looking for optimal price/performance.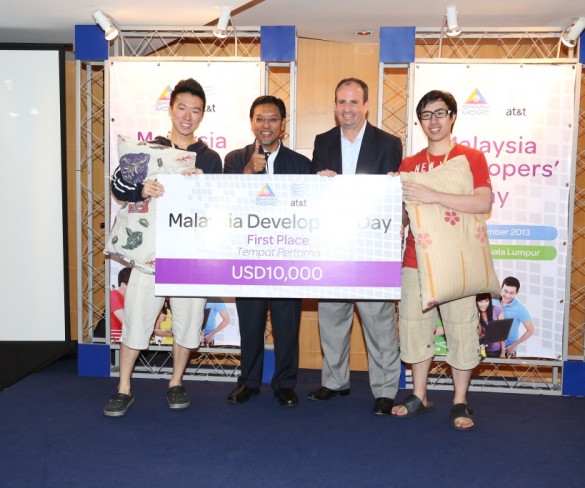 Team Pillow bags the top prize money of USD 10,000.

Company receives coveted award for its protection of online financial transactions.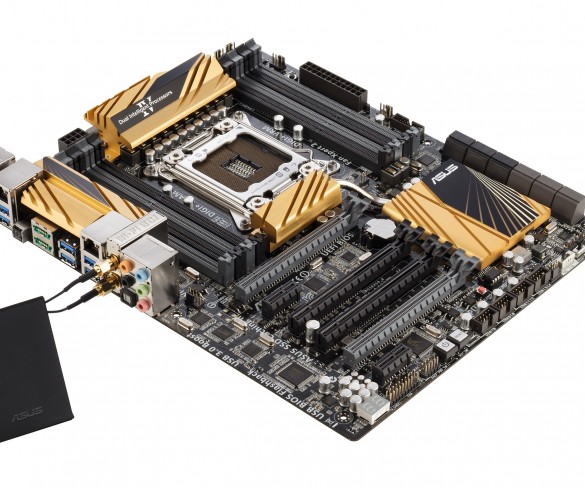 ASUS Announces X79-Deluxe Motherboard for New Intel Core i7 ProcessorsExclusive Dual Intelligent Processors 4 with 4-Way Optimization technology enables extreme overclocking of the latest Intel Core i7-49xx/48xx processors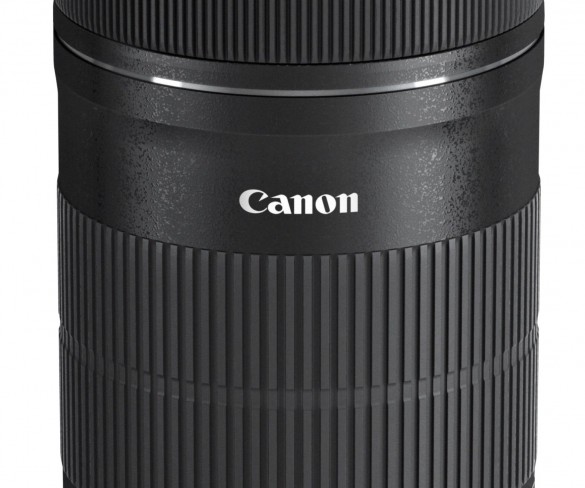 The lens, priced at RM 1399, offers an excellent balance between image quality, ease of use and affordability.
Being an enabler for all things Android to enhance DiGi's Internet For All proposition
HTC packs amazing camera with Video Highlights into quad-core-powered HTC Desire 500