Category : News

Players will get to fight in a new range of German Tank Destroyers plus engage the enemy in a new 'Encounter' mode.
AMD selects Sapphire Technology to offer its AMD FirePro professional solutions.

Stock Exchange operator adopting RightNow Cloud Service to improve response time and enhance customer satisfaction.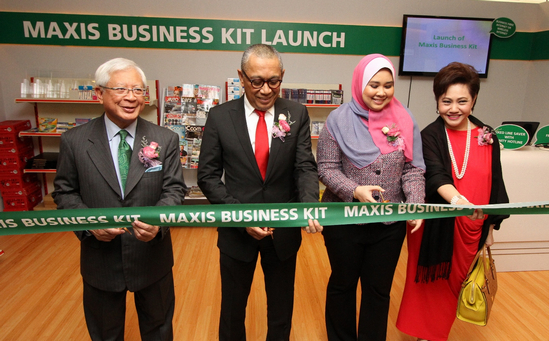 Affordable, comprehensive packages offering fixed and mobile connectivity are targeted at SMEs.
The Voyager Legend CS combines in-office utility with mobile flexibility to move around.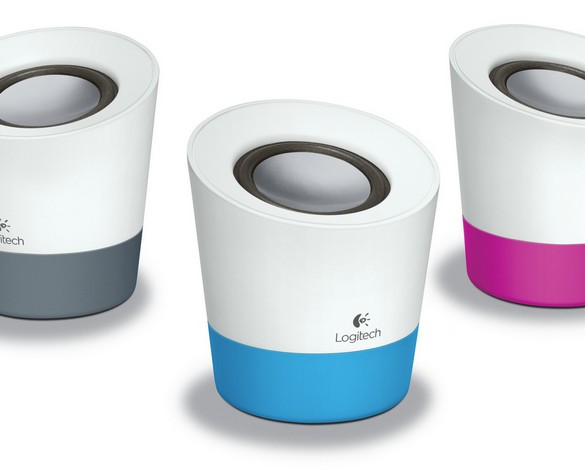 Three new speakers that won't break the bank will bring clear, room-filling sounds to your home.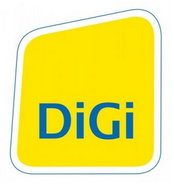 Two winners will get to represent Malaysia at the summit in Norway.

Consumers are using their smartphones and tablets increasingly, but failing to use protection.

Company invites Malaysians to create minute-long videos about their dream jobs.
Sony's flagship smartphone will be available 4th October in black, white and purple colours.