Category : News

Woon Tai Hai, PIKOM chairman shares his thoughts on the recently unveiled Budget 2014.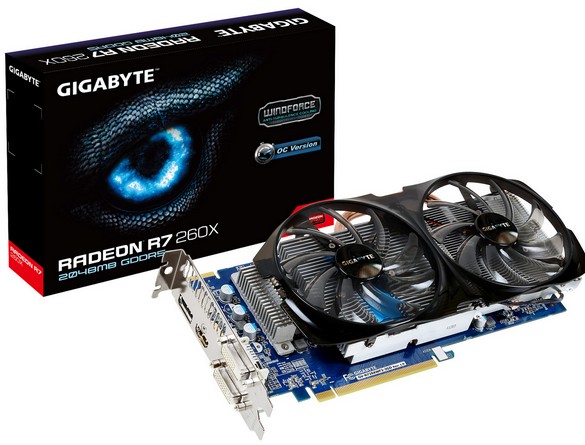 Overclocking provides a modest boost to mid-range GPUs, offering better value for money.
Company's flagship Radeon R9 290 graphics card promises to bring the best visual and gaming experience on the PC.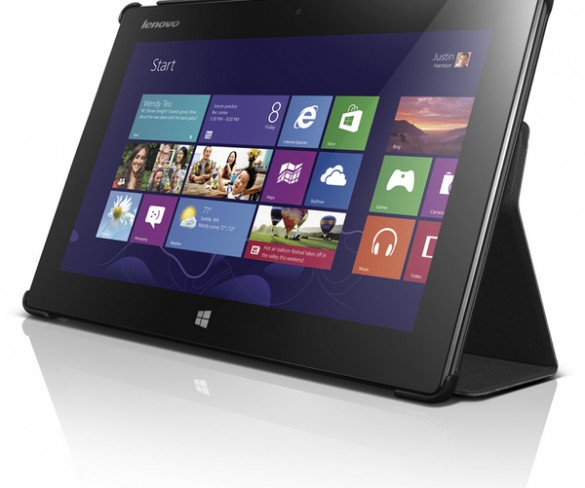 Company showcases three laptops plus its latest hybrid tablet featuring Intel's dual-core Atom processor.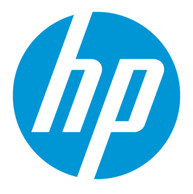 Company adds touch-to-print solutions and departmental multifunction printers to its offerings.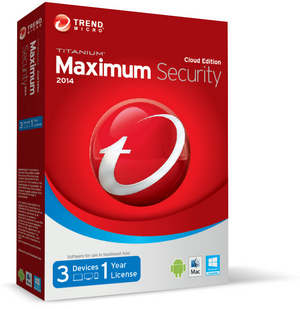 Company's flagship security suite will retail for RM109 for 1 device.

Cash prizes and Logitech products await winners of the gaming competition.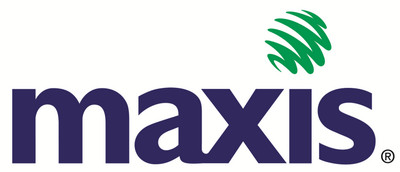 For just RM10/month, Maxis subscribers get to enjoy Spotify's Premium service.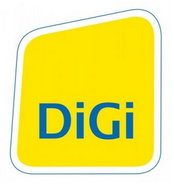 Company partners CIMB Bank to enable a new mobile credit and debit card payment system for as low as RM20 per month.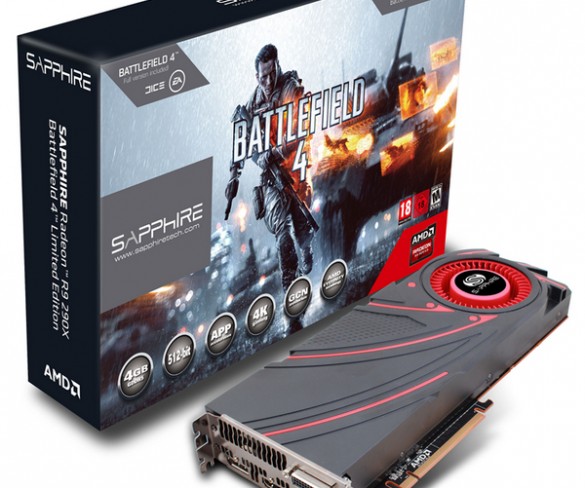 Flagship graphics card to hit store shelves today and special editions to ship with Battlefield 4.