Category : News

4-bay, 1U rack-mountable NAS is targeted at the SMB segment.

Asus announces a unique 11.6-inch ultraportable which combines a detachable Android tablet with a keyboard dock and can be used as a self-contained Windows 8 desktop PC.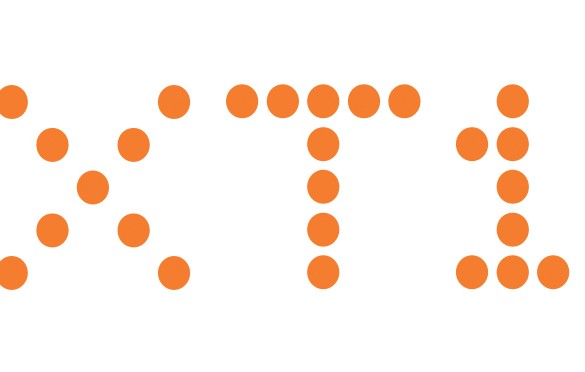 Text100's Digital Consumer electronics index finds online sharing of information is the key to consumers' electronic buying decisions.
Only after 4 months of surpassing the 200 million users mark, LINE achieved 300 million users worldwide and is set to achieve 500 million users in 2014.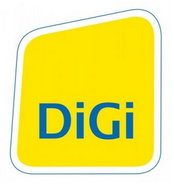 Telco bundles a free 7″ Start Android tablet with a 1GB data quota.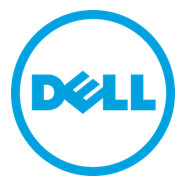 New solutions offer real-time, in-field systems management from mobile devices plus added security features.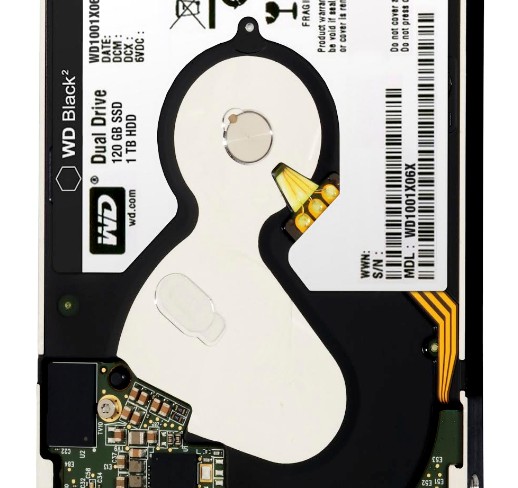 New 2.5″ drive pairs a 120GB SSD with a 1TB Hard Disk, offering the ultimate performance for notebooks.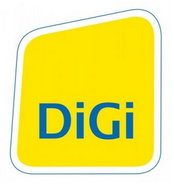 Partners of DiGi's CyberSAFE in Schools aims to raise awareness of child safety on the Internet.

Company expands its Cloud Solutions portfolio in Malaysia to cater to the growing adoption of cloud services.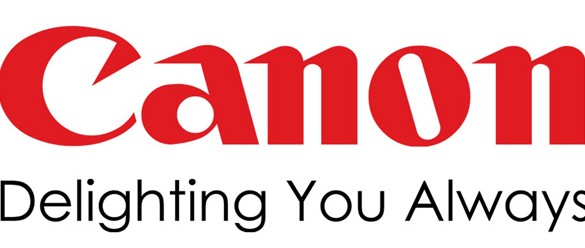 New touch point for Canon brings added convenience to its customers up north.