Category : News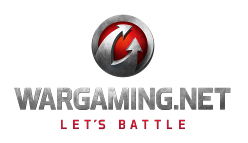 Wargaming announces the German Dornier Do 17 at the Royal Air Force Museum.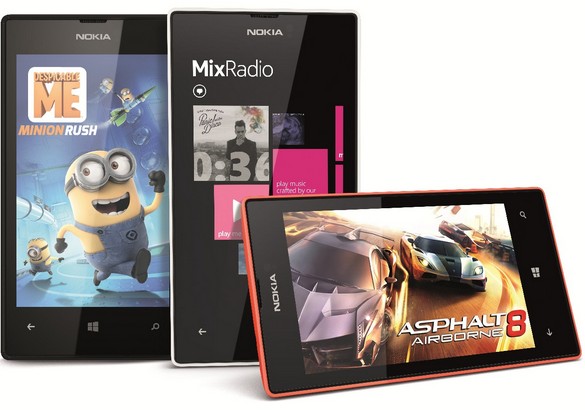 The entry-level WP8 Smartphone which has a 4″ IPS screen and a dual-core 1GHz processor will retail at RM499.

TM's R&D received merit for Best of Communications Applications category at APICTA 2013.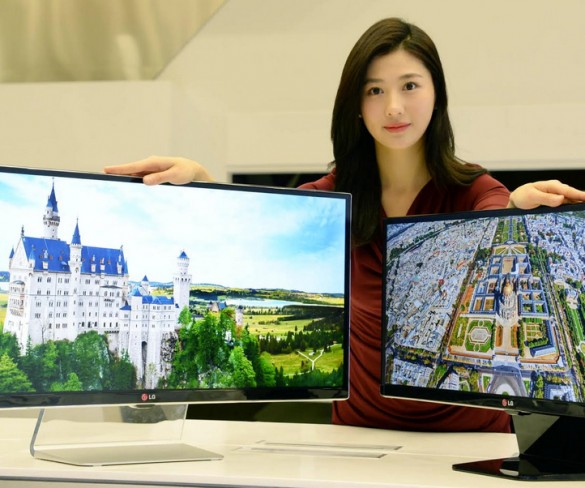 Company will officially launch its 34-inch 21:9 aspect ratio monitor at CES 2014.