Category : News
New version introduces Cloud backup with a minimum of 5GB of storage.
Google hopes to provide Malaysians with more relevant and useful online map services.
Available in blue, green, pink, and ivory, the headphones retail for RM809.
Backup & Recovery® for vCloud gives service providers and enterprises complete self-service backup of vCloud virtual machines.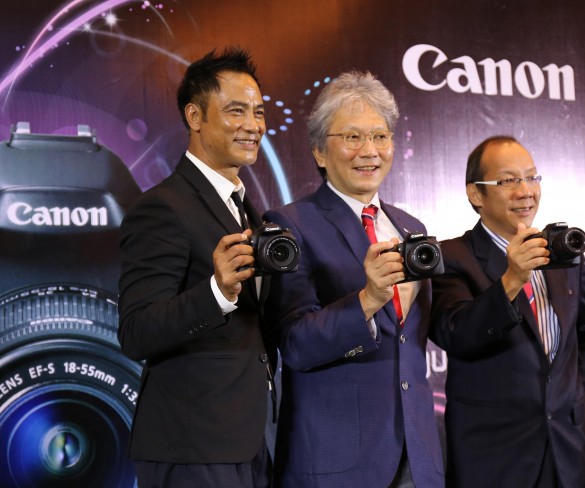 Canon Unveils Plans to Establish Stronger Presence in East Malaysia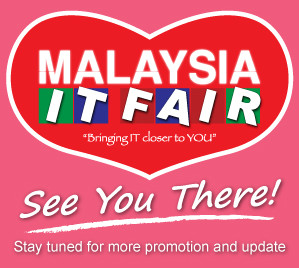 Security-focused fair to be held at Mid Valley Exhibition Center from the 30th of August to 1st of September 2013.

Report reveals mobile internet users in Southeast Asia are young, educated and seek downloadable content; Malaysia has one of the highest proportion of full-time employees amongst mobile internet user base in Southeast Asia

Demonstrates Hypervisor-Level Security Policy Enforcement for Businesses Embracing a Software-Defined Data Center Architecture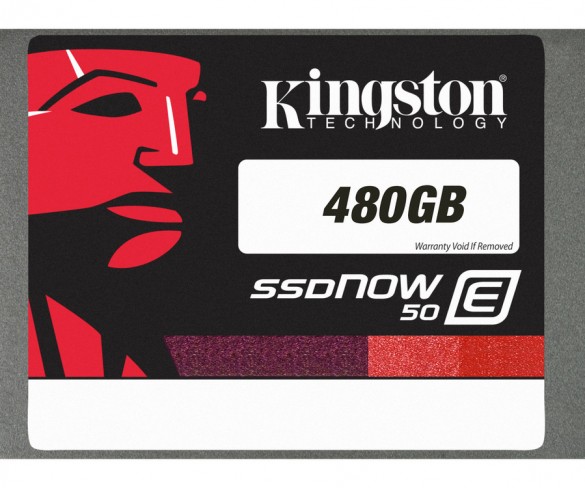 New E50 SSD Joins Kingston's Leading Enterprise SSD Family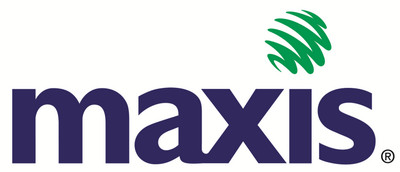 MAXIS' service to help students master Maths and Science is now available to all Wireless Broadband package subscribers.