Category : News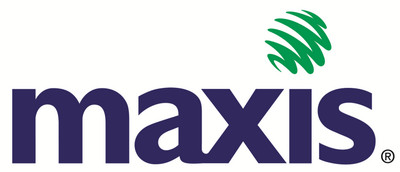 MAXIS' service to help students master Maths and Science is now available to all Wireless Broadband package subscribers.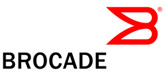 New Brocade SAN Analytics Integration for VMware vCenter Operations Management Suite Correlates SAN Health with VM Performance to Simplify Operations, Lower Costs and Increase Application Availability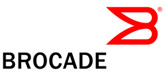 New Gateway Allows Customers to Bridge Virtual Workloads with Physical Resources to Provide a Seamless Transition to Cloud Architectures

McAfee Data Center Server Security Suite Discovers all Workloads, Protects Servers, and Securely Enables the Cloud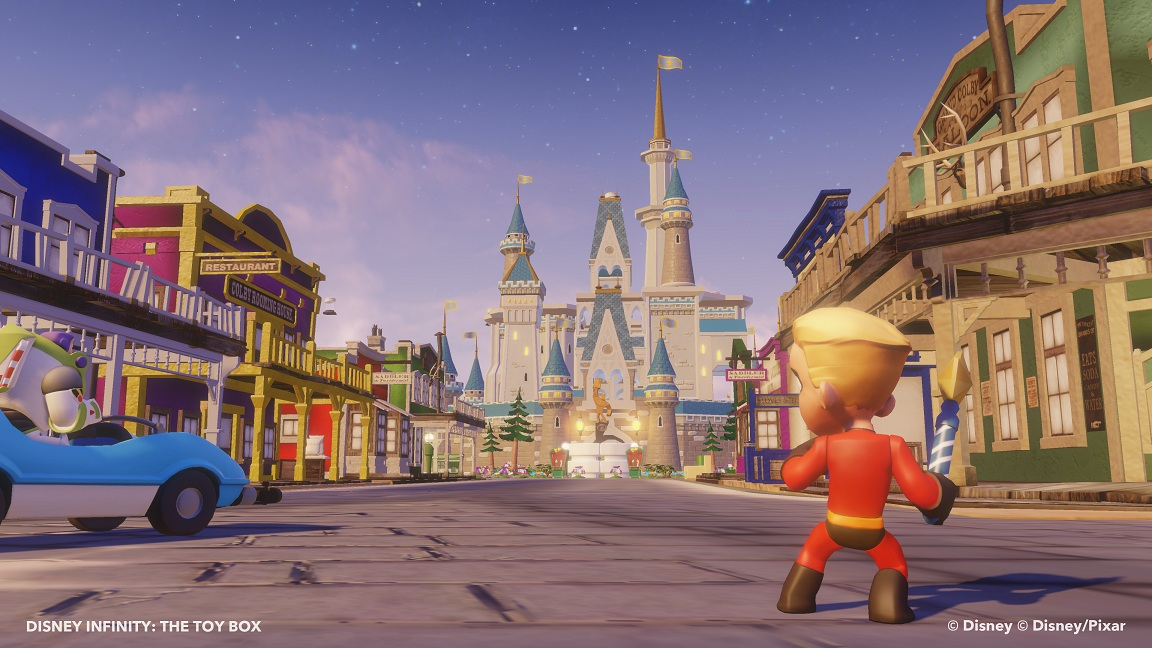 New user-generated content will provide loads of fun for gamers.
New research from Google shows a nearly 300% rise in Smartphone penetration in Malaysia.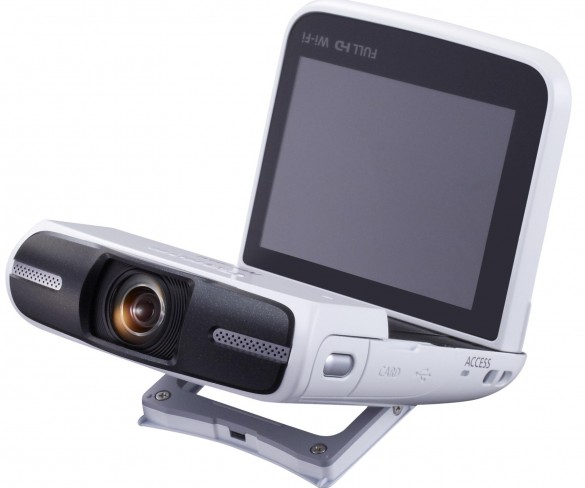 Built-in Ultra Wide Angle Lens and Wi-Fi Support Allow for Shoot-view-share Convenience

"MMSA Capacity Building-Microsoft NGO Connection Day" to help Perak NGOs become better partners with the State Government for the Amanjaya Perak State Development Plan

Avaya Fabric Connect technology to be integrated into the OpenStack framework simplifying movement of Virtual Machines within and between Data Centers.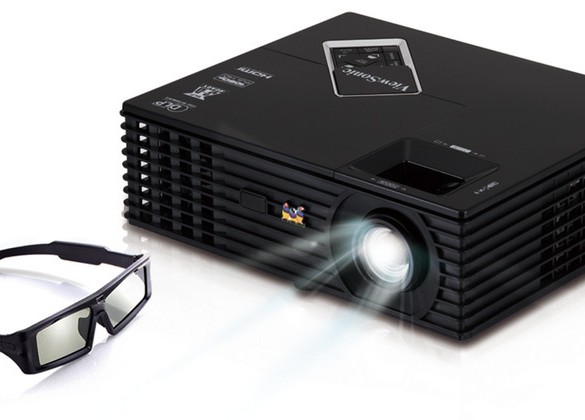 The Full HD projector offers 3,000 ANSI lumens and is best suited for home entertainment.