Category : News
Latest free version of Sophos Mobile Security delivers improved protection and scanning speeds.

Lazada's Marketplace platform offers eCommerce opportunities which are now available for brick and mortar businesses across 5 SEA countries.

Teachers and students at ELTC and Al-Madinah International University discover the power of seamless collaboration, productivity and communication.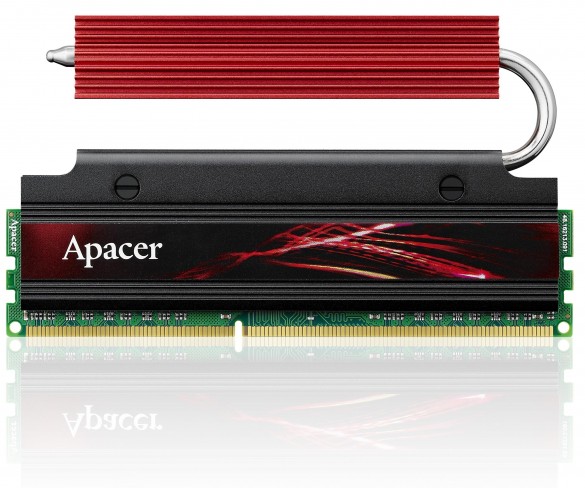 Industry-leading DDR3 2800MHz/2933MHz/3000MHz series for mass production, ready to hit the market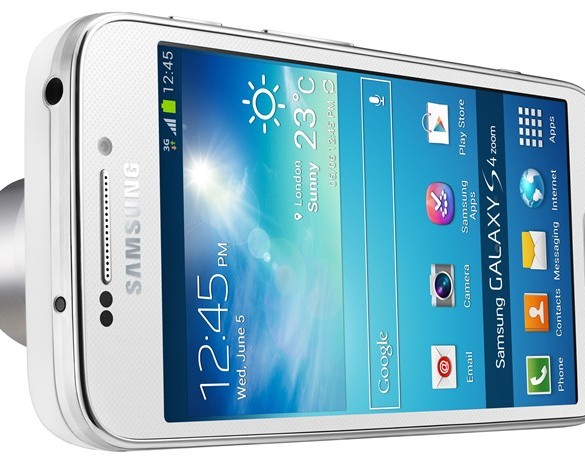 A revolutionary new device that converges the best of a high performance smartphone and camera, the GALAXY S4 zoom delivers the best of mobile connectivity and digital imaging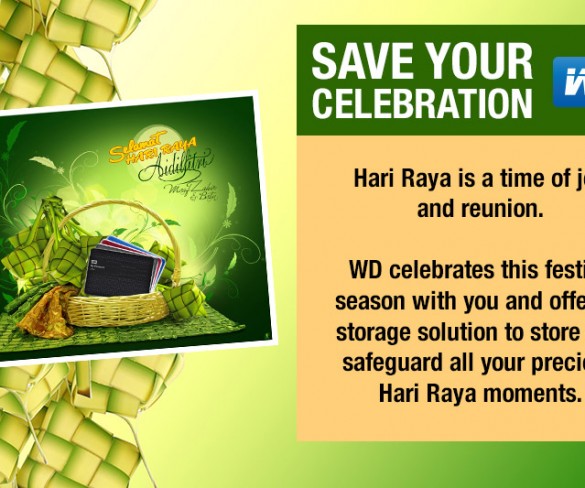 Online Contest in Malaysia Gives Consumers a Chance to Win a My Passport® Ultra™ Portable Hard Drive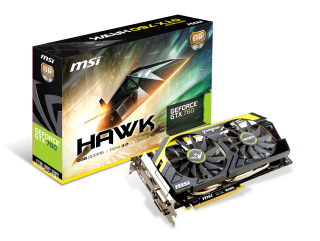 Card features TWIN BIOS design, next-generation cooling and built with the latest Military Class 4 components
ET2301 features Full HD display that folds flat for easy multi-touch control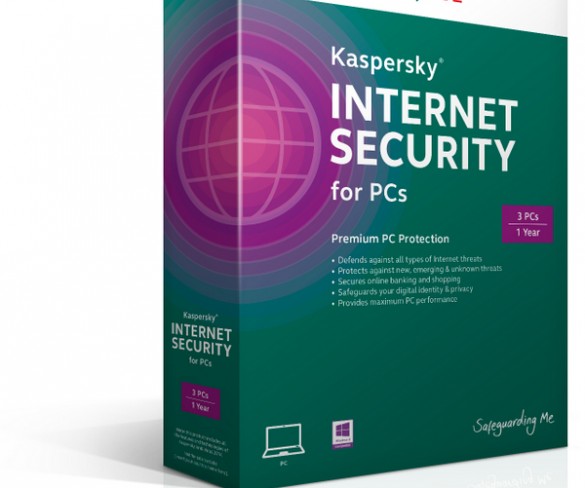 Kaspersky snags the international superstar to act as its ambassador for its Internet Security 2014 suite.