Category : News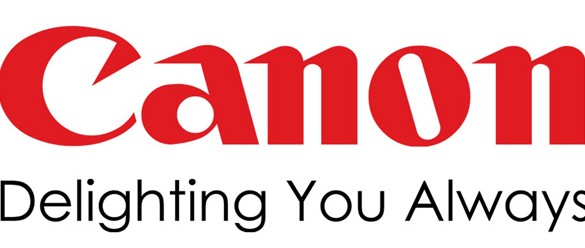 New printing system targeted at the architectural, engineering and construction market segment.

Studies by Kaspersky and B2B Internal shows vulnerabilities in software regularly used by employees at work are the leading cause og internal cyber-security incidents in business.

WeChat shares a staggering 1021% increase in usage of the social app according to the Global Web Index.

BlackBerry launches #BBM4ALL campaign in collaboration with local brands to highlight the arrival of BBM.

TM wins the Challenge Trophy for the Platinum Award of the Most Outstanding Annual Report of the Year at the National Annual Corporate Report Awards (NACRA) 2013.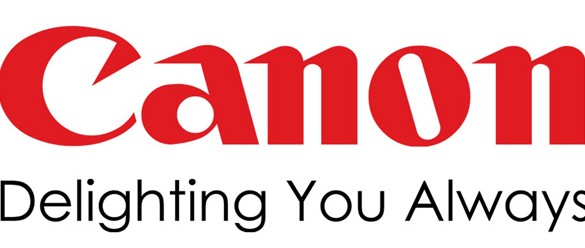 Canon's new printing system is designed for technical users targeting architectural, engineering and construction consumers.

4-bay, 1U rack-mountable NAS is targeted at the SMB segment.

Asus announces a unique 11.6-inch ultraportable which combines a detachable Android tablet with a keyboard dock and can be used as a self-contained Windows 8 desktop PC.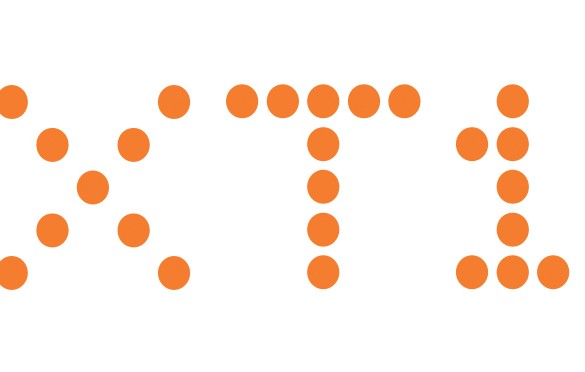 Text100's Digital Consumer electronics index finds online sharing of information is the key to consumers' electronic buying decisions.
Only after 4 months of surpassing the 200 million users mark, LINE achieved 300 million users worldwide and is set to achieve 500 million users in 2014.