Category : News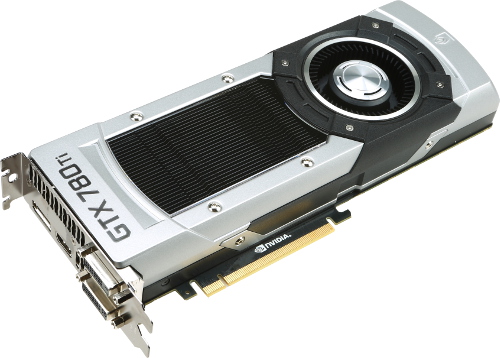 Selected graphics cards from the GTX 600 & 700 series will come bundled with this season's latest games.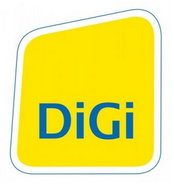 DiGi invites Malaysians and local app developers to ideate and build innovative community-centric mobile apps that bring Malaysians together for positive change.

New software addon package for NAS improves performance and efficiency for surveillance video recording.

PersonEdge partners with Nokia in search for the Most Influential Online Personality in Malaysia.
Animax On Demand brings the latest and best anime to Astro subscribers on a subscription video-on-demand basis.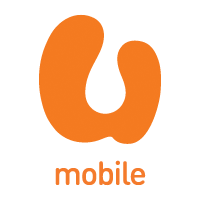 Company hosts exclusive viewing party of BPL match between Cardiff City FC & Man. United at Berjaya Times Square.

BBM Channels is becoming available to all users with a handset running BlackBerry OS 5 and above today.

Local shoppers set to take advantage of the year-end online shopping rush this year, as PayPal data reveals peak of 6 transactions per minute last year.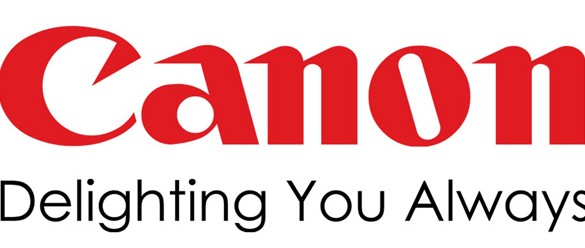 New printing system targeted at the architectural, engineering and construction market segment.

Studies by Kaspersky and B2B Internal shows vulnerabilities in software regularly used by employees at work are the leading cause og internal cyber-security incidents in business.