Category : News
Security report highlights shifting crime tactics and what to expect in 2014.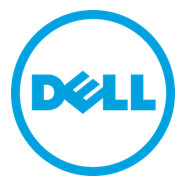 New products seek to redefine data center economics and improve campus performance.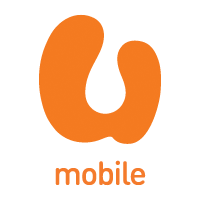 Travellers to Thailand, Indonesia and Philippines can now enjoy Internet roaming at RM30/day.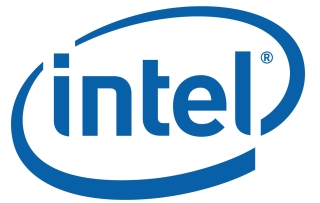 Get up to RM650 when you trade in your old notebook for a brand new HP Pavilion 14.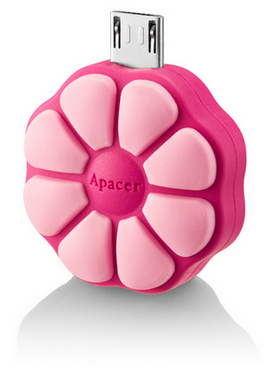 Flash drive for Android smartphones and tablet PCs offers USB On-The-Go connectivity.

Brocade's survey reveals that virtualisation and SDN trends are raising concerns about data center infrastructure.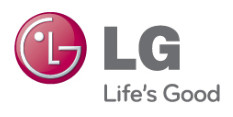 LG's 'LG Hope Series' was awarded the MDGs Award by UN Global Compact Local Network for promoting self-reliance in Africa and Asia.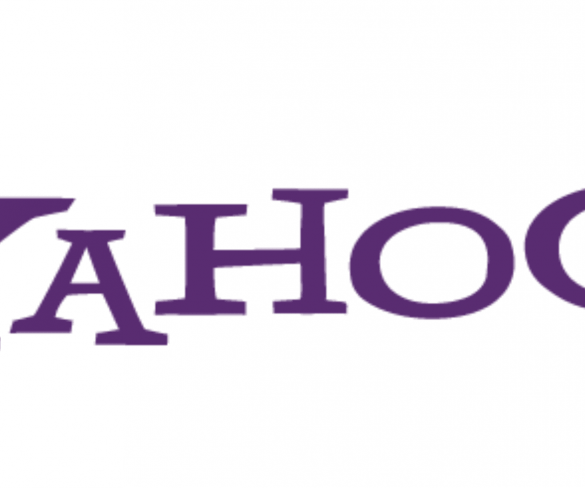 Style Factor Malaysia is the premium fashion, beauty and personal care site for the modern Malaysia women.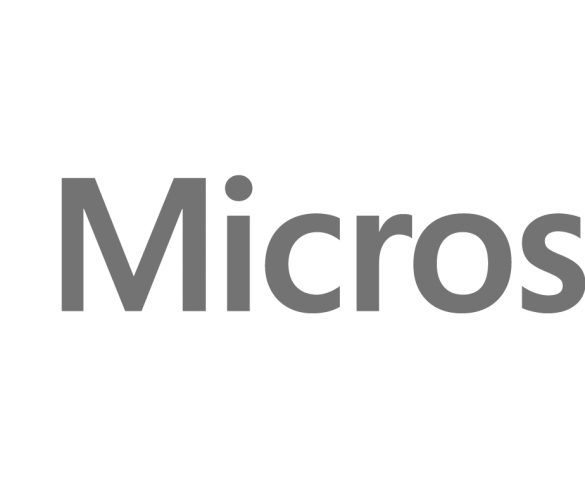 Microsoft shares their concern on government surveillance of the internet.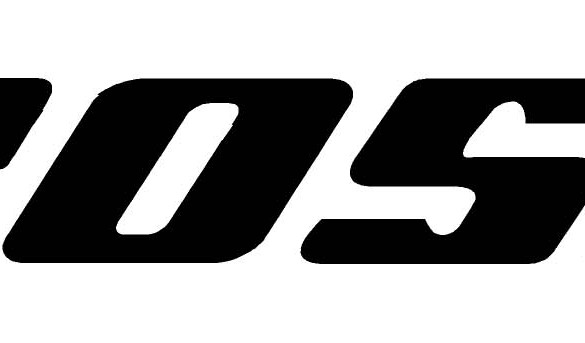 Bose introduces the latest QuietComfort 20, QuietComfort 20i and SoundLink Mini Speaker.