Category : News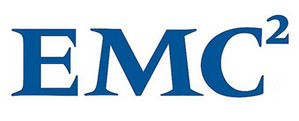 88% of Malaysian businesses surveyed reported that better use of Big Data will lead to better decision making.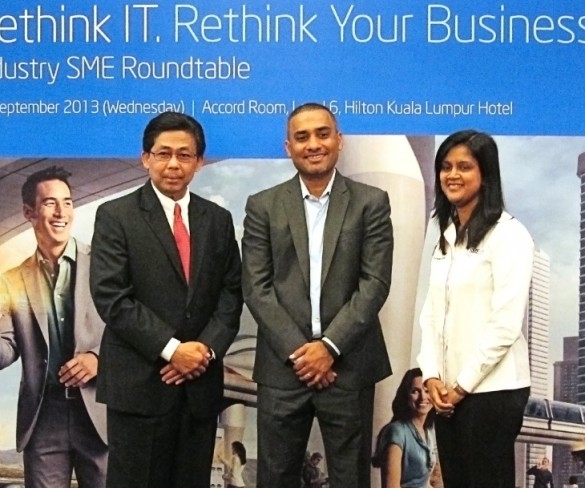 Intel Malaysia, SME Corp. Malaysia and CEDAR of SME Bank urges Malaysian SMEs to increase ICT Adoption in order to better compete in a rapidly evolving marketplace.

VMware Fusion 6 and VMware Fusion 6 Professional are available immediately for download and purchase from vmware.com for $59.99 and $129.99 respectively.

Latest version showcases robust new features with unmatched operating system support, a rich user experience, a comprehensive feature set and high performance.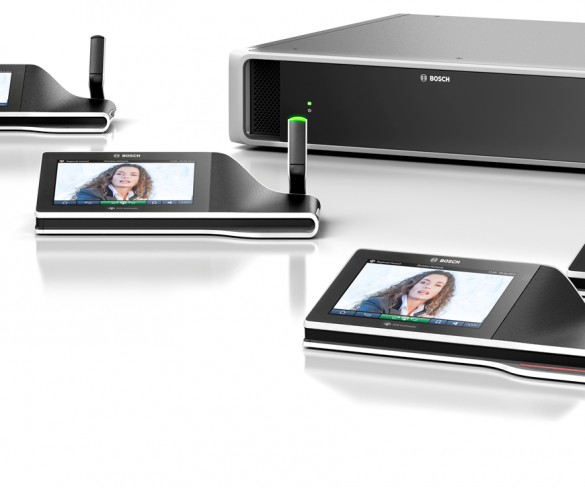 Bosch revolutionizes conferencing with IP-based solution, DCN Multimedia

Company extends partnership with APAC merchants to reduce risk and boost confidence.
The GALAXY S4 zoom LTE combines industry leading 10x Optical Zoom with advanced photographic capabilities and Android OS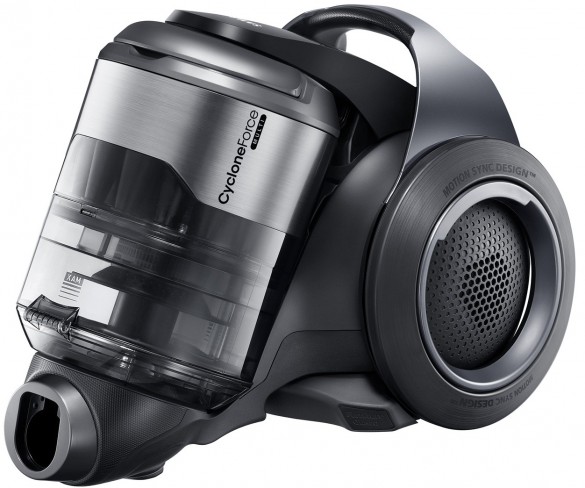 Innovative canister design offers unrivalled manoeuvrability with superior suction
Popular security software from Norton's stable gets updated to support the upcoming Windows 8.1.

Aims to be the leading provider of A4 printers by 2017