Category : News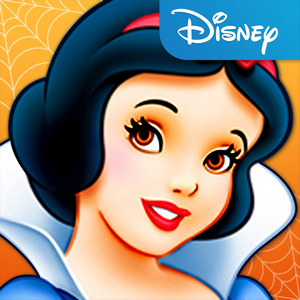 Seven Dwarfs: The Queen's Return will be available on iOS, Android and Windows Phone.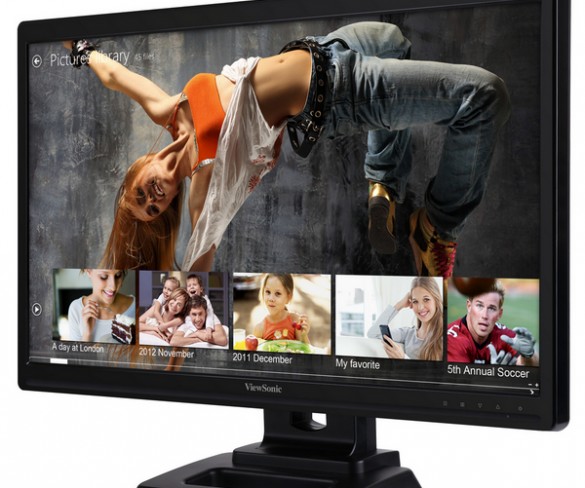 The TD2420 is suited for a wide variety of applications, from commercial, education, home use or even point-of-sale.

The Essence III is an audiophile-grade USB DAC, offering users crystal-clear audio delivery.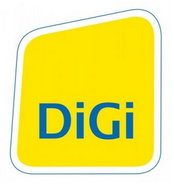 Telco teams up with online travel specialist to offer its customers special deals and convenience in travel shopping.

The Master Overclocking Arena Grand Finals ended with three new records in PC benchmarking.

Report shows connection speeds are on the rise, attack traffic is increasing and mobile connectivity is also on the uptrend.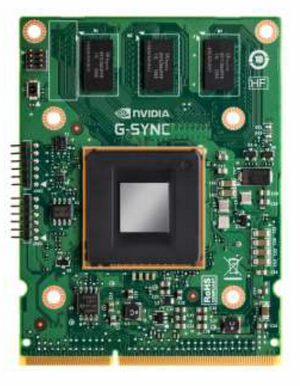 New technology will solve the common problem of synchronization between the GPU and the monitor.

New version brings more customisation options as well as easier navigation.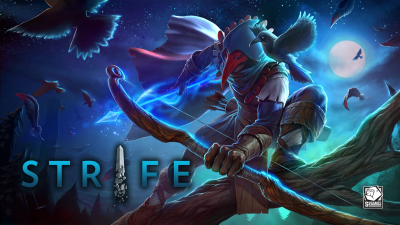 Asiasoft announced that it will be S2 Games' Southeast Asia Operations Partner for Strife.