Category : News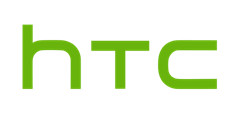 New pricing covers all HTC's Smartphones, from the flagship One max to the Desire 200.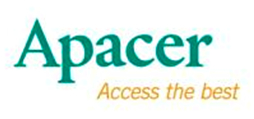 New CompactFlash cards are rated at up to 310 and 240MB/sec for read and write operations respectively.
Overclocking fans will definitely appreciate ASUS' latest graphics card.
Company acquires Cyberoam Technologies, a global leader in network security products.
New cameras offer Full HD 1080p resolution and H.264 video compression.
New range of high-speed SD cards allow up to 90MB/s read and 80MB/s write speeds.
SafeGuard Encryption 6.1 offer higher performance with multi-platform device management.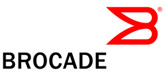 Fibre channel innovation and leadership for enterprise solid state storage systems.
Safeguard Encryption delivers Multi-Platform Management for data protection across all devices.