Category : News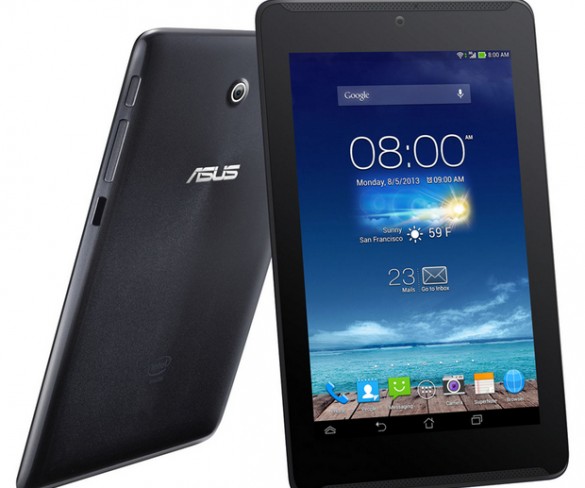 Updated Fonepad now comes with dual-core Atom CPU and faster HSPA+ 3G capabilities.
Company's Compellent range of flash-optimized solutions provide high-performance for data intensive workloads.
First solution to deliver eeliable, scalable and efficient storage using low-cost commodity hardware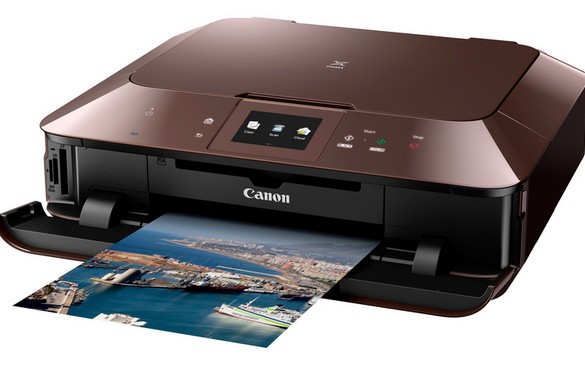 All three new printers feature touch-panel operation and LCD displays.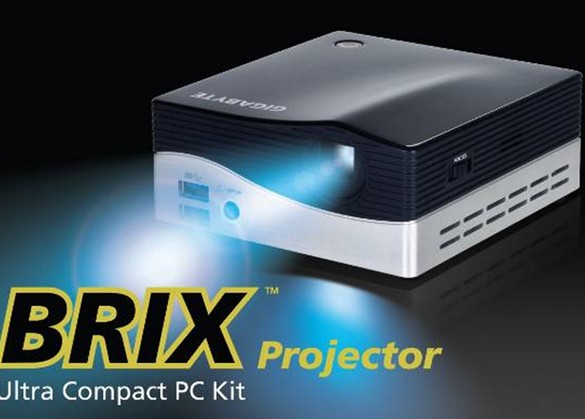 Devices features a built-in ultra compact PC, allowing for independent use without a separate input source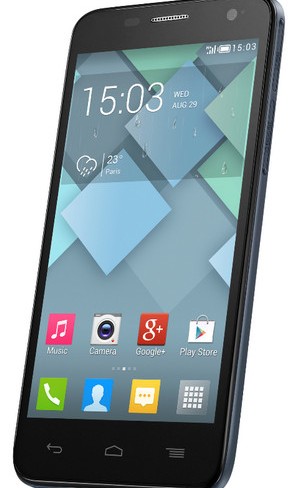 Smaller 4.3″ version will be available in Slate and Silver at a retail price of RM499.

Expert playlists for every mood now available for browsing, making it easier to find one.
LTE variant of the ultra-large screen Smartphone will be available from 17 Oct at RM2,199.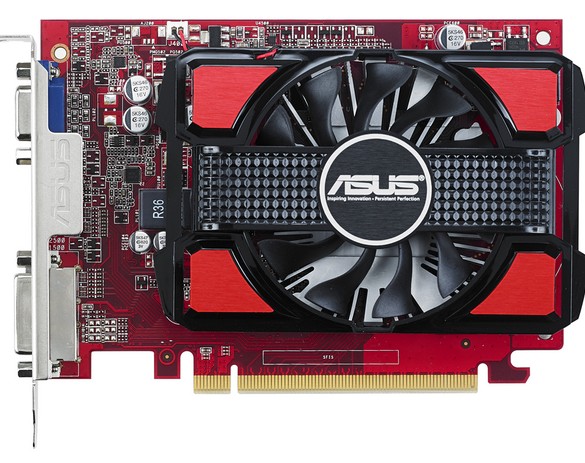 The lowest end R7 graphics cards won't break the bank, but will still adequately run current and future games.
DirectCU II cooling will allow cards to run cooler, allowing for higher overclocking potential.