Category : News

Vertu customers will receive a 12-month licence for malware protection with their new phones.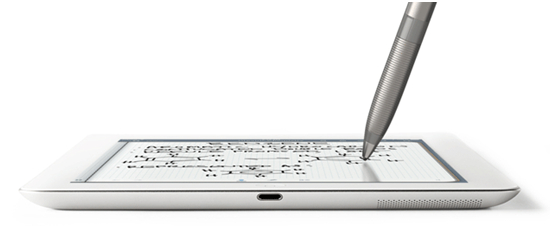 Penultimate provides the most natural handwriting experience on the Apple iPad.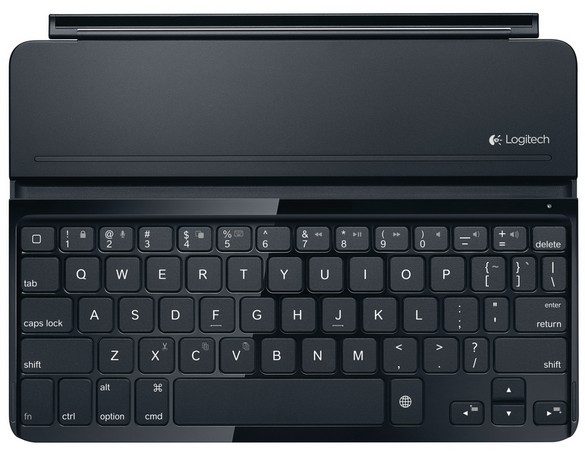 New ultra-thin covers for the iPad Air will provide enhanced functionality and protection against accidents.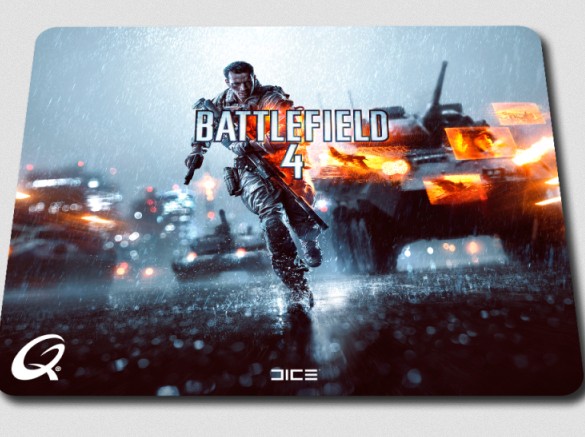 Gamers who purchase selected HyperX memory modules will receive the limited edition Battlefield 4 mouse pad.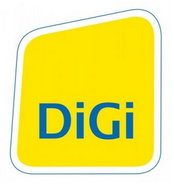 iPhone lovers can book their place in the queue to purchase the iPhone 5s/5c by using DiGi's virtual queue.

International charitable NGO uses Microsoft's solutions to help drive its humanitarian missions.
Company's ExtremeZ-IP 8.1 which optimises network performance will support OS X 10.9 Mavericks.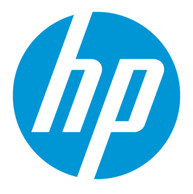 Industry's first, consumer-inspired infrastructure management platform simplifies data center processes.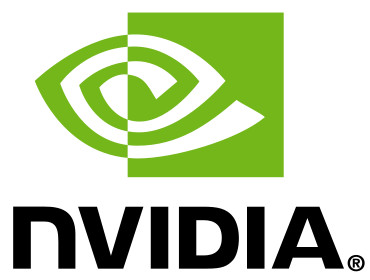 John Carmack (id Software), Johan Andersson (DICE) and Tim Sweeney (EPIC Games) talks about NVIDIA's G-SYNC technology.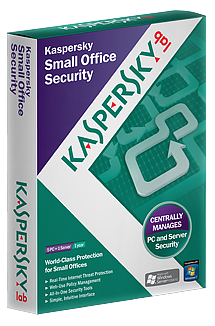 Kaspersky's Endpoint Security for Business and Small Office Security suites earn first place in latest Dennis Technology Labs' tests.