Category : News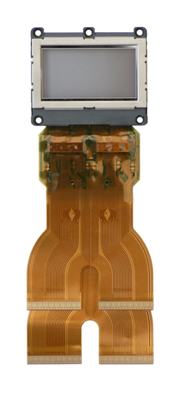 Company reaches another milestone, maintaining its No. 1 position.
ASUS' AMD flagship graphics card will have 4GB of DDR5 and will be priced at RM2.8k.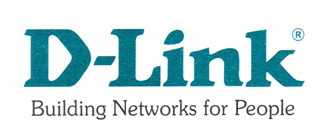 Service enables video streaming from IP cameras over a PC, Smartphone or tablet.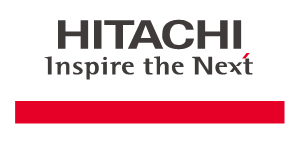 New services and portfolio enhancements brings significant savings of up to 70% in faster deployment and 40% less monthly OPEX.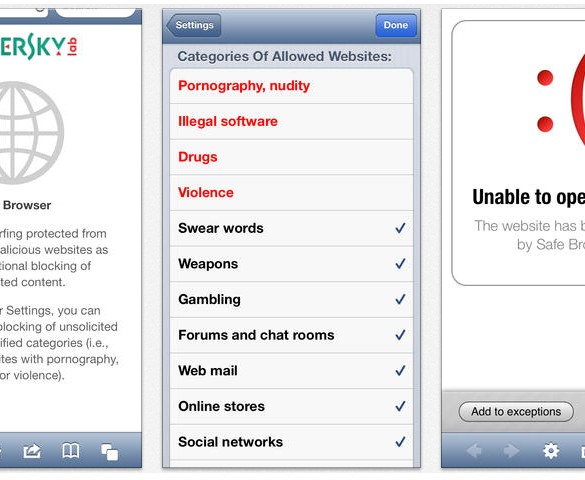 Safe Browser for iOS blocks phishing attempts and provides real-time protection.

Messaging app achieves top ranking in Apple's App Store in over 75 countries within 24 hours of release.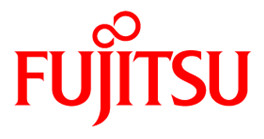 Built with 16-core SPARC64 X processors, with support for Oracle Solaris versions 10 and 11.

Notebooks get updated to Intel's 4th generation processors, offering better performance and battery life.