Category : News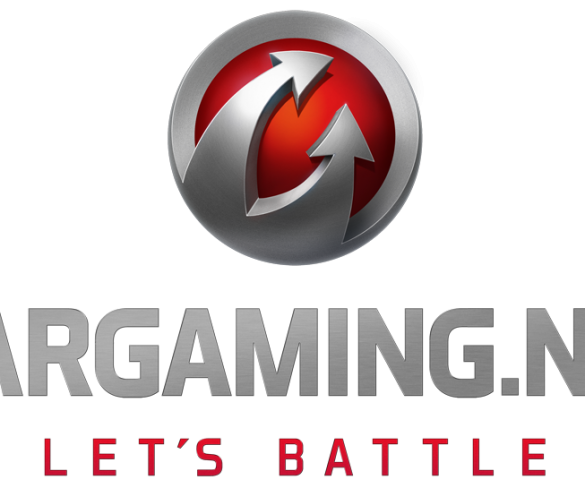 Wargaming celebrates with parties held in 6 Asian countries in April.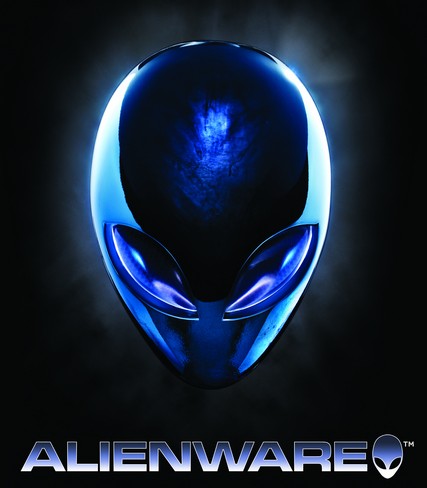 160 gamers battle for glory in Mission Against Terror and Dota 2.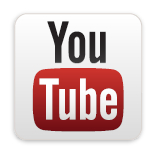 YouTube has become one of the most popular channels for ads and here are the most popular ones so far this year.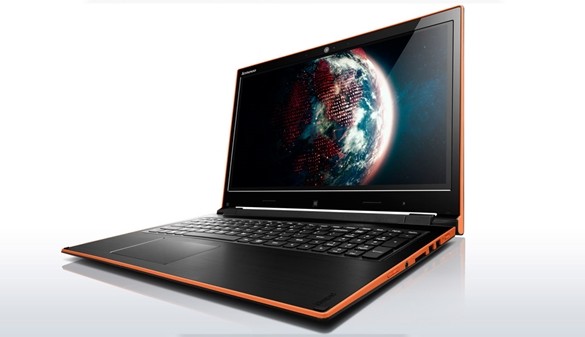 Lenovo shows you five ways on how the Flex model helps in saving space where it matters most.

Kaspersky Internet Security for Android attains top score in Android Malware Detection Test.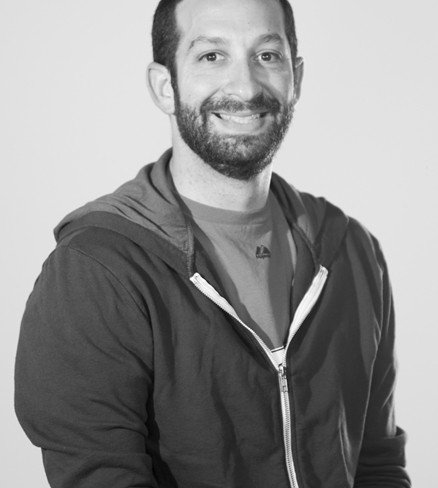 Pinterest is now available in Bahasa Malaysia and available for download from iTunes and Play Store.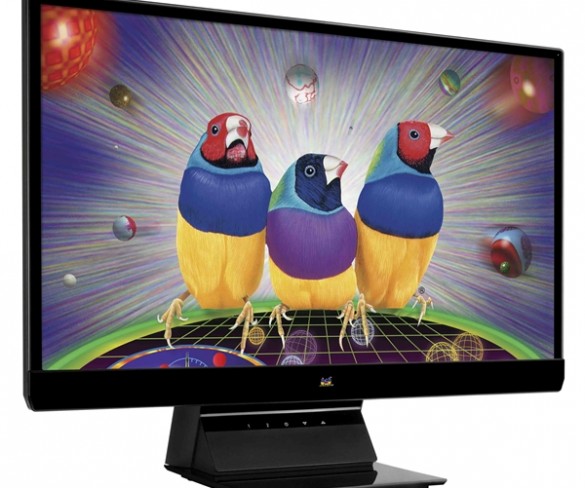 The 23-inch VX2370S-LED / VX2370Smh-LED and 22-inch VX2270S-LED / VX2270Smh-LED models specially designed for entertainment.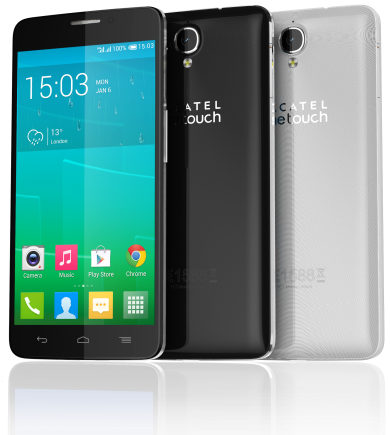 Alcatel introduces Octa Core for performance and power efficiency in the all new ONETOUCH IDOL X+.