Category : News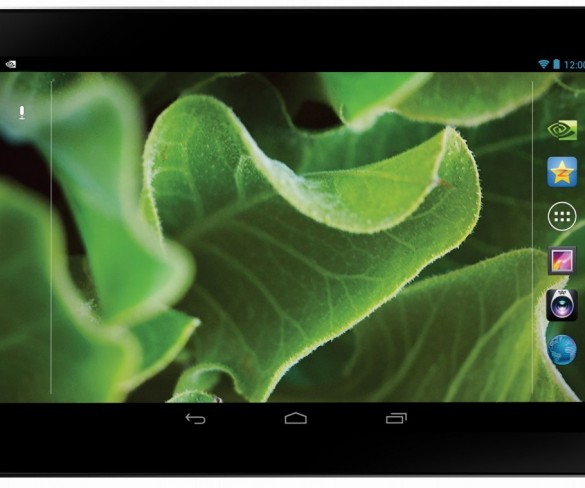 New ZOTAC Tegra NOTE 7 enables advanced mobile gaming with NVIDIA Tegra 4 processor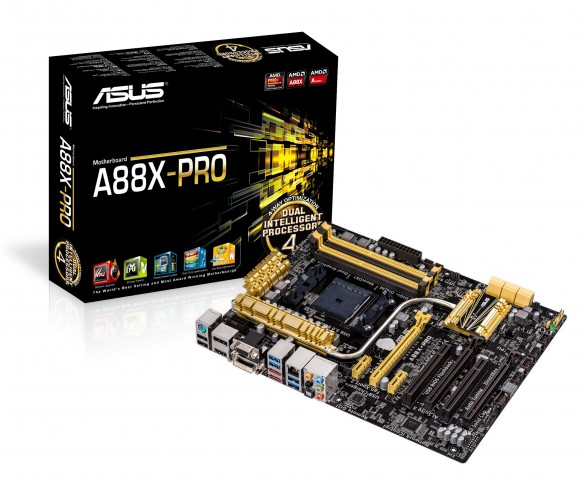 Exclusive Dual Intelligent Processors 4 with 4-Way Optimization and GPU Boost technologies speed up integrated graphics performance by up to 30%

Red Hat enables YTL Communications to deliver flexible learning opportunities in schools.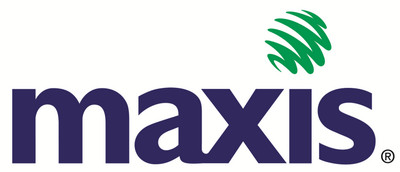 Partnership to provide students with opportunity to enroll in the Maxis Entrepreneurship Programme to develop business skills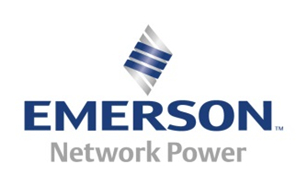 Flexible rack/row UPS is targeted at small to medium-sized datacenters.
Software turns iOS and Android mobile devices into secure, compliant and controlled mobile offices.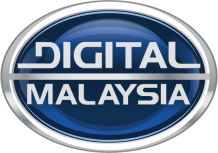 Initial eight projects under Digital Malaysia have cumulatively contributed RM288 million in GNI and saw the creation of 3,335 high value jobs.

Engineers and renowned overclockers join forces to demonstrate extreme-tuning technologies and technical prowess at the OC Main Event in San Francisco
Defining the future of energy management and new energy technology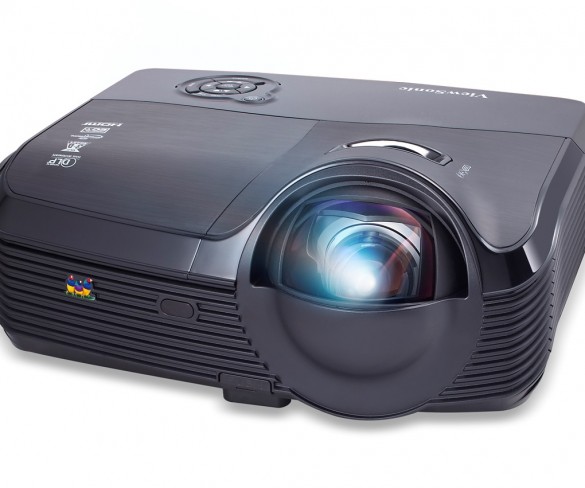 ViewSonic unveils advanced interactive, ultra-short throw networked projector lines offering remote operation, wireless streaming and twice the interactivity