Category : News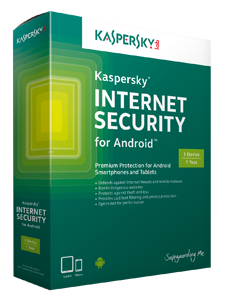 Concerns over the security of mobile banking are preventing smartphone users from doing their banking on the go.
The R9 270 has 1280 stream processors and 4GB of DDR5 memory, suitable for 1080p gaming on high settings.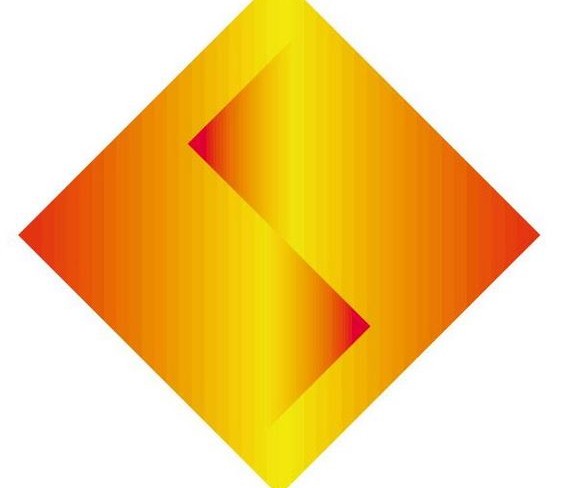 Sony Computer Entertainment Hong Kong Limited Singapore Branch will launch PS4 in Malaysia on December 20th.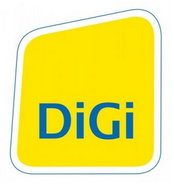 DiGi facilitates frequent contact with loved ones and friends in typhoon-hit Philippines.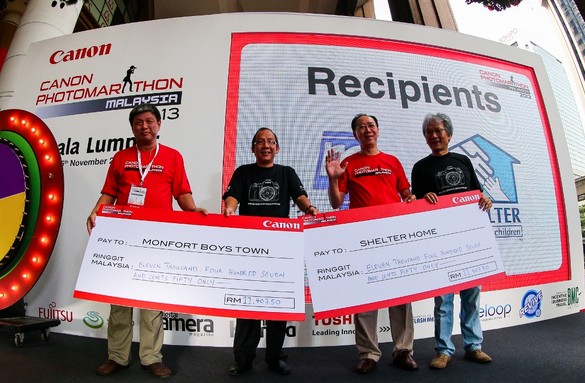 Grand Prize winner of the 7th Canon PhotoMarathon, Azril Azam will be Flying to Kansai, Japan.