Category : News
ET2301 features Full HD display that folds flat for easy multi-touch control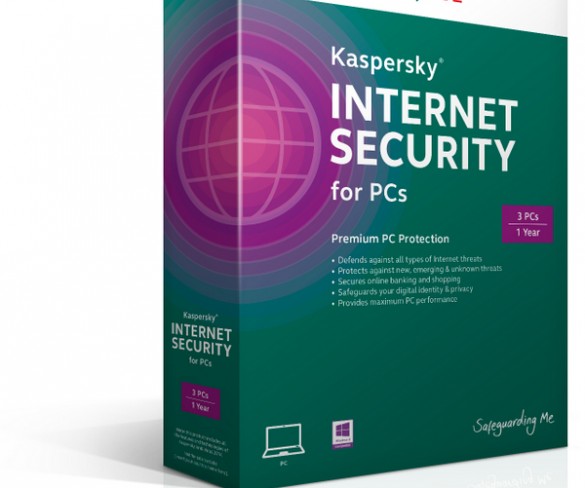 Kaspersky snags the international superstar to act as its ambassador for its Internet Security 2014 suite.

Former Public Sector Group director returns to helm company's Small and Medium Services and Partners division.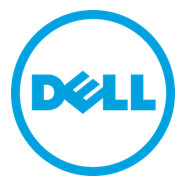 Dell KACE K1000 Management Appliance helps lower software audit time and cost.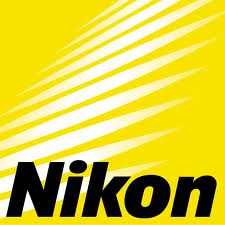 The camera company has announced the winner for its prestigious Photo Contest for 2012-2013.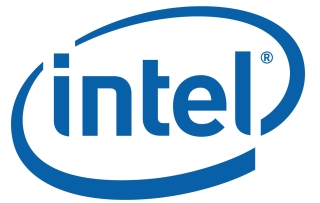 Intel Malaysia employees visit Kompleks Warga Emas Darul Hanan in Penang to distribute duit raya.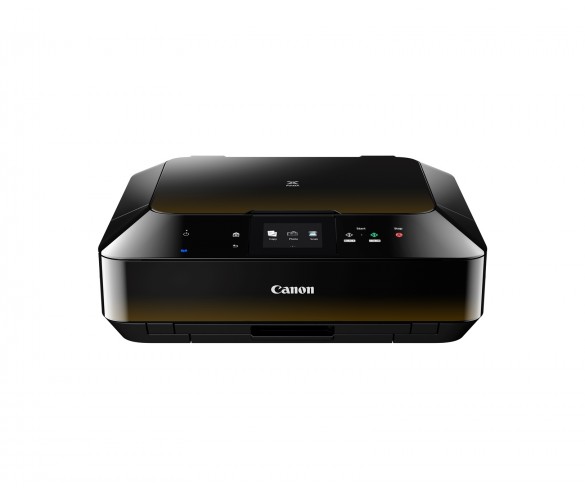 All three printers have Wi-Fi support; allowing users to send their print jobs wirelessly from their PCs, notebooks and smartphones.