Category : News

Once again, Sophos has been positioned in the leaders' quadrant of Gartner's "Magic Quadrant for Unified Threat Management"
Programme aims to promote local development of world-class apps and mobile content.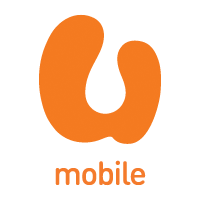 Company launches exclusive rewards programme through partnership with BCARD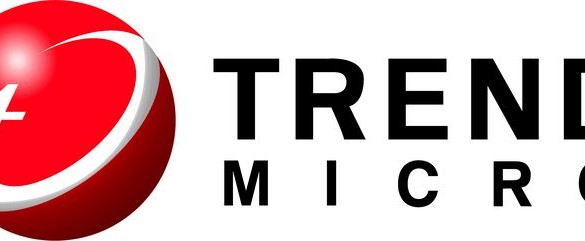 Trend Micro discovers the birth of the Royal Baby Blackhole Exploit Kit Run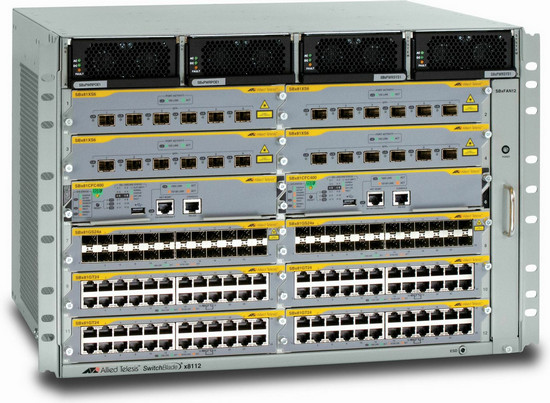 Global networking vendor launches new technologies to help businesses reduce operational, networking costs by up to 60%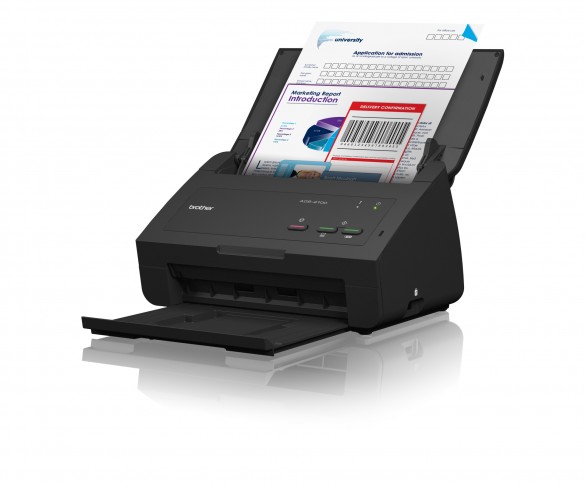 New offerings provide high-quality efficient scanning in the office and on-the-go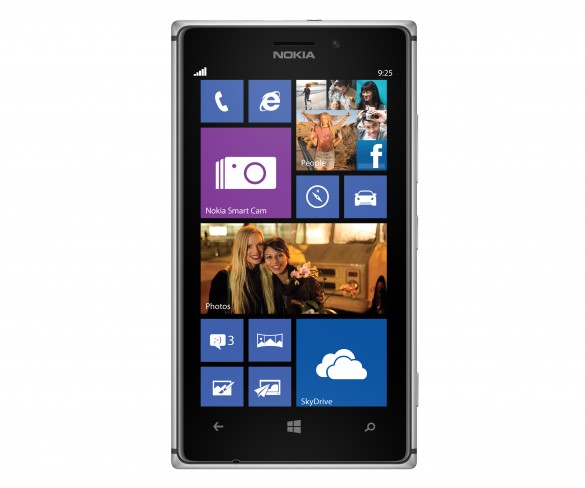 Nokia's strength in smartphone imaging is heightened with introduction of Nokia Smart Camera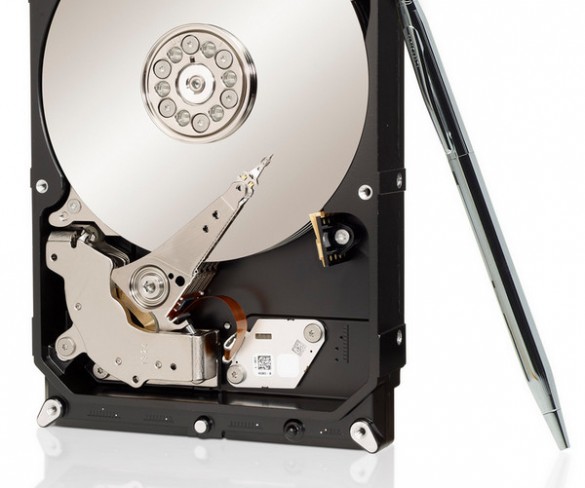 New Terascale HDDs offer high-capacity and low power consumption, helping businesses save on their power bills.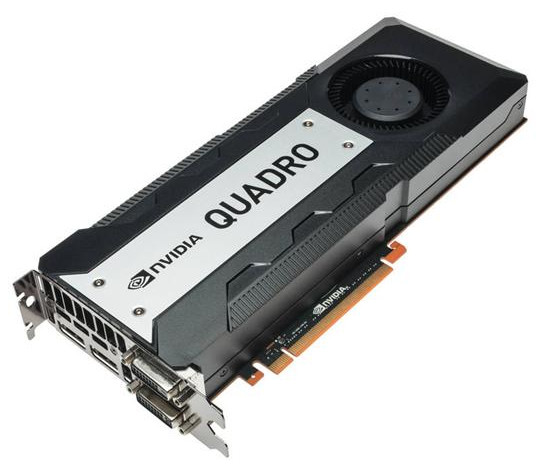 New flagship GPU offers up to 5 times more compute power than its predecessor.
Intel and SME Bank have signed an MOU to make training more accessible for the SME community.