Category : News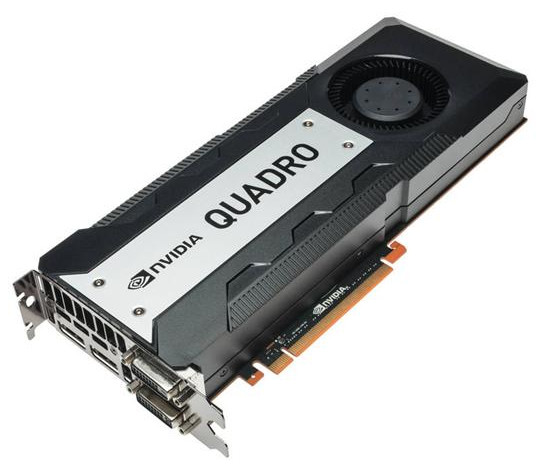 New flagship GPU offers up to 5 times more compute power than its predecessor.
Intel and SME Bank have signed an MOU to make training more accessible for the SME community.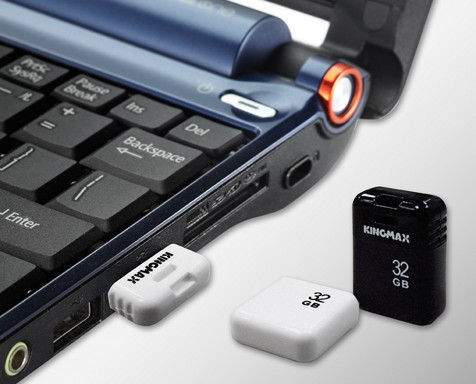 The PI-03 weighs 2.5 grams and is super-small, making it less obtrusive and easy to carry.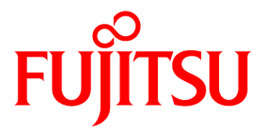 Company opens a contact point for consumers and business customers at Prangin Mall.
Canon adds three new, wireless-capable printers to its PIXMA Photo Printer range.
To cope with demand for next-generation printing technology, EPSON will be investing in two new production lines in Japan.
Collaboration results in a custom edition of the widely popular Razer Goliathus Mouse Mat.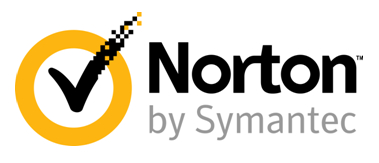 Partnership provides key stakeholders peace of mind, knowing that their information is protected
Samsung has release yet another GALAXY Smartphone, this time it's the GRAND quattro which has a quad-core 1.2GHz CPU and a 4.7″ WGVA screen.

Kaspersky's Global Corporate IT Security Risk Survey reveals that the average cost of a security breach is a whopping US$649,000