Category : News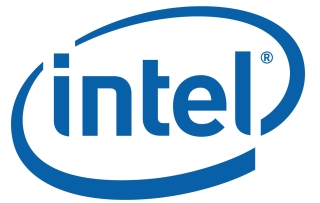 Campaign to promote PC Refresh includes trade-in rebates for those upgrading their PCs.
School receives 46 tablets to support new pedagogical approach for teaching & learning.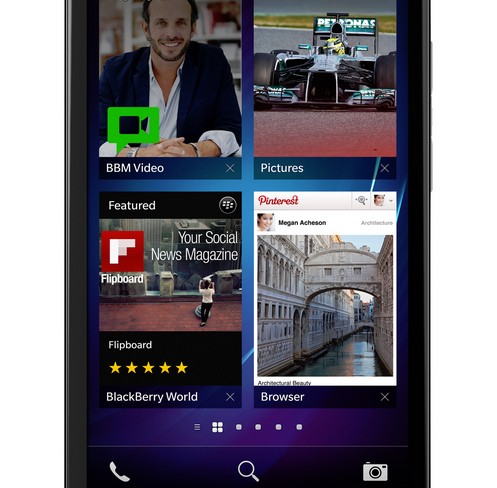 New flagship offers a 5-inch screen, larger battery and the latest BB10 OS 10.2.

New A3-capable multi-function devices targeted at SMBs that want flexibility, performance and reliability.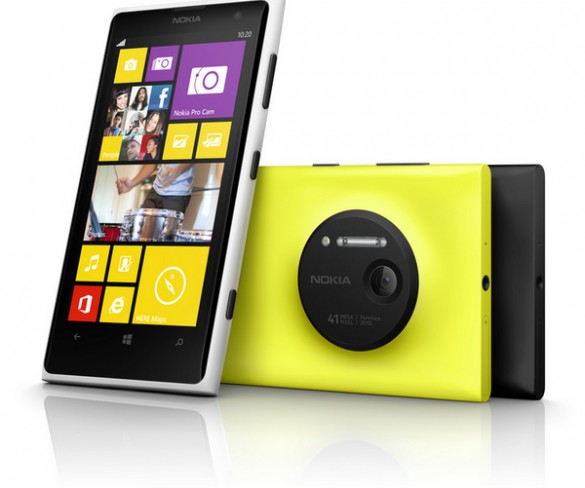 Flagship Lumia boasts a 41-megapixel camera, ZEISS optics and optical image stabilisation.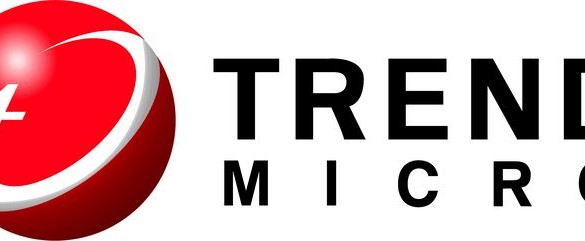 Trend Micro educates on the dangers posed by premium service abusers.

Local SME outfit modernizes operations for better productivity and efficiency by upgrading their software.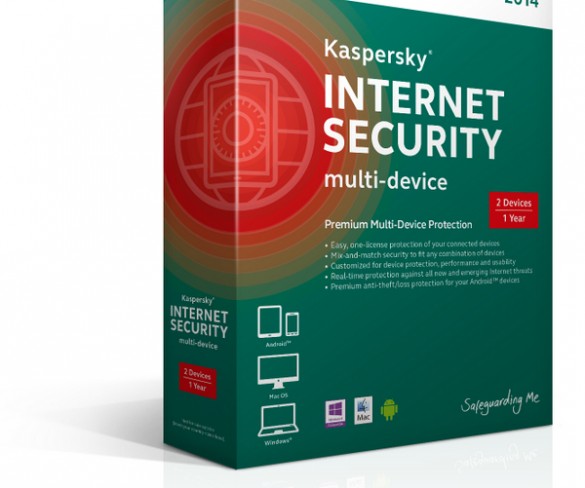 Kaspersky Lab releases global survey, revealing the seriousness of malware attacks.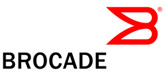 New Product Family Is First to Address Performance Demands of Telcos and Service Providers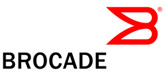 Brocade Delivers End-to-End Multitenancy Blueprint for Smooth Migration to the Cloud